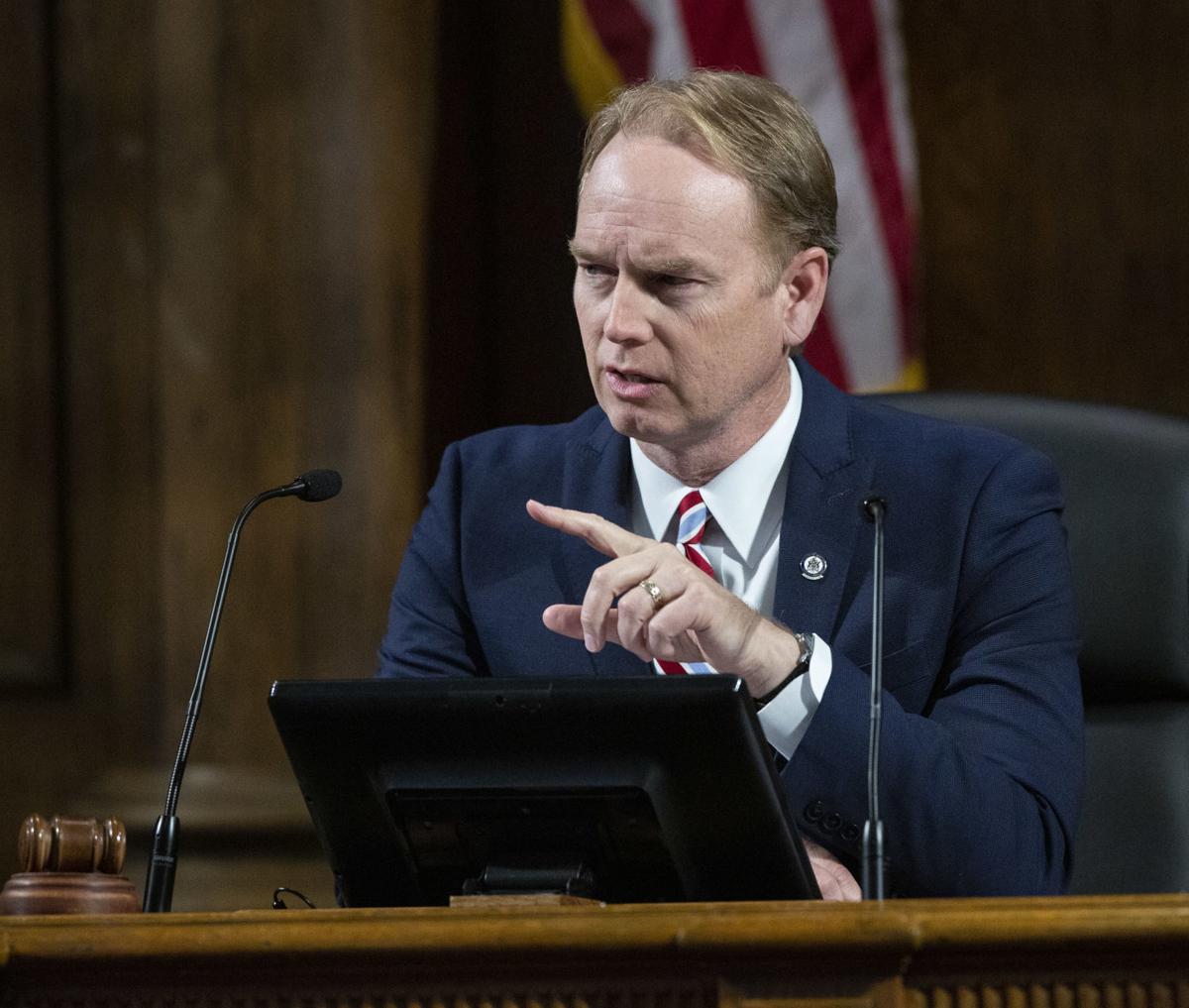 GREENSBORO — Officials in Guilford County, Greensboro and High Point amended a countywide stay-at-home order to address funerals, church gatherings and real estate and automobile sales, according to a news release from Guilford County issued late Monday.
The original order, which took effect Friday, was issued to limit the spread of the new coronavirus. 
The revised order, which also affects Gibsonville, Jamestown, Summerfield, Stokesdale, Oak Ridge, Whitsett, Sedalia and Pleasant Garden, took effect at 7 p.m. Monday.
In a video also released Monday, Jeff Phillips, chairman of the Guilford County Board of Commissioners, said the amendments clarify the following:
• Up to 10 people will be allowed to attend funerals.
• For churches, an "essential crew" may gather to broadcast or stream services to a remote audience. However, they must still adhere to social distancing guidelines. Mass gatherings are still not permitted.
• Churches that support shelters, food banks or are providing blood drives are still allowed to provide these services.
• In-person auto sales are not permitted, but online auto sales are allowed.
• Real estate open houses are not allowed. "All face-to-face interactions should be avoided," Phillips said in the video. "A buyer walk-through can be held if an offer to purchase contract is in place, and again, at the time of closing," Phillips said. 
"When you see differences between the state's stay-at-home order and the Guilford County stay-at-home order, the stricter regulations are the ones that should be followed," Phillips said. 
"Also, please do not call 911 or our law enforcement agencies if you feel the need to report compliance issues," Phillips said in the video. "For those residents who feel strongly about reporting an issue, we ask that they submit their concerns on the county's main website, or by calling our stay-at-home hotline 336-641-7527, instead of contacting our already very busy 911 center.
"It is our hope that all of our residents will continue to take this order very seriously and will voluntarily comply," he said in the video. "We need to protect each other here in Guilford County."
Phillips said the county and cities are continuing to assess the spread of the disease and will consider extending or releasing the restrictions on April 16, when the countywide order expires. 
He referred people to the county's website for answers to frequently asked questions. Phillips also urged residents to check the website often for additional changes in services and for updated information on COVID-19, the disease caused by the coronavirus.
Coronavirus photos: Scenes around Greensboro, from stay-home announcement to final haircuts
Shelter in Place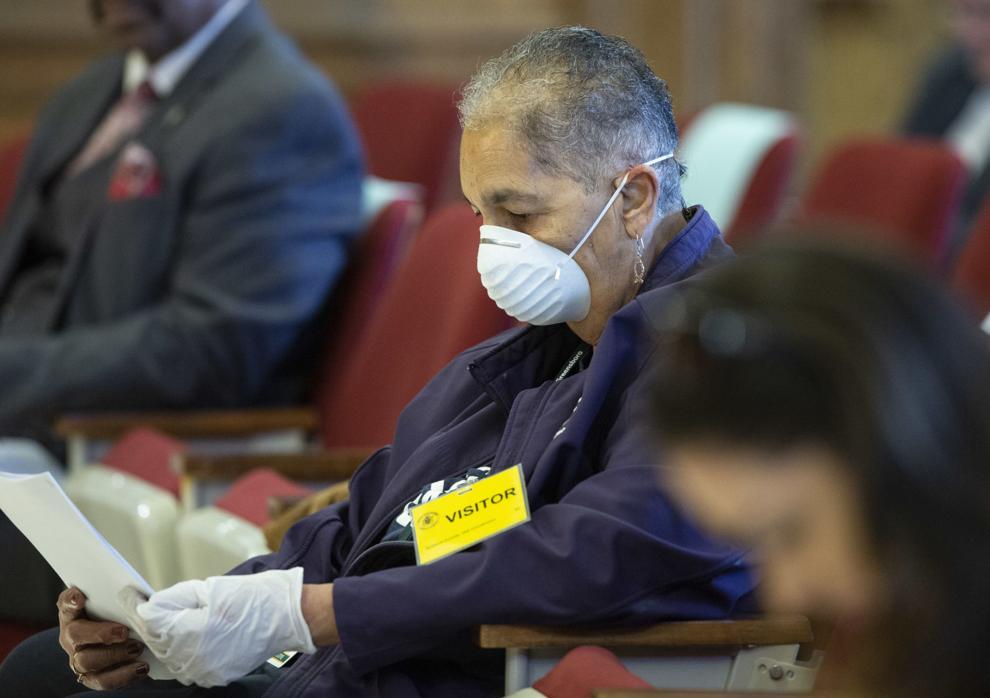 Shelter in Place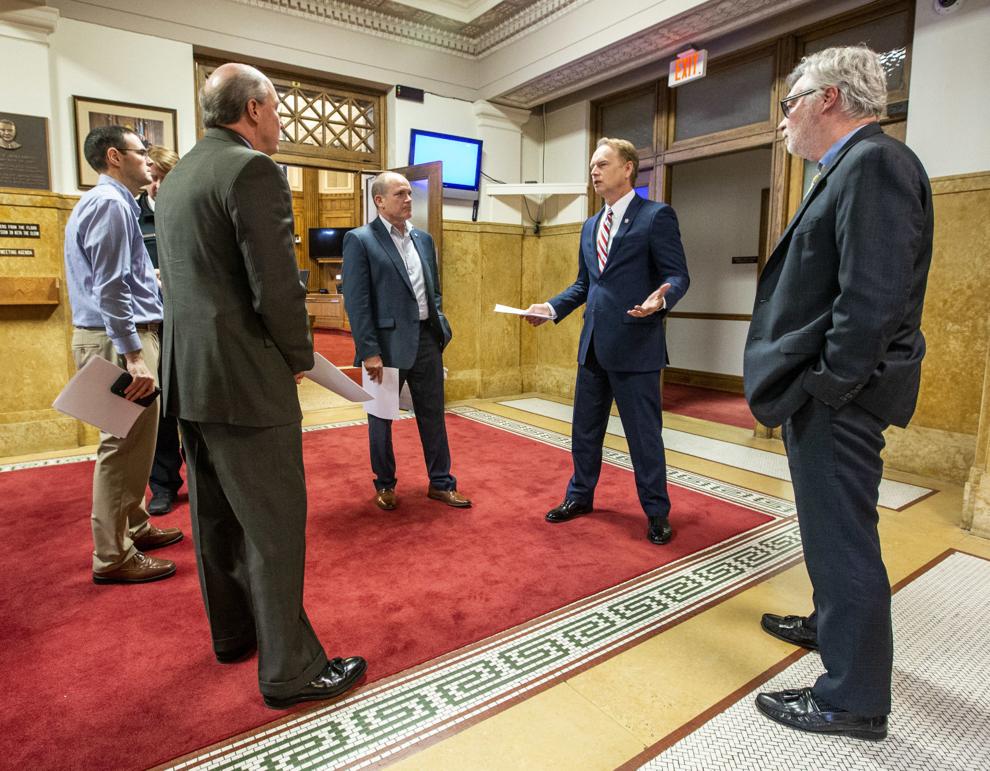 Playgrounds, sweepstakes parlors added to closings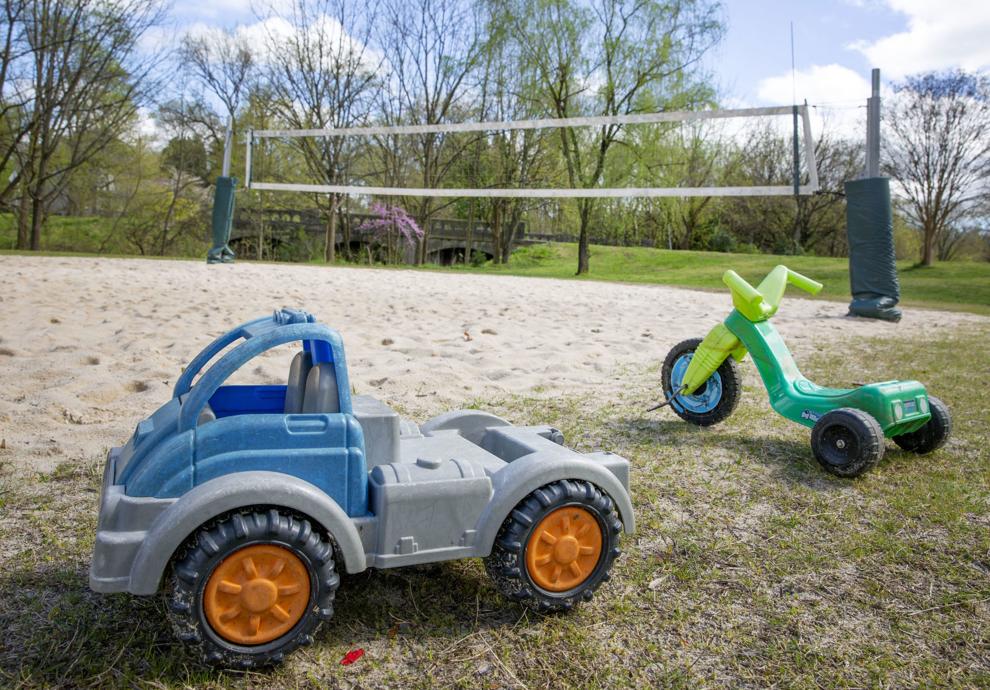 Crowds flock to produce giveaway at Daystar Church
rainbow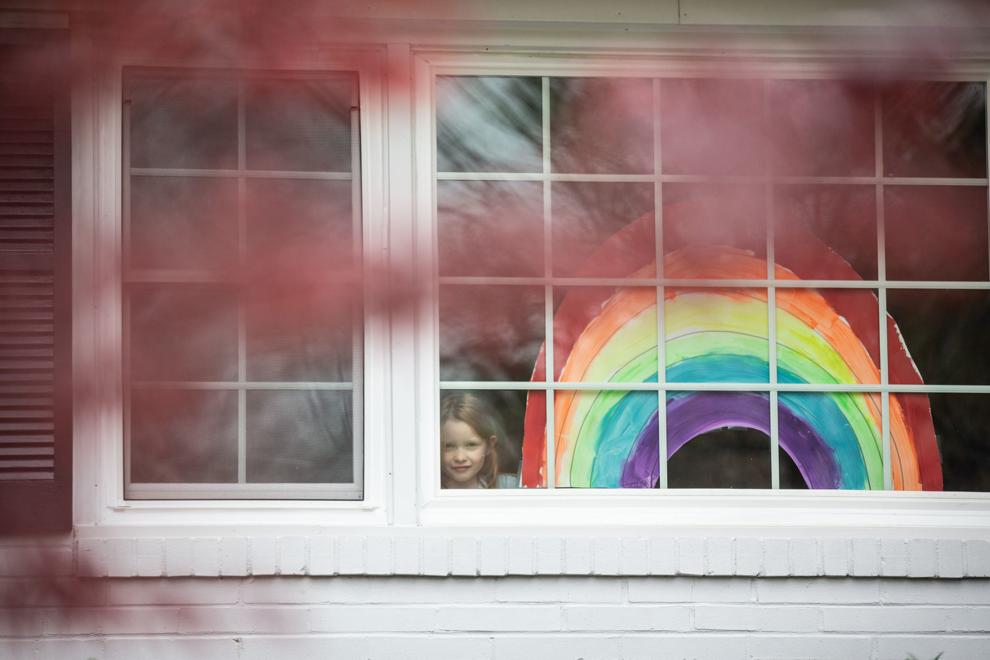 barbershop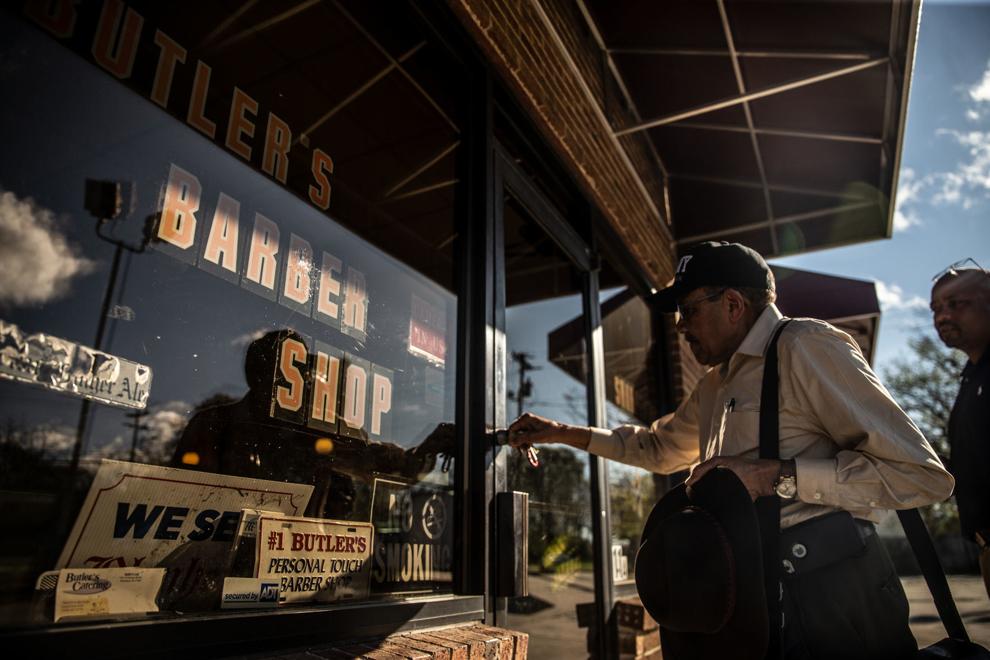 barbershop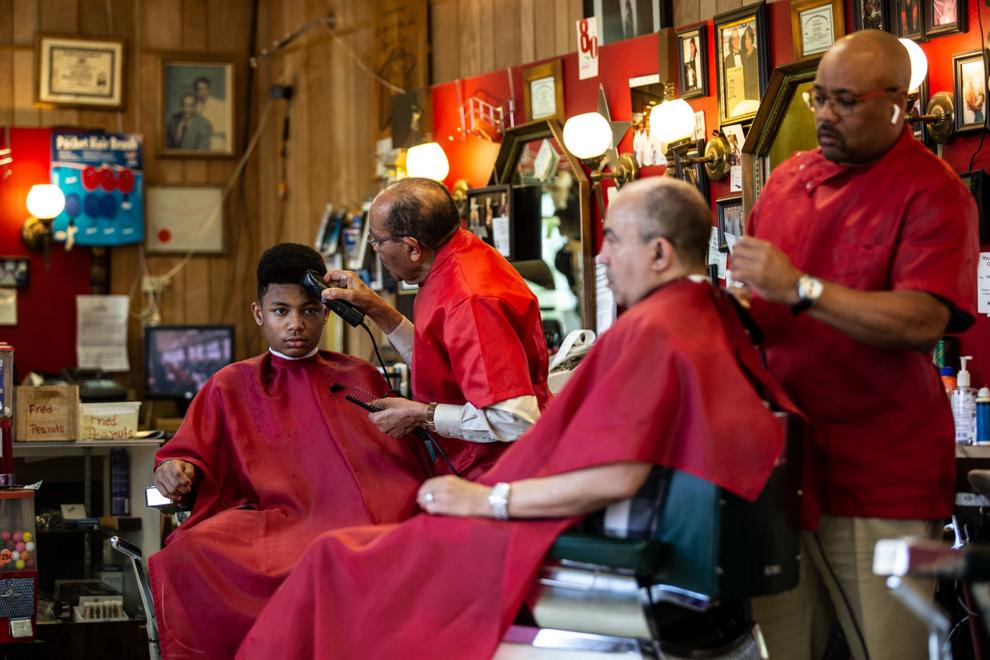 20200325g_nws_hotspots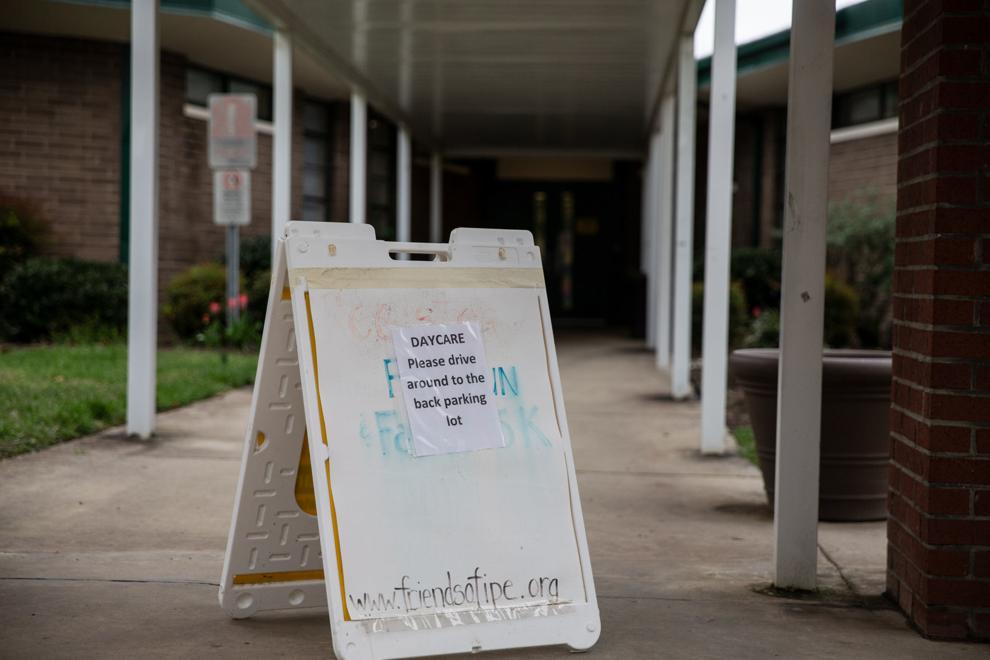 Playgrounds, sweepstakes parlors added to closings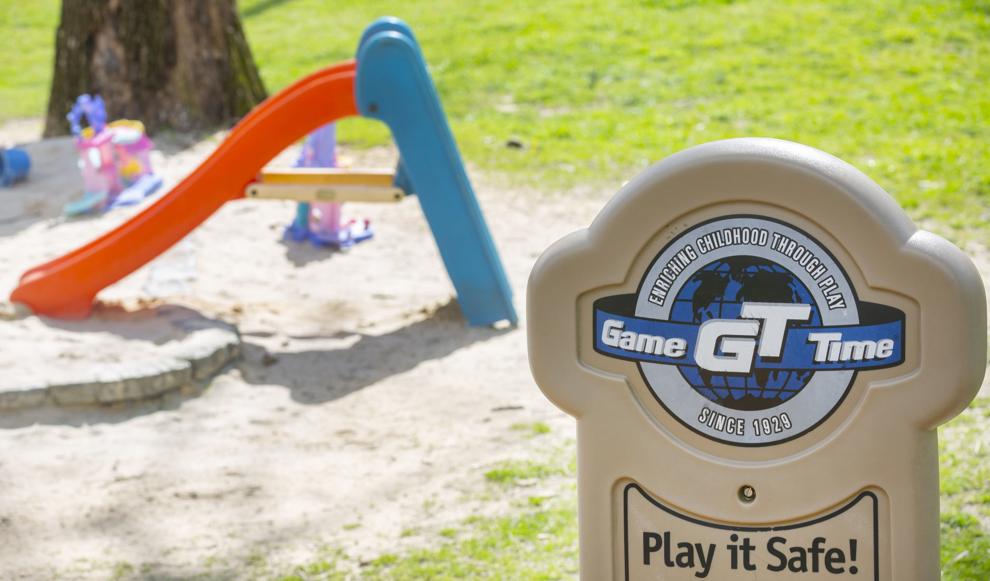 Shelter in Place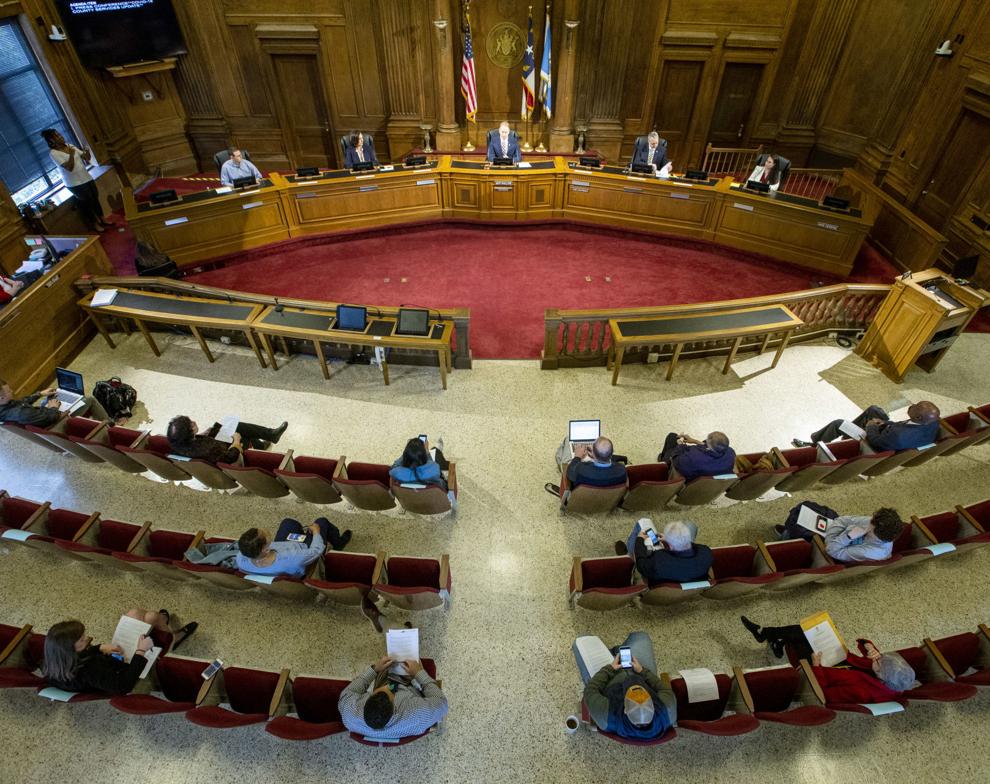 Crowds flock to produce giveaway at Daystar Church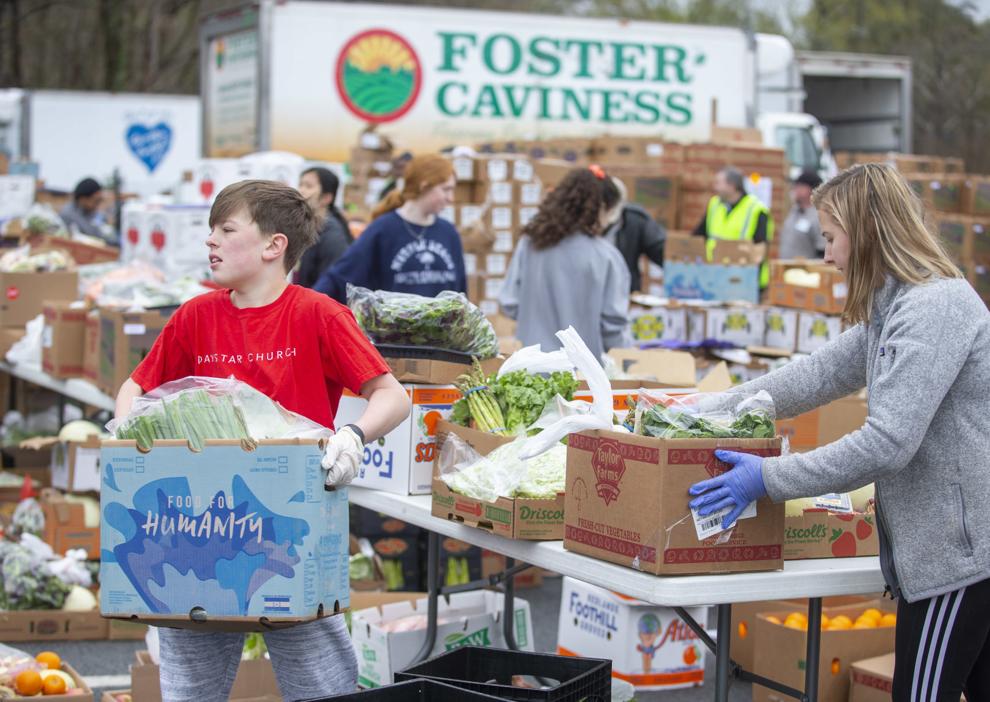 Crowds flock to produce giveaway at Daystar Church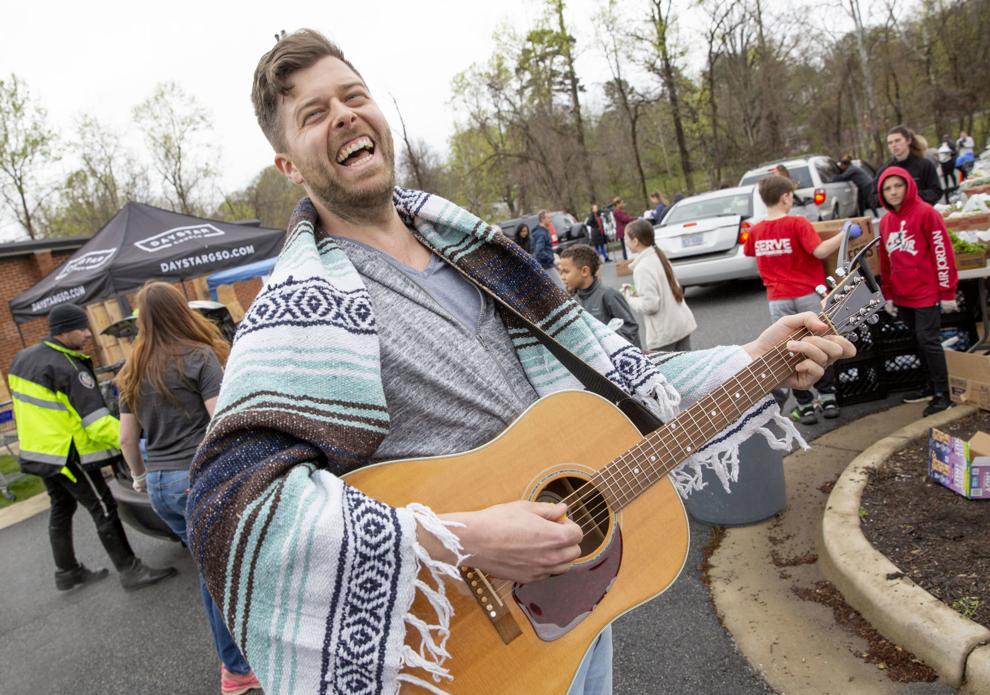 barbershop (copy)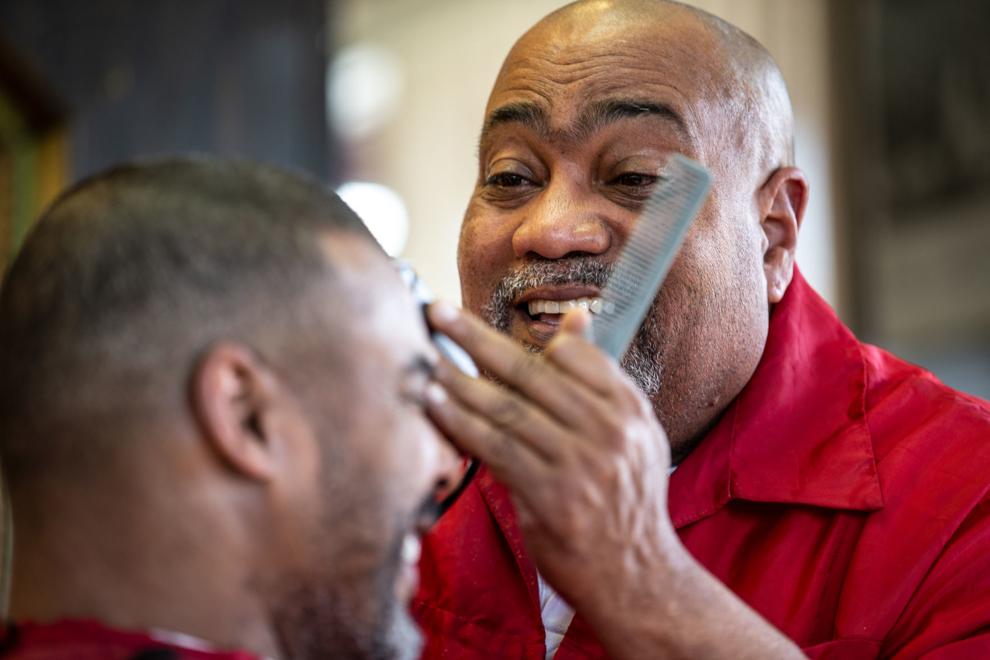 Shelter in Place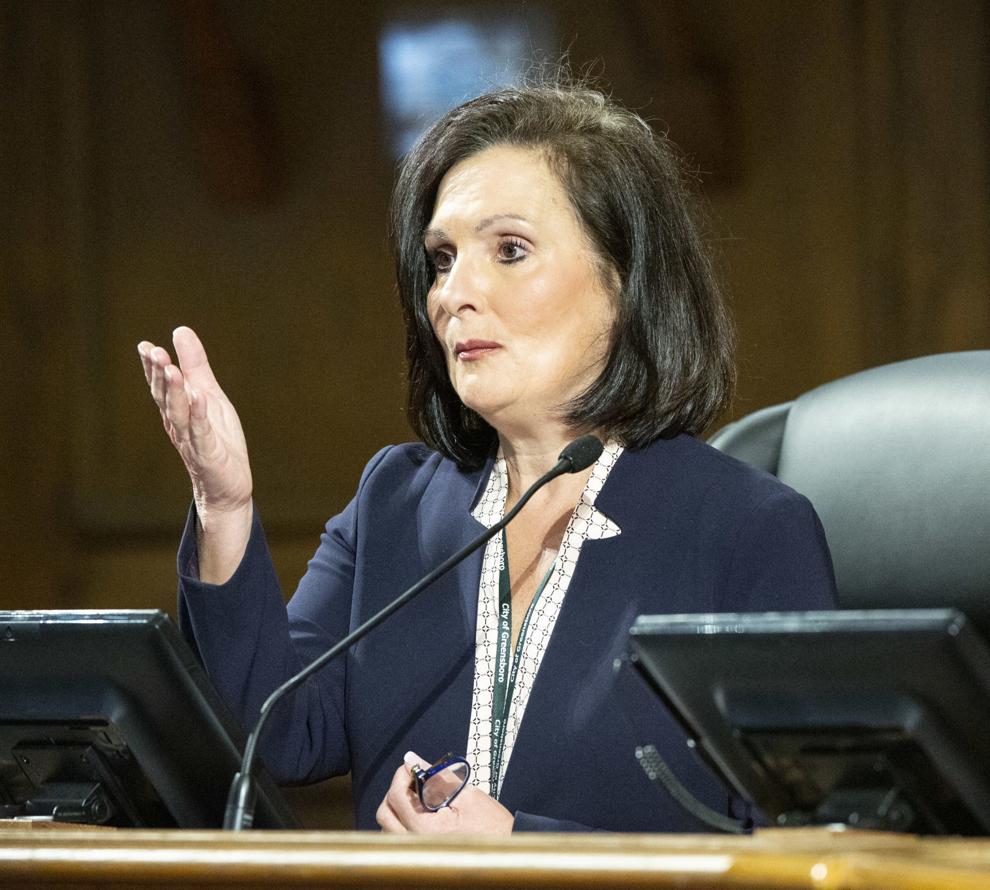 Shelter in Place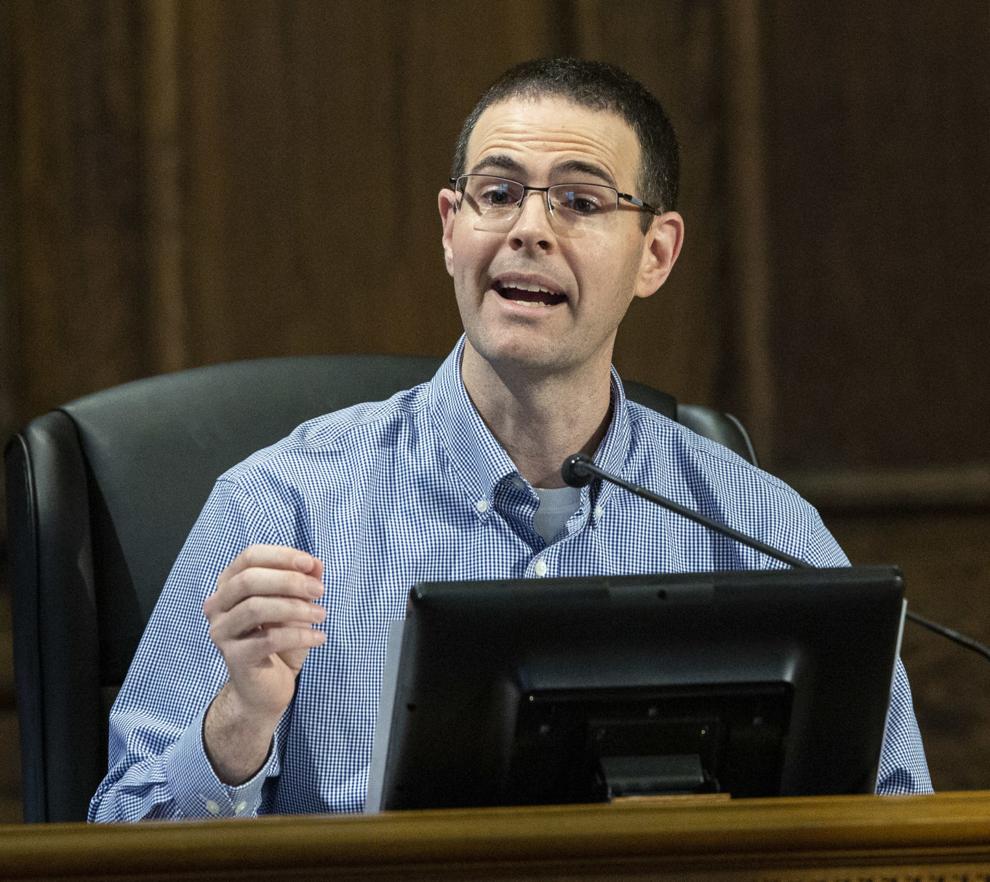 Shelter in Place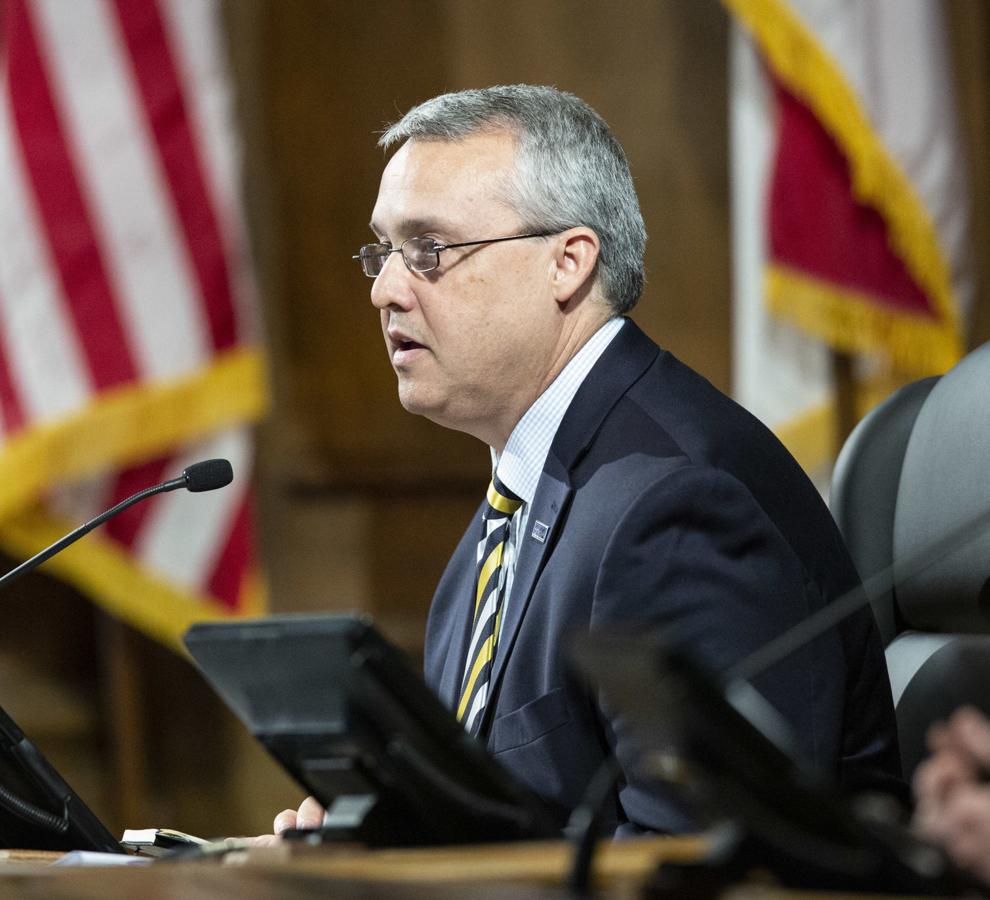 Shelter in Place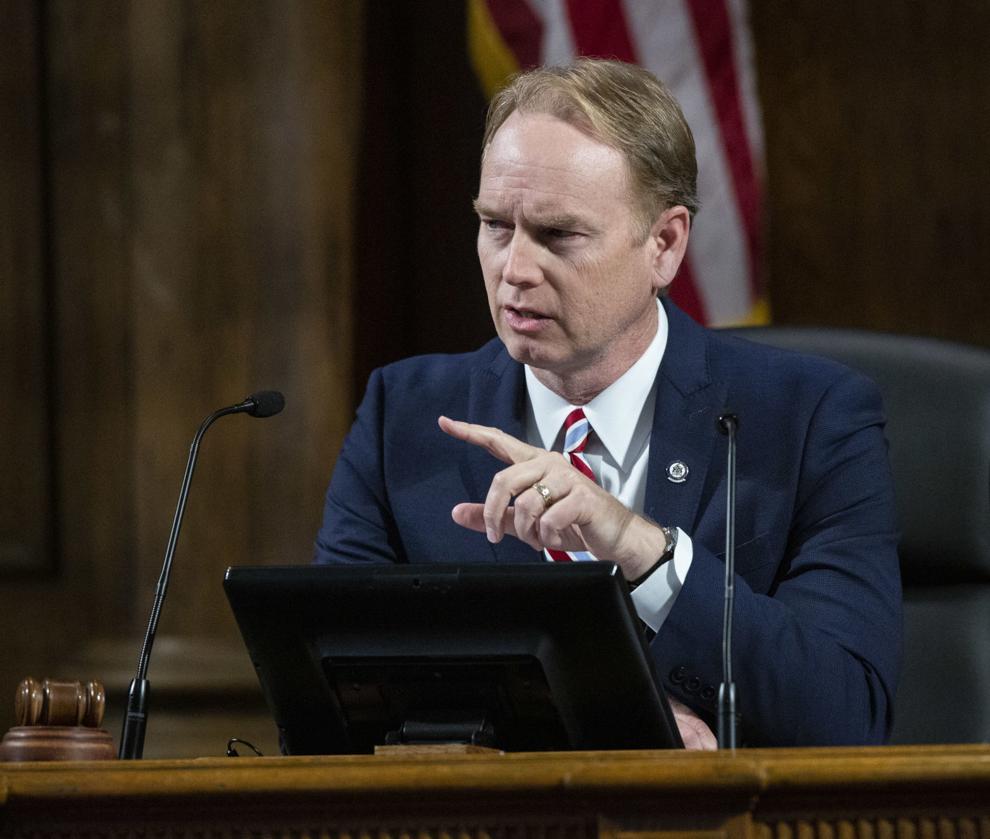 Crowds flock to produce giveaway at Daystar Church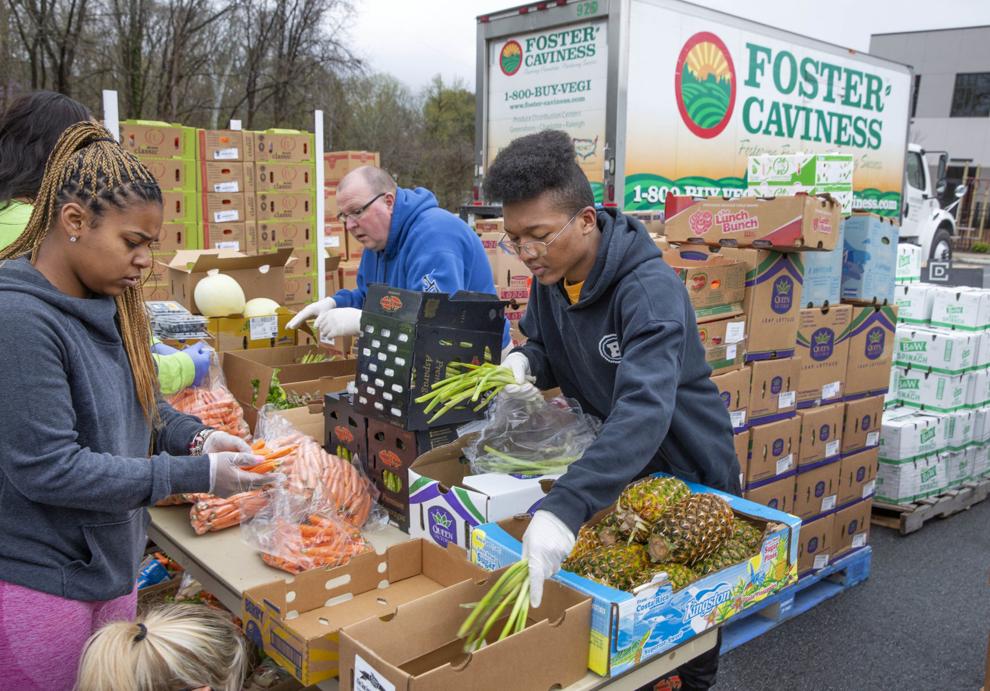 Crowds flock to produce giveaway at Daystar Church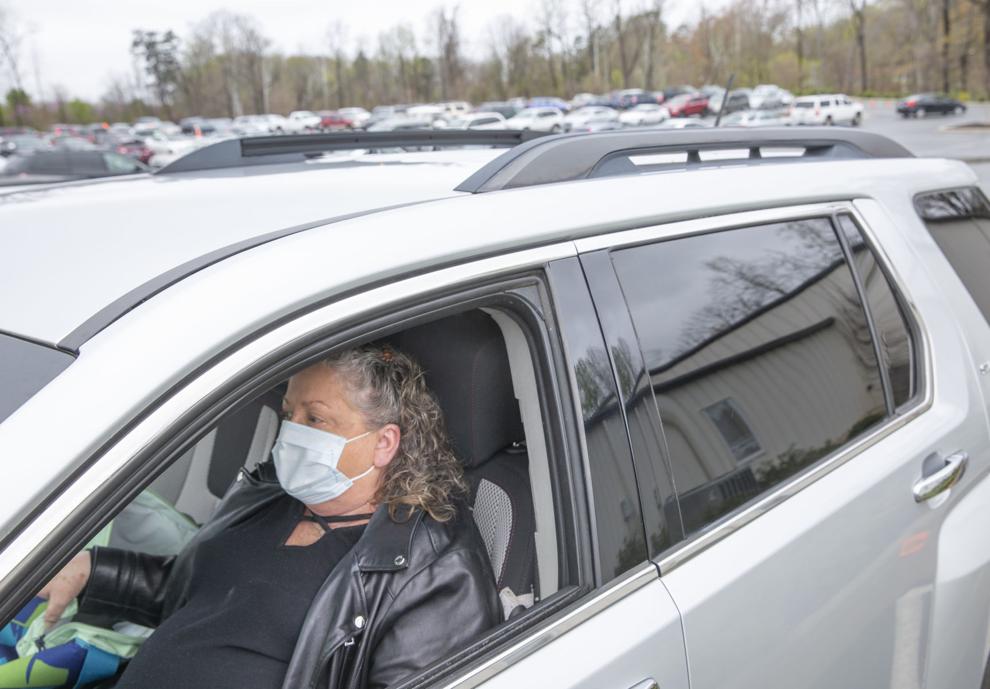 Shelter in Place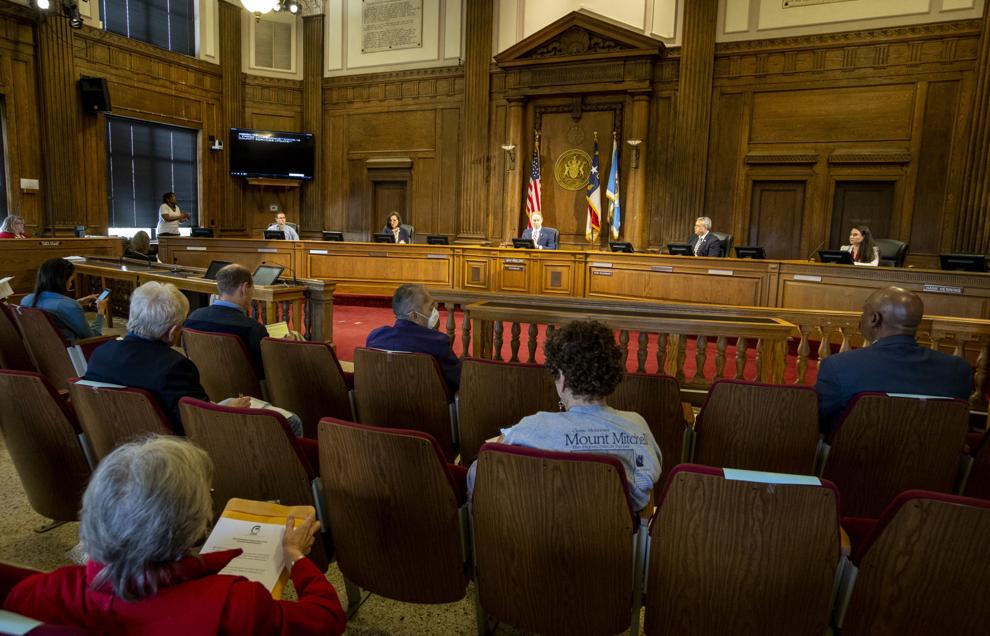 Bryan Park keeping course clean and sanitized for golfers (copy) (copy)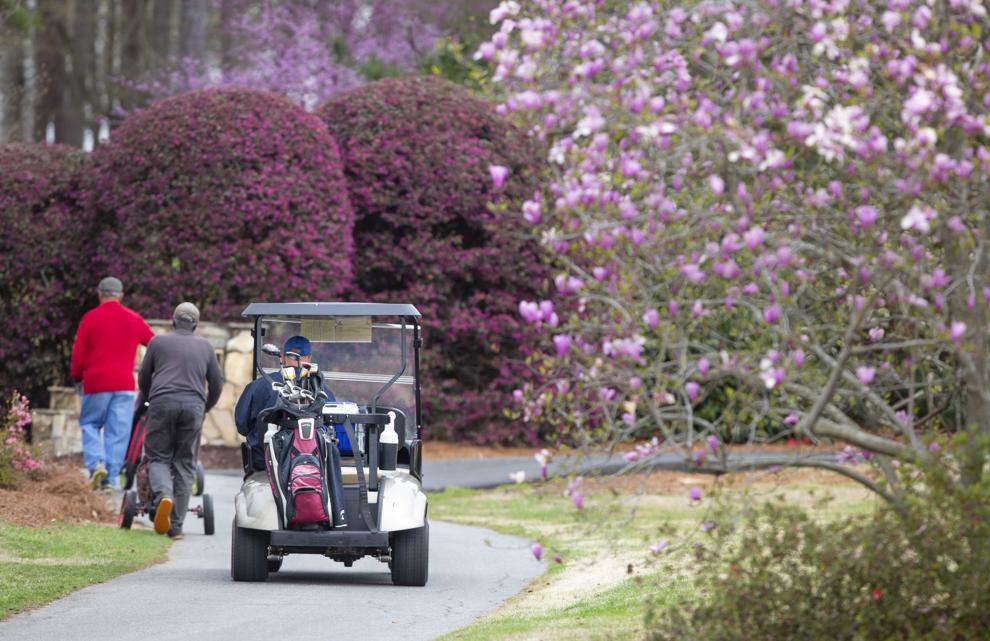 20200326g_nws_WIPES (copy)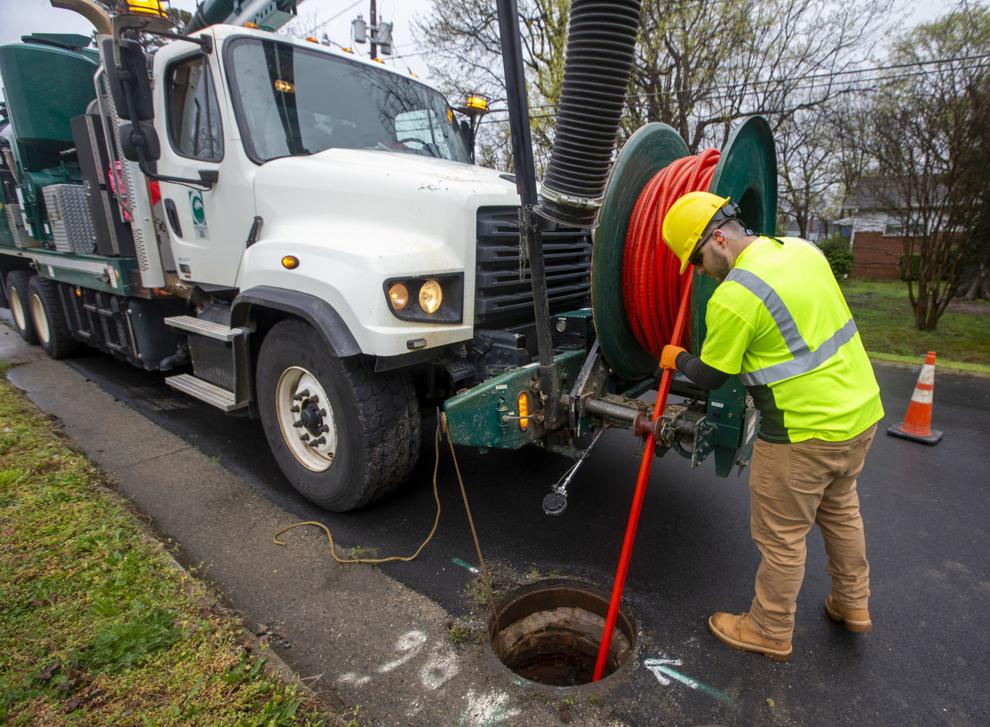 20200326g_nws_WIPES (copy)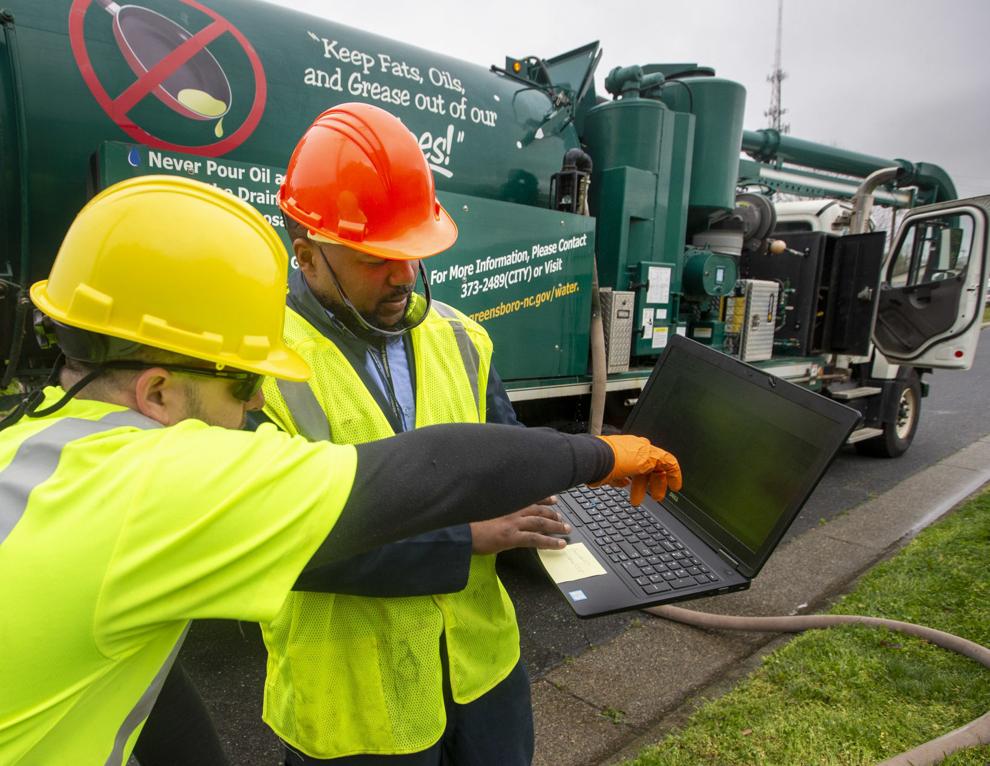 20200326g_nws_WIPES (copy)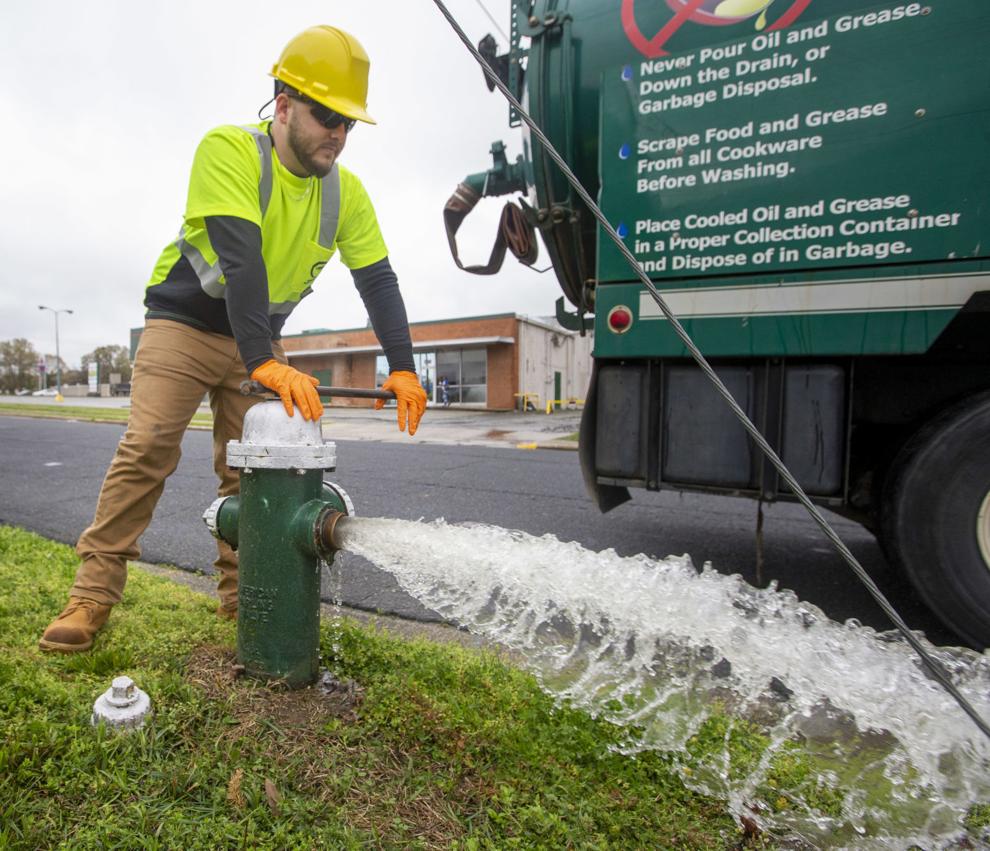 20200326g_nws_WIPES (copy)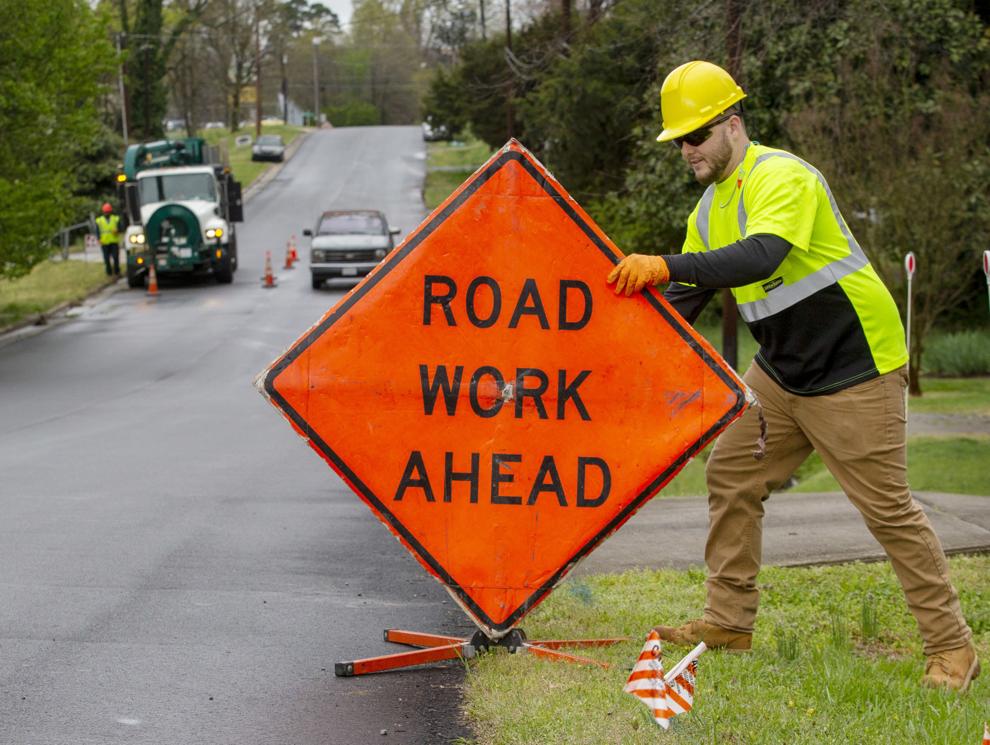 Bryan Park keeping course clean and sanitized for golfers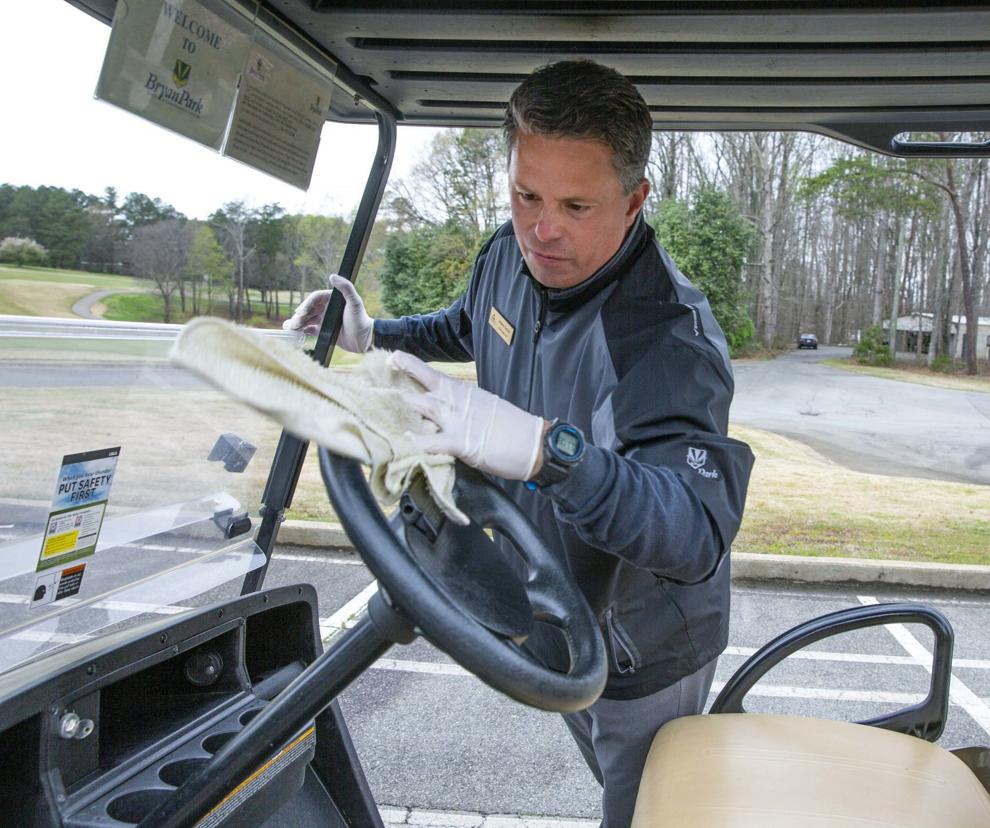 Bryan Park keeping course clean and sanitized for golfers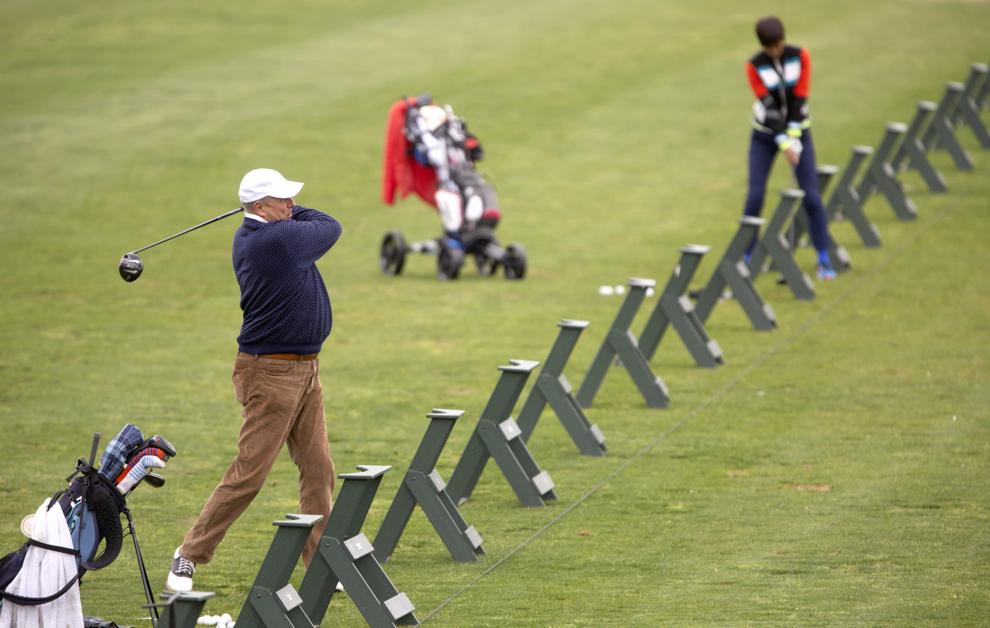 -- HIDE VERTICAL GALLERY ASSET TITLES --