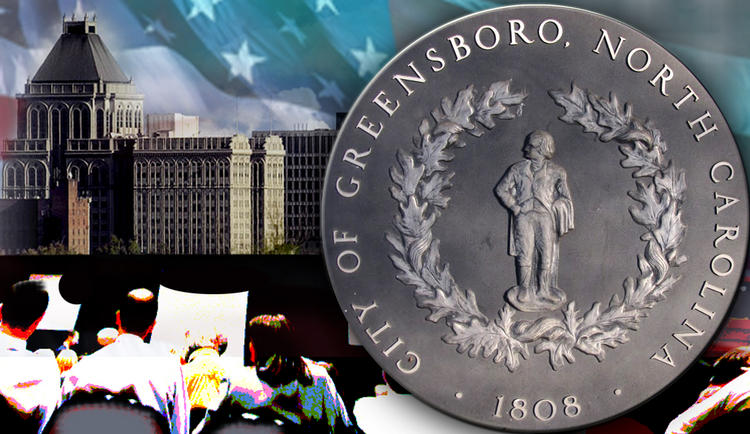 GREENSBORO — Tigress Sydney Acute McDaniel believes voters will look beyond her past and select her as a city councilwoman for Greensboro.
McDaniel, 36, filed for the District 1 seat on the Greensboro City Council on Monday.
She had to identify herself to the Guilford County Board of Elections as a felon. In 2006, a jury convicted her of identity theft.
"I don't think (voters will) be affected at all," she said. "I think that America and city-wise, they are very well aware that sometimes everything that you see and read is not the actual truth."
Her 2008 appeal was denied.
She said Monday she herself was the victim of an identity theft. The Social Security Administration issued her a new number in 2004, after the theft, she said.
"Clearly, there's a little more to the story," she said.
McDaniel was required to file a Felony Conviction Disclosure Form with the N.C. Board of Elections. The form says the conviction occurred in Cabarrus County.
She said the toughest issues the city faces include a high unemployment rate and unbalanced development favoring few people.
McDaniel, who has not held elected office, said she has not raised money for her campaign.
She's the only person to file for the District 1 seat so far. Councilwoman T. Dianne Bellamy-Small has not announced whether she will run.
McDaniel asked to appear as Tigress "Queengeterdone" McDaniel on the ballot.
The filing period ends at noon July 19.
Primaries, if needed, will be Oct. 8. The general election is Nov. 5.
Contact Joe Gamm at 373-7090 and follow @josephgamm on Twitter.