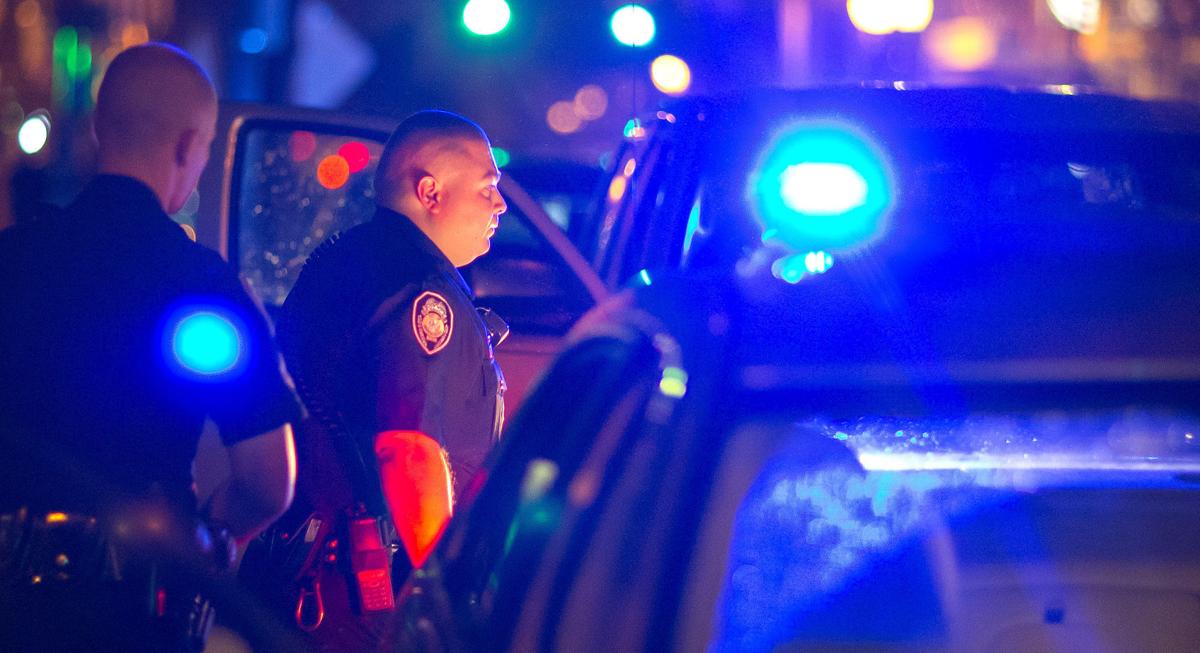 GREENSBORO — Add Greensboro to the list of cities that won't send police officers to Cleveland for the Republican National Convention.
Among the reasons: Greensboro police officials say the city of Cleveland isn't prepared to host such a large-scale event, a concern that's growing nationally as the July convention draws near.
Greensboro decided this week not to send 50 officers, most from the Civil Enforcement Unit that works during protests and outdoor events. The department had been planning for the trip since October.
Officials cite several reasons for pulling out: lack of workers' compensation coverage by Cleveland for out-of-town officers; required physical exams that insurance won't cover; and Greensboro's 30 vacant patrol jobs.
But they're also concerned about Cleveland's readiness, which is now the focus of national scrutiny.
Lt. Brian James, one of Greensboro's deputy chiefs, said Thursday that he had grown concerned about the lack of details from Cleveland — what the officers would do, where they would stay, what equipment they would be given.
He said that was in stark contrast to the department's experience with the Charlotte Police Department, when that city hosted the Democratic National Convention in 2012.
Charlotte answered those questions — and supplied their equipment — months ahead of the convention, James said.
Greensboro "had a much greater feel at a much earlier time" with the Charlotte convention.
"We have a responsibility to send officers to the best possible situations, especially those out of jurisdiction," James said.
He said the decision is "in the best interest of officers."
Chicago and Seattle's police departments also have pulled out of the event, according to media outlets in Cleveland.
The convention, which begins July 18, is expected to draw scores of high-profile politicians and thousands of protesters.
The presence of presumed Republican nominee Donald Trump alone is prompting extra security. There will be pro-Trump rallies with trucks and horses and anti-Trump rallies rumored to feature rapper Chuck D and the rock group Rage Against the Machine.
The federal government gave Cleveland $50 million to spend on security alone, according to the Cleveland Plain Dealer.
The city bought about $20 million worth of equipment, including riot gear and collapsible batons. It will spend the rest on overtime pay and lodging reimbursements to out-of-town officers.
Greensboro signed on in part to help a fellow police force but also to let the Civil Enforcement Unit use some of its training. Local police officials created the unit based largely on their experiences at the Charlotte convention.
They were excited about working at the Cleveland convention. Chief Wayne Scott told a Greensboro City Council committee in March that Cleveland would reimburse the city $175,000 — which amounted to free training for the officers.
He urged the council to approve the trip.
Greensboro isn't alone in its concerns about Cleveland's preparedness.
The Washington Post reported Thursday that some people are worried "police might be overrun or that the city has not stockpiled enough water to hydrate the masses in the mid-summer heat."
On Wednesday, Cleveland officials disclosed parade routes for protesters and the location of a platform for speakers — but did so under threat of a lawsuit if it withheld the information any longer.
Contact Margaret Moffett at (336) 373-7031, and follow @MargaretMoffett on Twitter.