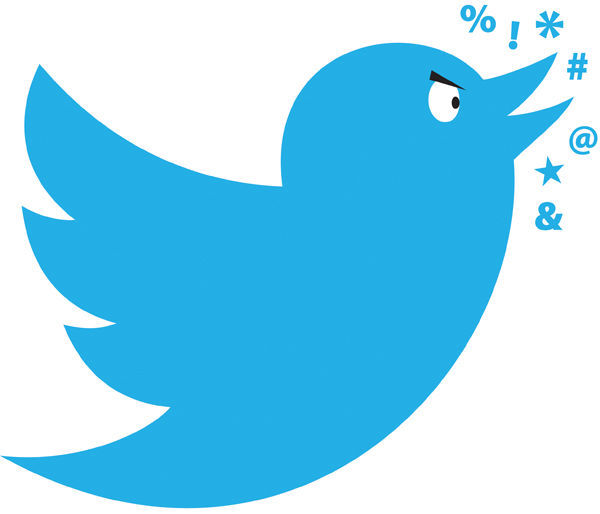 The road map to having one of your tweets go viral looks something like this.
Step 1: See incendiary quote about your hometown from Syracuse men's basketball coach Jim Boeheim.
Boeheim on the ACC tournament: "There's no value to playing in Greensboro. None." — Adam Zagoria (@Adam Zagoria), March 8, 2017
Step 2: Open Twitter account (in this case, the one representing the city of Greensboro) and fire off snarky reply.
@AdamZagoria @ACC Sports We kindly disagree. But I guess you can lose in the 1st round anywhere. At least it's a quick ride home. — City of Greensboro (@greensboro city), March 8, 2017
Step 3: Watch the retweets and the likes pile up.
Step 4: See your tweet get picked up by national media.
Step 5: Brace for the mean replies. (Hundreds of them. Maybe thousands. Just. So. Many. Mean. Replies.)
Step 6: Wait for it to end.
At least, that's how it went for Jake Keys, a spokesman for the city of Greensboro, the man behind its Twitter account and the author of the tweet heard round the world.
Most important: He's a resident of Greensboro who was offended by Boeheim's remarks about his hometown.
"He didn't mention any of the other towns that host the ACC tournament — he just kept harping on us," Keys explained. "It was almost like he was hitting his fist on the table and saying, 'Greensboro has no value.' And I was like, 'Yeah. We do.' "
Keys didn't expect the tweet to spread so far. Or to stick around so long. Or to generate so many mean replies. Not that those tweets bothered him, really.
"I did not feel bad at all," he said. "Honestly, a lot of them were pretty clever, and I appreciated those."
But if you sent him a lame tweet or one rife with spelling and grammatical errors, Keys mostly just finds you exhausting.
"I was just disappointed with those," he said. "It was like, if you're going to come back at me, at least come back with something."
Step 7: In the spirit of fun, sportsmanship, Jimmy Kimmel, basketball and sarcasm, allow the local newspaper to film you reading some of the mean replies to your tweet.
If, after watching, any would-be tweeters think they can craft a better reply, please don't. People have mostly stopped sending tweets about Syracuse to Keys, and he is none too eager to resume the conversation.
"I haven't seen any responses to it or anything in at least a week, which is nice," he said. "It was time for it to end."
Contact Kate Elizabeth Queram at (336) 373-7003 and follow @KateElizabethNR on Twitter.