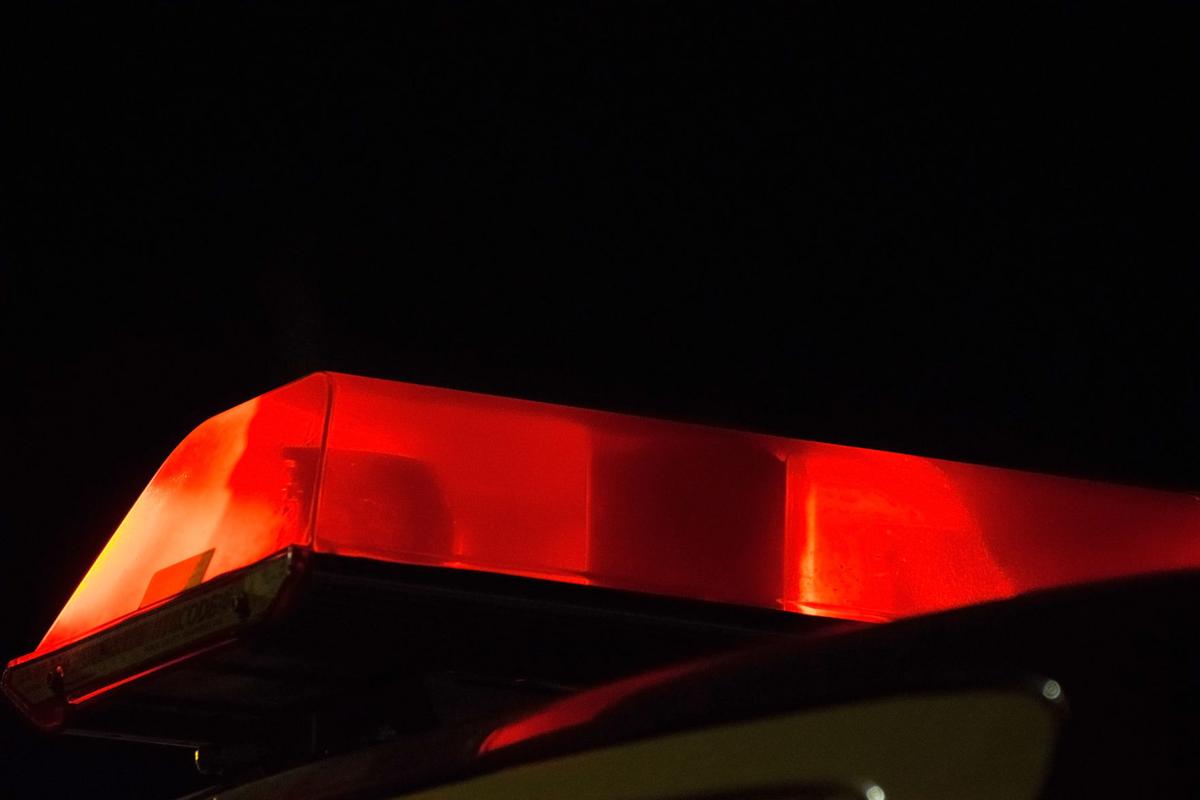 GREENSBORO — A Greensboro woman died after a vehicle she was a passenger in evaded a traffic stop and crashed early Wednesday, according to Greensboro police. 
About 1:30 a.m., a traffic advisory issued said South English Street between East Gate City Boulevard and Wythe Street was closed due to an accident.
Deputies with the Guilford County Sheriff's Office attempted to a stop a vehicle, which refused to stop and left the area, according to Greensboro police spokesman Ron Glenn. Deputies chose not to pursue the vehicle.
The speeding vehicle lost control at the intersection of East Gate City Boulevard, traveled off the roadway and struck a house at 2220 Wythe St., police said in a news release. 
A passenger in the vehicle, Dijiona Brown, 33, of Greensboro, died as a result of injuries suffered in the crash, police said. 
The driver, Devon Carter, 27, of Greensboro, has been charged with driving while impaired, felony death by motor vehicle, no operators license and failure to maintain lane. 
Investigation into the crash is ongoing, police said.
Contact Jamie Biggs at 336-373-4476 and follow @JamieBiggsNR on Twitter.
Be the first to know
Get local news delivered to your inbox!