In places all over the country, on lonely roads where young women have died, tales emerge and are embellished, born from the tragedy of their deaths.
In the Triad, the story goes something like this:
A man drives along old High Point Road (now Main Street) near an underpass in Jamestown one night. It's foggy, a little rainy. His headlights illuminate a shadowy figure in the distance. He can barely make it out. As he gets closer, he fixes his stare, sure his eyes are betraying him. It's a ghostly woman with long hair cascading down her white dress.
She lifts her arm, motioning for him to stop.
Sometimes, the story stops here.
But in longer versions of the tale, the man stops the car. She is a damsel in distress after all. He lets her in the car and offers to take her home. She is solemn; shrouded in a mist.
The woman gives him the address to her house in High Point, and they drive off. Nervous, the man tries to make small talk; she answers in a whisper, adding to the mystery.
For most of the ride, they are quiet.
Finally, the man pulls up to the house and prepares to let her out.
But when he turns toward her, she is gone. Vanished.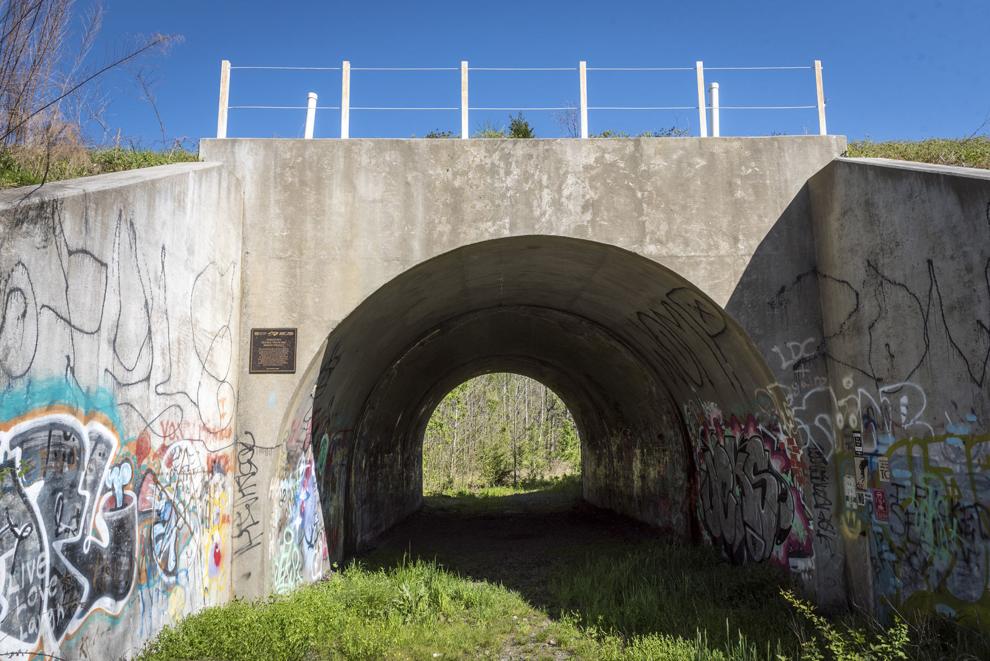 Baffled, the man walks up the house anyway, knocks and relays his story to the sad, decrepit woman who has answered the door.
She pauses, grabs a photo from a nearby table and tells the man: "This is my daughter, Lydia. She died in a car wreck over by the underpass a few years ago."
Michael Renegar and Amy Greer are ghost hunters, long intrigued by the story of Lydia.
They think they've cracked the case after years of combing through old files and interviews.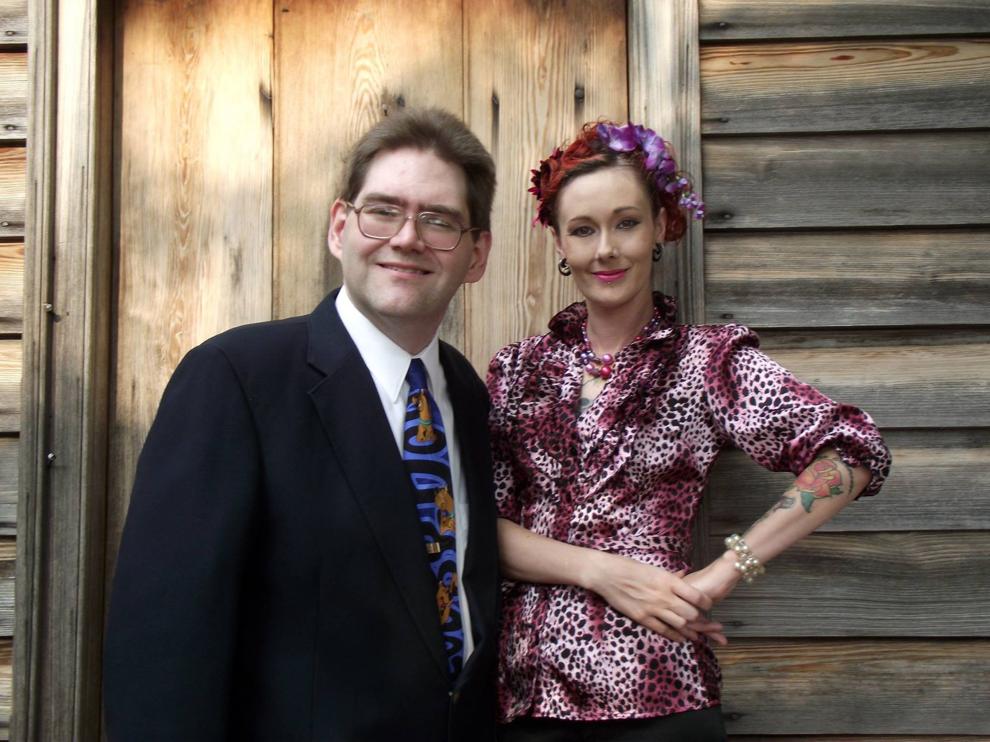 They say Lydia is actually Annie L. Jackson.
On June 20, 1920, Annie and three other people — J.C. Hutchinson, Charlie Cross and Nettie Lethco — were driving along what is now Main Street in Jamestown. Hutchinson was behind the wheel. It was about 10 p.m.
There were a few sharp curves on the route, and Hutchinson apparently took one of them too fast and lost control of the car. It flipped, throwing Annie L. Jackson from the car. Cross and Lethco were injured, taken to a hospital in High Point, and recovered. Hutchinson fled from the scene.
Jackson's head smashed against the pavement. She died at the scene.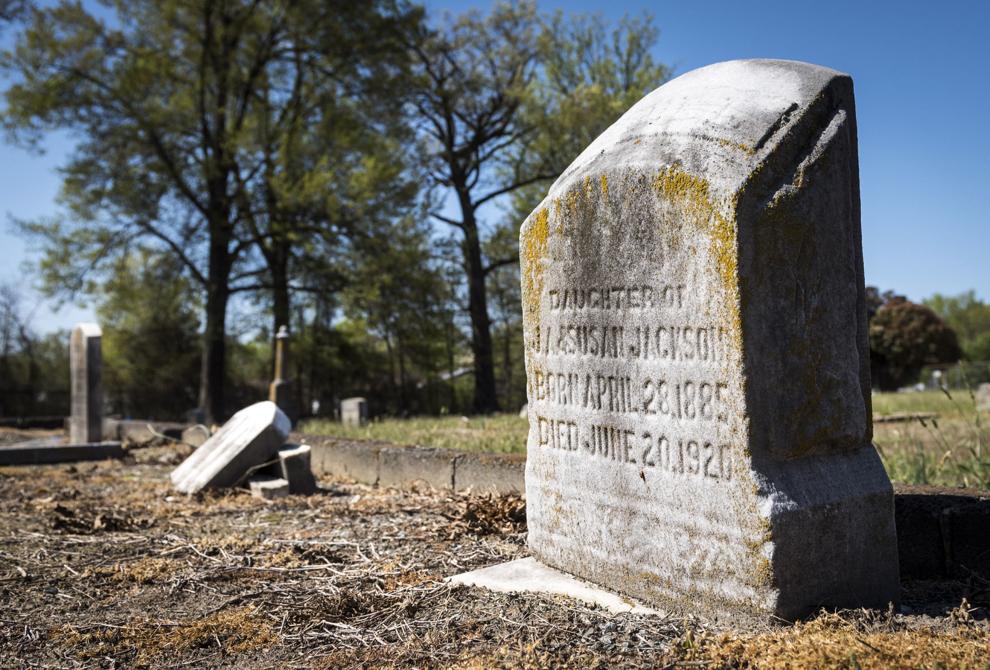 A few years later, stories began circulating about a woman in distress seen along Main Street.
There is no clear reason why Annie's ghost took on the name Lydia. Possibly, it's a misinterpretation of Annie's middle name, which the ghost hunters, Renegar and Greer, think may have been Loudia.
Not a lot is known about her.
She was 35 years old, worked at Vick's Chemicals and lived in Greensboro. She had no children.
Jackson is buried behind the locked chain link fence at Holts Chapel Cemetery in Greensboro, next to a discount store and laundromat.
Though her death has spooked generations of people in the Triad, we can presume her spirit is at rest.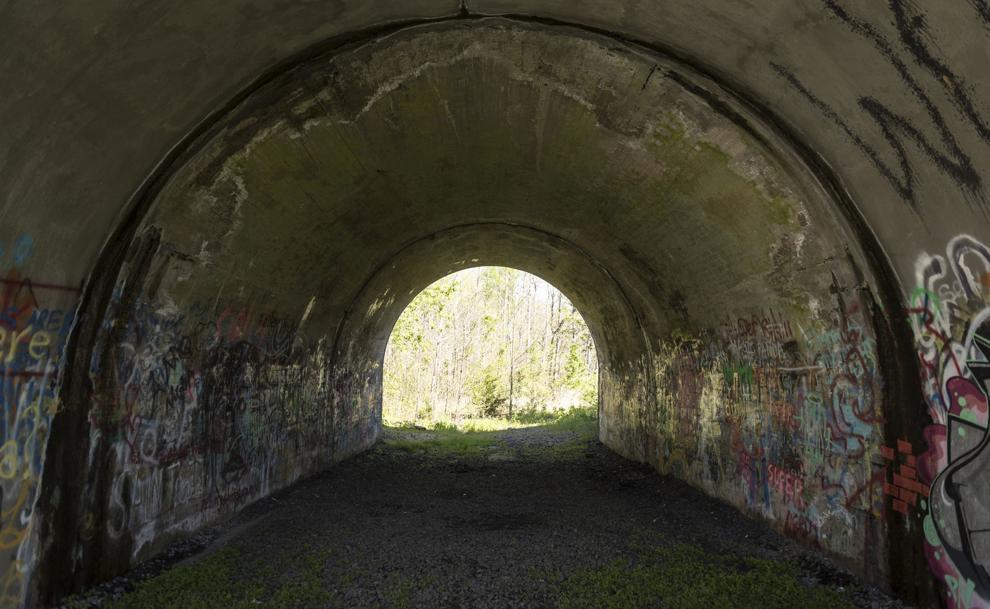 Renegar of East Bend and Greer of Winston-Salem have a longtime interest in ghost stories and the paranormal.
"I came up at the end of an era, when families would get together, fire up a chicken stew and tell ghost stories," Renegar said. "I heard these from grandparents and aunts and uncles, telling stories that their parents told them. And I loved them. I thought all these stories were dying and no one was writing them down. I started collecting as many as I could to preserve them."
Renegar wrote his first book, "Roadside Revenants and Other North Carolina Ghost Stories" in 2005. Greer was a fan of the book and reached out to him. Together, they started Camel City Spirit Seekers and began investigating and researching ghost stories. They later collaborated on the book, "Ghosts of the Triad."
They have been researching the Lydia story for years. Frustrated by dead ends, they were about to abandon their search when they were approached by Emily Manzik, a student at High Point University.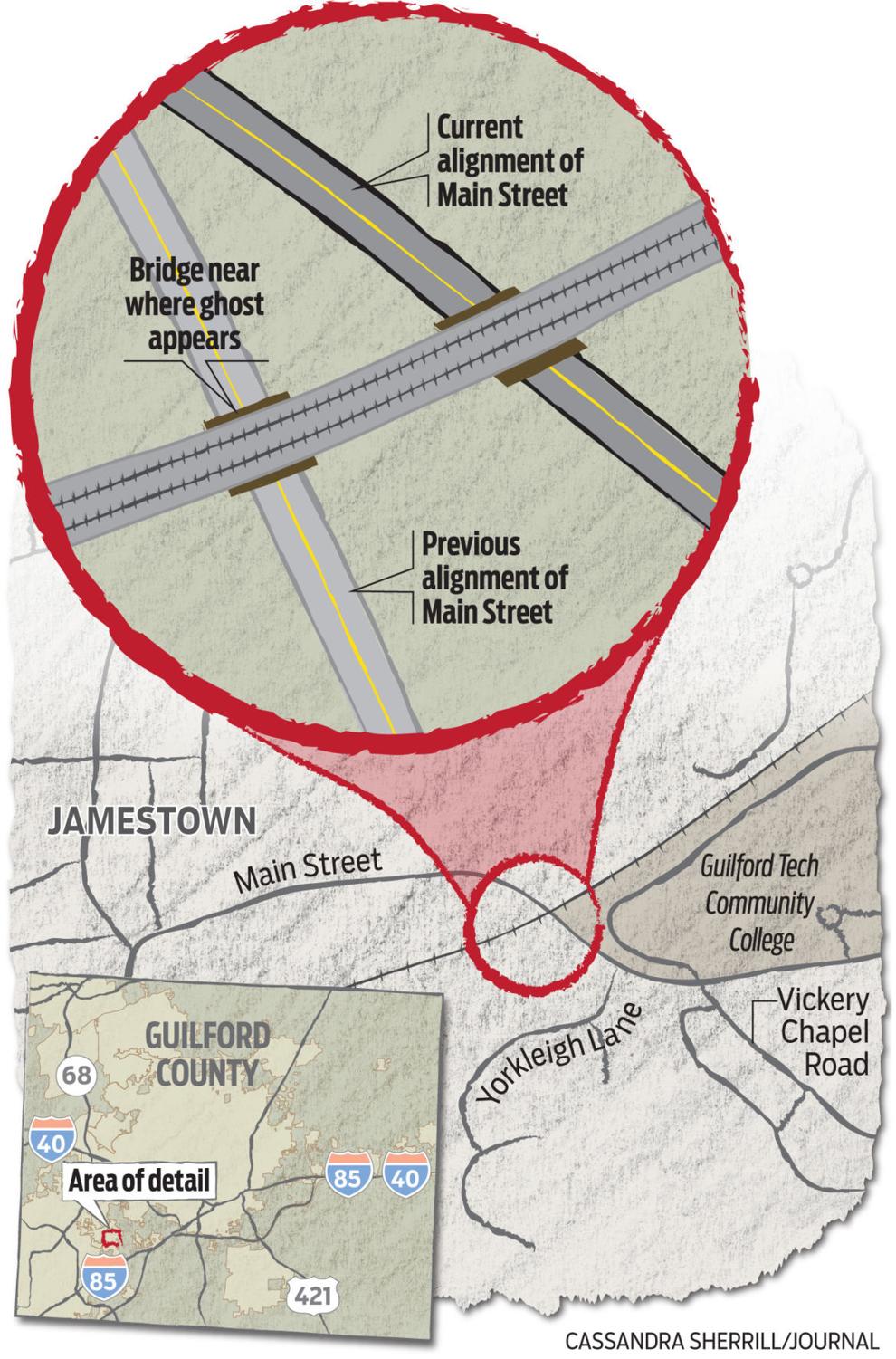 As part of a class project, she researched the Lydia story and found a news report in the now-defunct Greensboro Patriot of a young woman named Annie L. Jackson who was killed in a car wreck near the underpass.
Renegar and Greer had been looking for a Lydia who died in the area, always coming up empty.
"Is her middle name Lydia?" Renegar asked. "Is that what we've missed?"
They resumed their digging. They were unable to find descendants of Hutchinson, Cross and Lethco. Some of Jackson's cousins and nephews have been in touch with Renegar and Greer.
"Annie Jackson was the only white woman who died in that manner in that location in all those years," Renegar said. "We came to the conclusion that Annie L. Jackson was Lydia."
Renegar and Greer have written a book "Looking for Lydia," which is being self-published by Cary Press International in Providence. They will have a book launch at Wine & Design, 121 E. Main St., Jamestown on June 23 from 5 to 7 p.m.