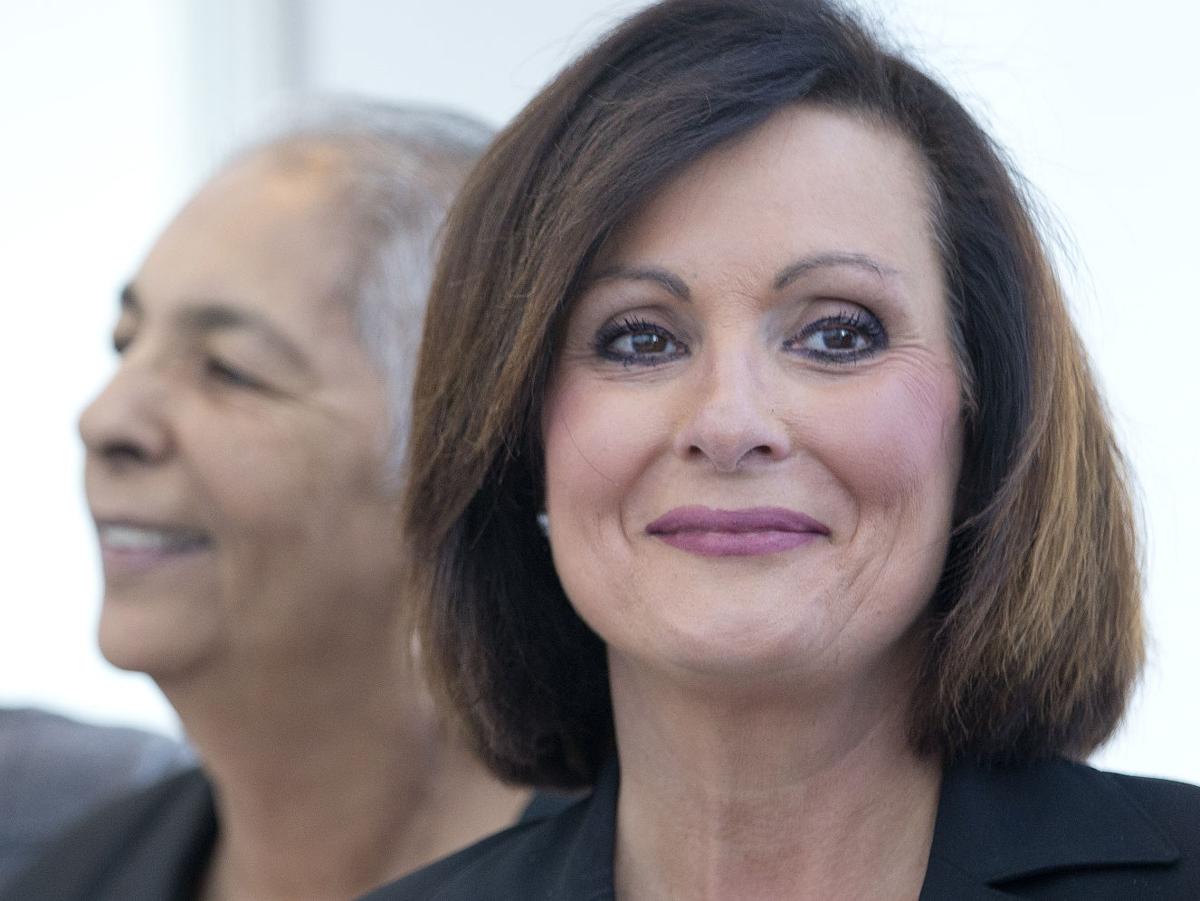 According to a city news release, the agenda is in place to compliment and build off existing efforts and other local initiatives that are currently underway.
"As mayor of the City of Greensboro, I fully support the Mayor's National Climate Action Agenda," Vaughan stated in the release. "I am eager to join so that Greensboro can work together with other cities throughout the country to strengthen local efforts for reducing greenhouse gas emissions and supporting efforts for binding federal and global-level policymaking."
Vaughan joins other mayors from cities such as New York, Atlanta, Boston, Chicago, Dallas, San Francisco and Los Angeles.
Other North Carolina cities include Asheville, Charlotte, Durham and Winston-Salem.
"It is now more important than ever for cities to act and be advocates for minimizing the effects of climate change. This isn't new to Greensboro though, as we have made sustainability a priority for years," Vaughan added.
This move comes a day after President Donald Trump announced that the U.S. would leave the Paris climate accord.