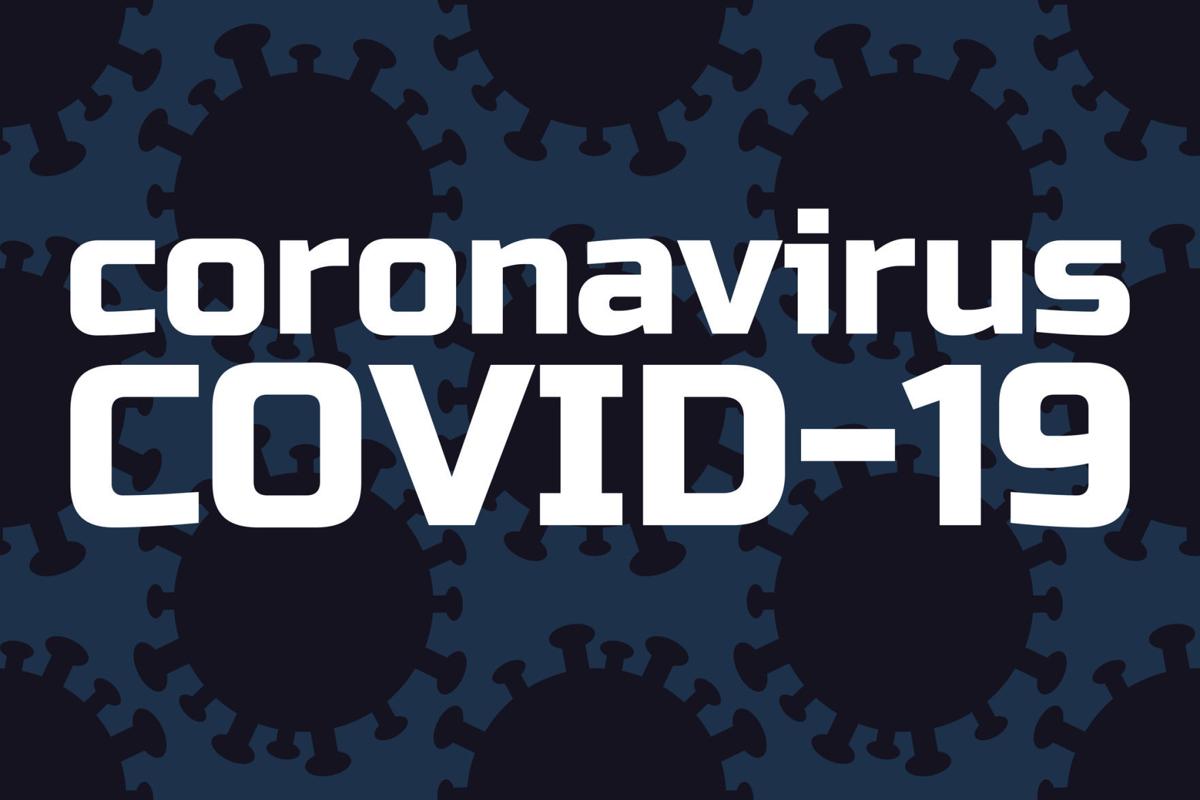 GREENSBORO — Maple Grove Health and Rehabilitation Center is the latest Guilford County congregate living site to report coronavirus among its residents, according to data released Friday by state health officials.
The center reported 11 cases among residents and none among staff members, according to the report from the N.C. Department of Health and Human Services.
Details about any steps the facility is now taking were not available Friday night from Maple Grove's management.
Guilford County has five ongoing outbreaks at nursing homes, residential care facilities and other "congregate" living settings. Outbreaks at two other sites have ended, the state said Friday. The state is issuing updates on Tuesdays and Fridays about the numbers of cases and deaths in such living settings in each county.
Piedmont Christian Home in High Point now has 39 COVID-19 cases, including 31 residents (up from 25 on Tuesday) and eight staff members, DHHS said. Since Tuesday's state report, the facility has reported two deaths attributed to COVID-19, according to the most recent state data.
The state reported Clapp's Nursing Center in Pleasant Garden had nine additional cases since Tuesday's report, for a total of 76 (55 residents and 21 staff members). There have been 15 deaths involving residents or former residents attributed to COVID-19, according to DHHS, a figure unchanged since Tuesday's report.
Camden Health & Rehabilitation in western Greensboro has had 47 cases associated with COVID-19, 33 involving residents and 14 involving staff, and six deaths of residents or former residents, according to Friday's report. The newest data includes only one additional case among residents since Tuesday's report.
There were no changes reported Friday for Malachi House II in eastern Greensboro, which still has three residents who tested positive and no deaths. Malachi House is a prison alternative, faith-based residential treatment program that helps men learn vocational skills and find jobs.
State health officials define an "ongoing outbreak" at a residential facility as at least two cases of COVID-19 confirmed through lab testing. For the full list, visit the state's website at covid19.ncdhhs.gov.
The state report does not indicate when deaths occurred. Nursing home administrators have said some deaths connected to their facilities were of former clients determined to have contracted the illness while at their facility.
An earlier outbreak reported at Heritage Greens in Greensboro has ended, state health officials said. Four cases had been reported at the residential care center.
A previous outbreak at Rudd Farm on Hicone Road in northeast Greensboro is also considered over with 11 cases and no deaths, according to the state's Friday report.
An outbreak is considered over after 28 days have passed since symptoms first appeared in the last case, state officials have said.
For most people, the new coronavirus causes only mild or moderate flu-like symptoms, such as fever and cough. However, it can cause severe illness in others, especially older adults and people with existing health problems.
The vast majority of people recover.
Contact Annette Ayres at 336-373-7019.
Concerned about COVID-19?
Sign up now to get the most recent coronavirus headlines and other important local and national news sent to your email inbox daily.