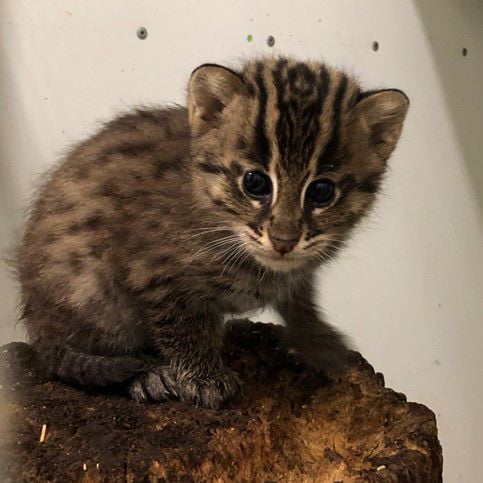 GREENSBORO — The Greensboro Science Center is asking the public to help finalize the names of two female fishing cats born recently. 
In a news release, the science center said the pair of fishing cats was born on April 3, leading the center to ask its social media followers to suggest names for the kittens on May 21.
More than 1,300 submissions were reviewed and the animal care staff narrowed down the choices to these pairs: 
Trout and Coral
Perch and Koi
Katara and Korra
Hera and Athena
Arani and Arushi
Talise and Koshi
Voting is open via a Google form until 5 p.m. Tuesday to select the final names.
According to the science center, the kittens are located behind the scenes and will remain there until the animals are able to easily move around, get in and out of water, jump and climb. At that point, they will be given access to the exhibit. 
Contact Jamie Biggs at 336-373-4476.
Be the first to know
Get local news delivered to your inbox!