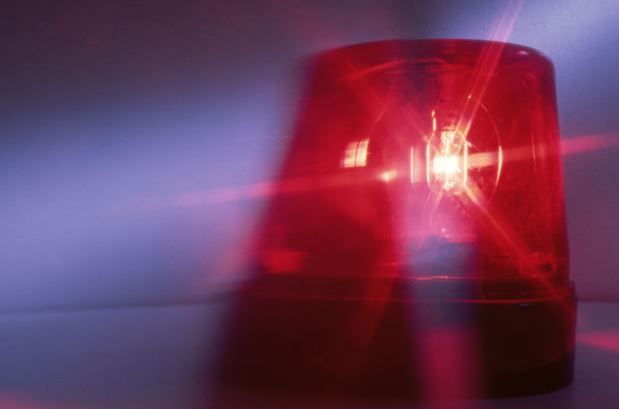 GREENSBORO — A 57-year-old Greensboro woman died Thursday after her vehicle crashed and rolled over on East Gate City Boulevard, Greensboro police said in a news release.
At about noon, Pamela Denise Tonkins was driving a 2006 Chevrolet Impala when she ran off the road near Martin Street, causing the vehicle to roll over, police said.
Tonkins was pronounced dead at the scene. No other vehicles were involved and the department's crash reconstruction unit is investigating.
Be the first to know
Get local news delivered to your inbox!