GREENSBORO — The annual Central Carolina Fair has been canceled due to mass gathering restrictions aimed at fighting the COVID-19 pandemic.
The Greensboro Coliseum Complex said in a statement that the fair, which was scheduled to take place at the complex Sept. 11 through Sept. 20, will instead return in September of 2021.
The cancellation follows Tuesday's announcement that the Carolina Classic Fair in Winston-Salem is called off and comes on the same day as the cancellation of the N.C. State Fair in Raleigh.  
---
PHOTOS: The 2019 Central Carolina Fair
Fun times at Central Carolina Fair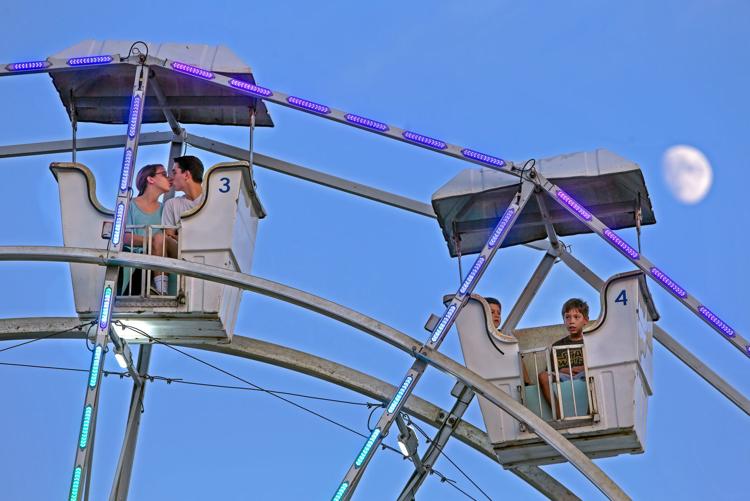 Fun times at Central Carolina Fair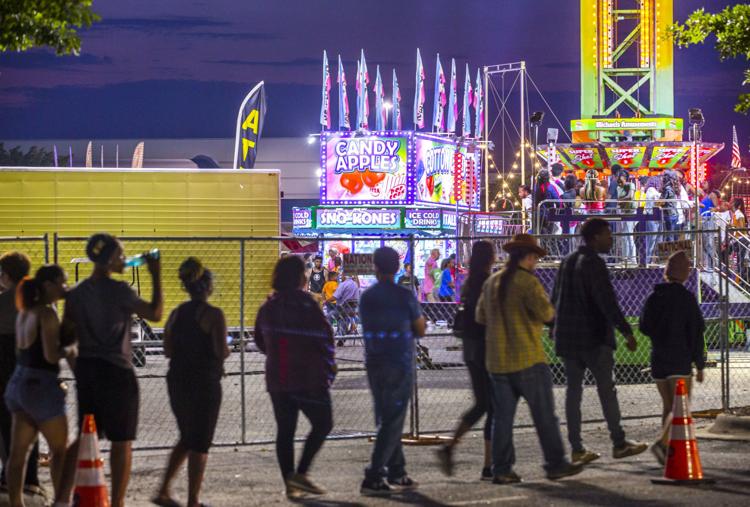 Fun times at Central Carolina Fair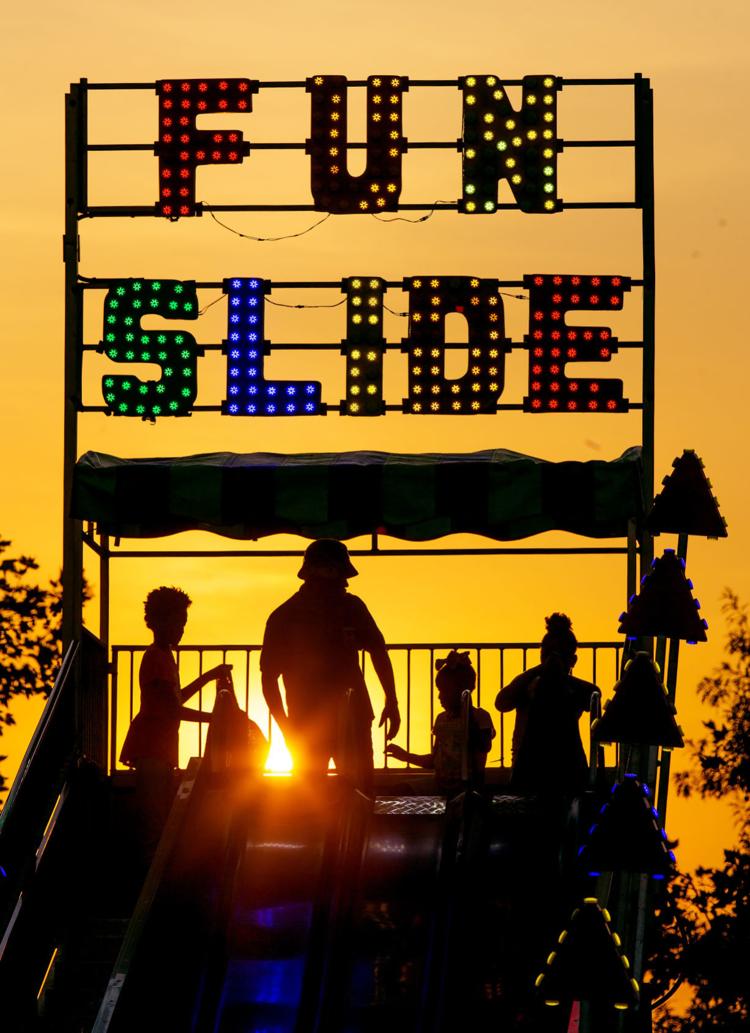 Fun times at Central Carolina Fair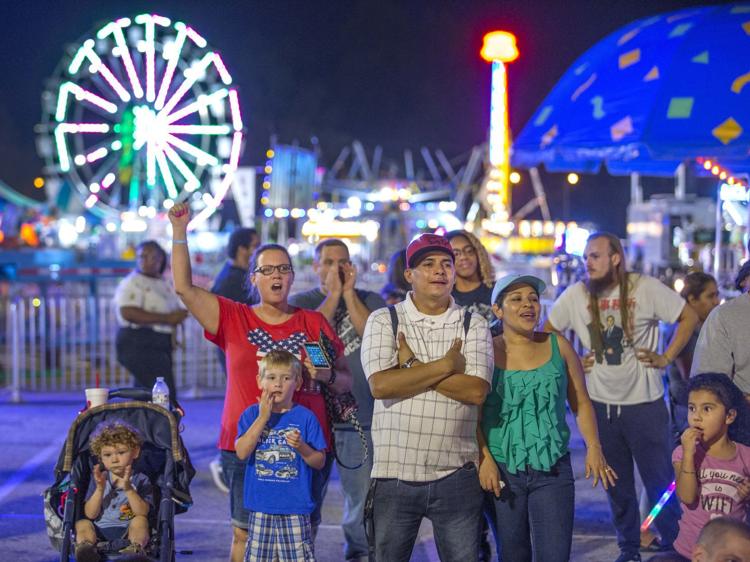 Fun times at Central Carolina Fair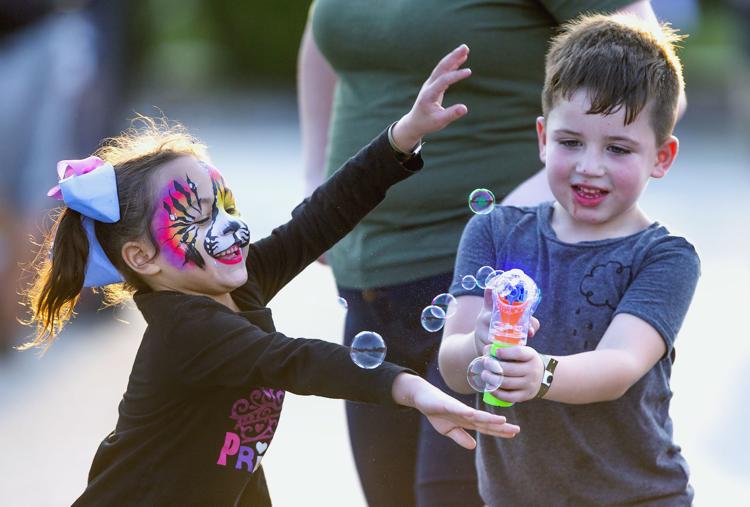 Fun times at Central Carolina Fair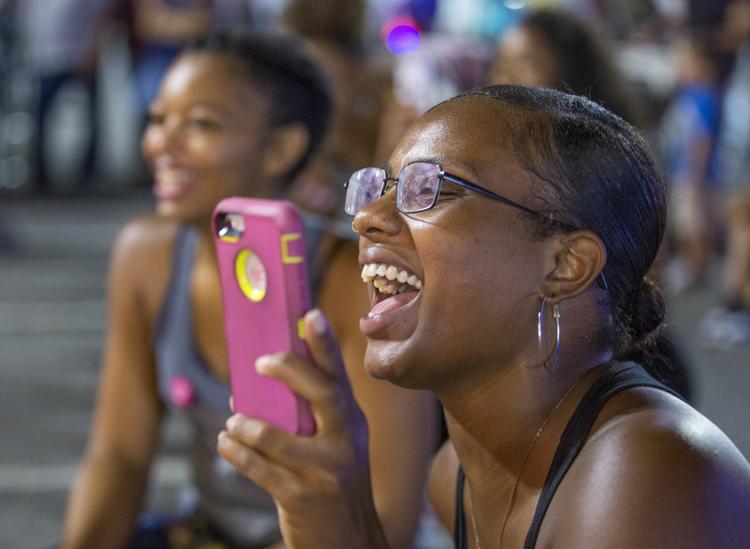 Fun times at Central Carolina Fair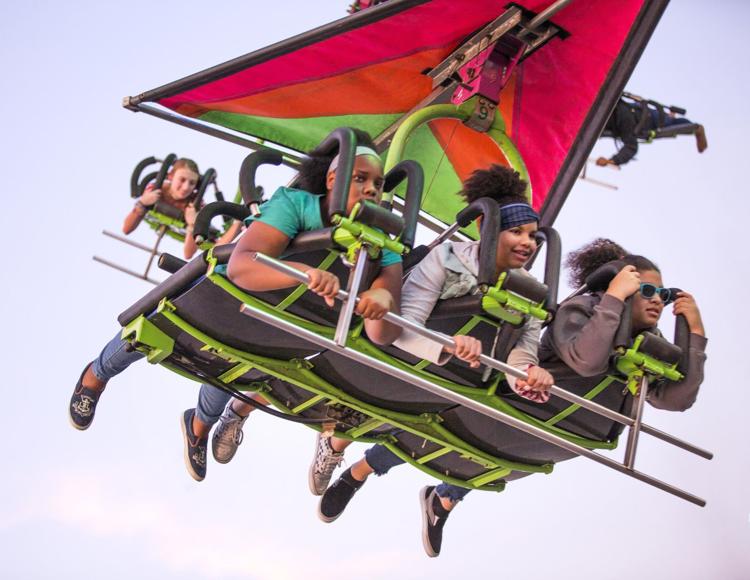 Fun times at Central Carolina Fair
Fun times at Central Carolina Fair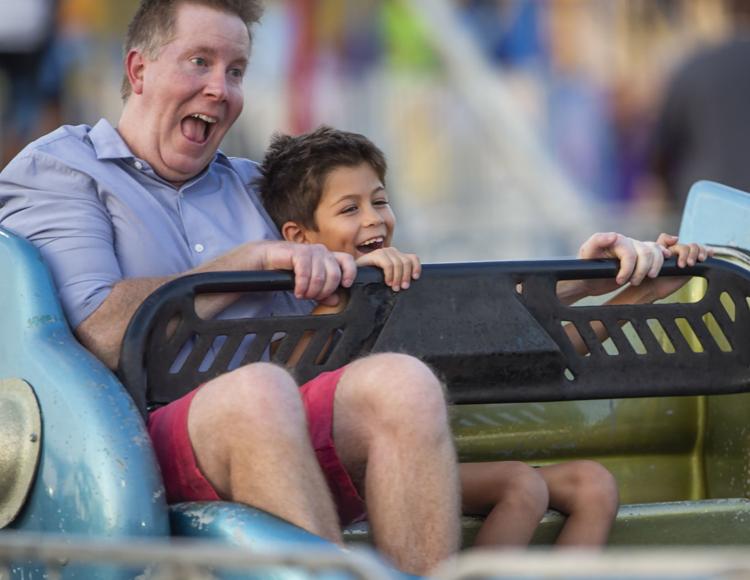 Fun times at Central Carolina Fair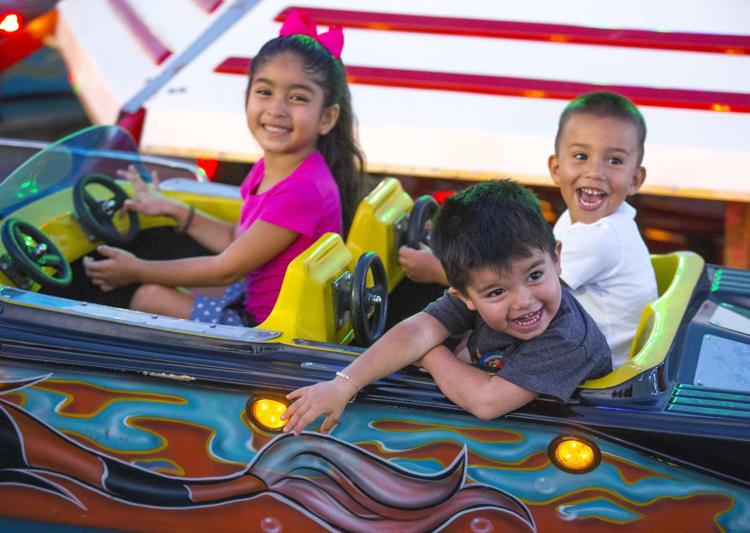 Fun times at Central Carolina Fair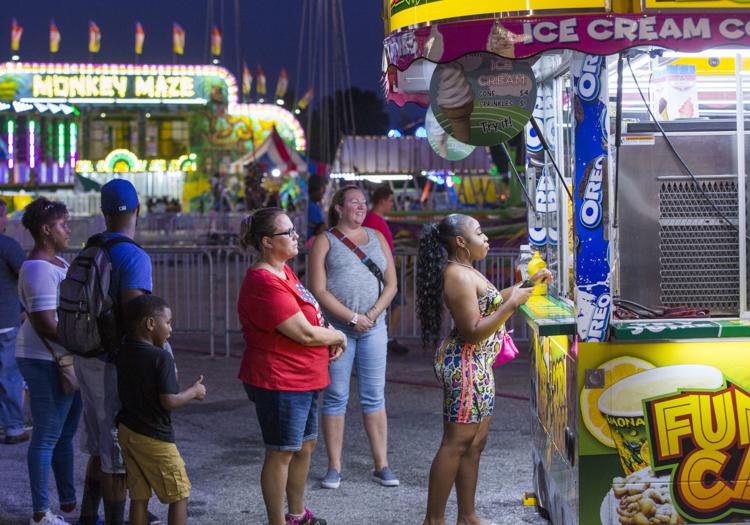 Fun times at Central Carolina Fair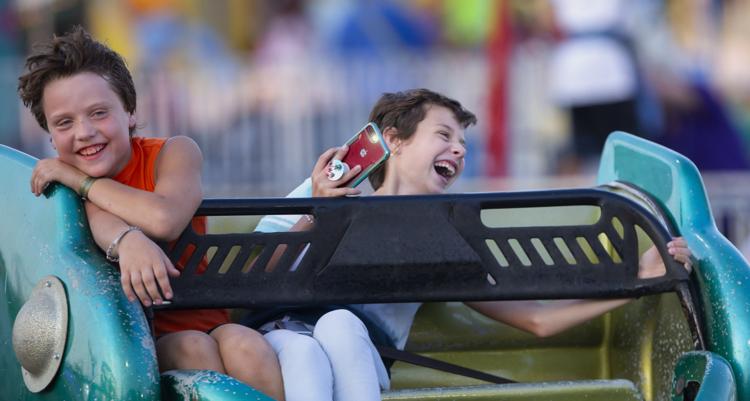 Fun times at Central Carolina Fair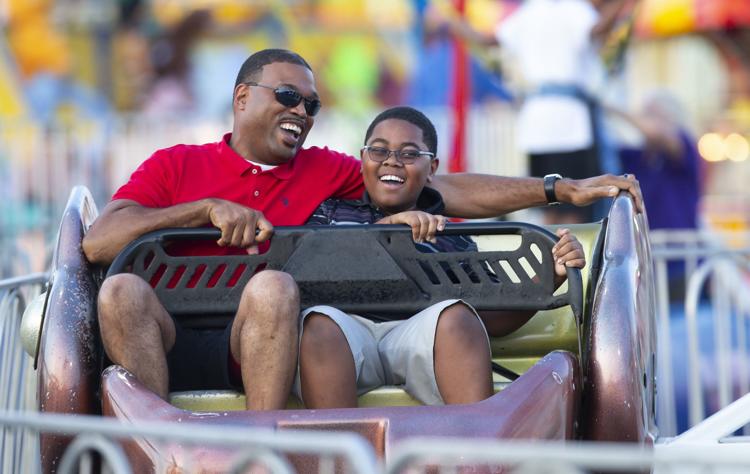 Fun times at Central Carolina Fair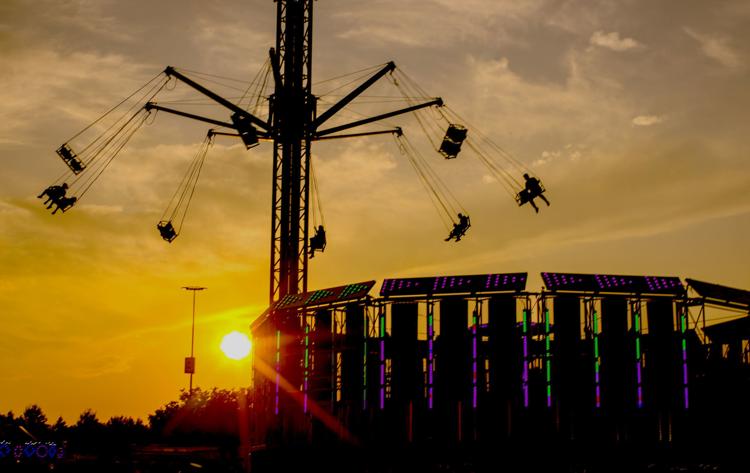 Fun times at Central Carolina Fair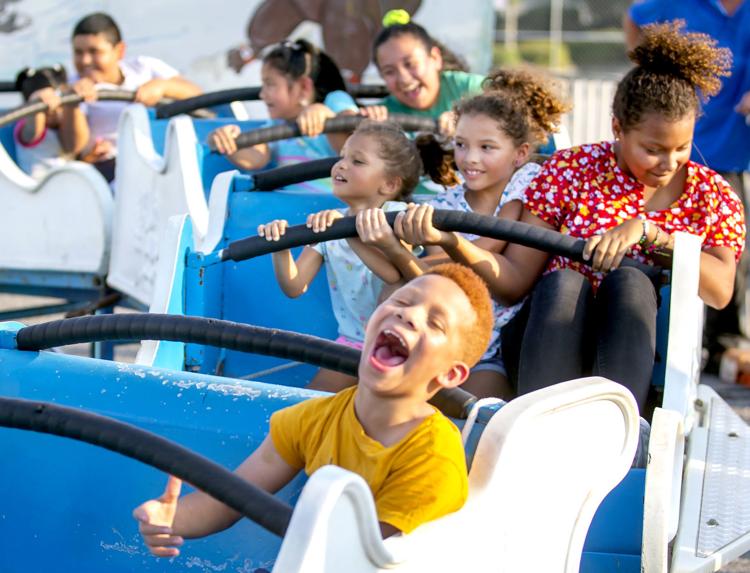 Fun times at Central Carolina Fair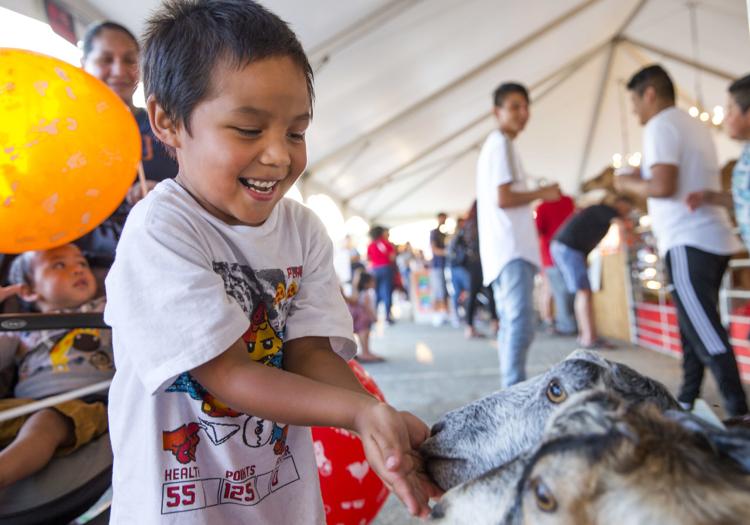 Fun times at Central Carolina Fair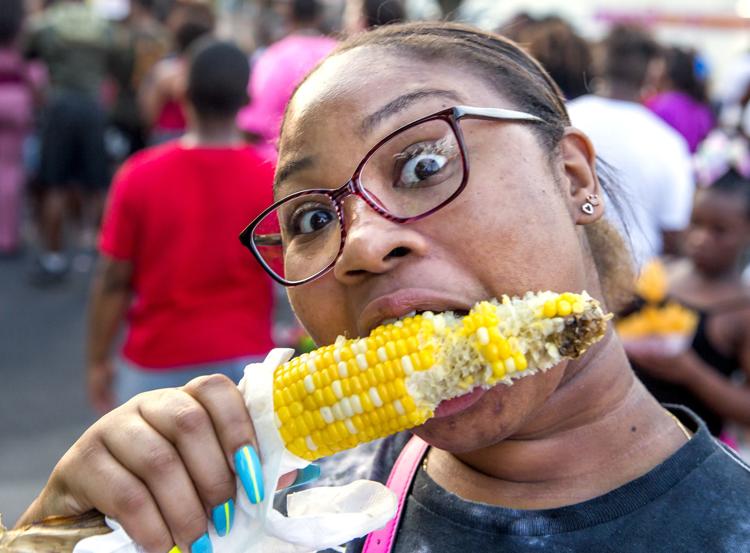 Fun times at Central Carolina Fair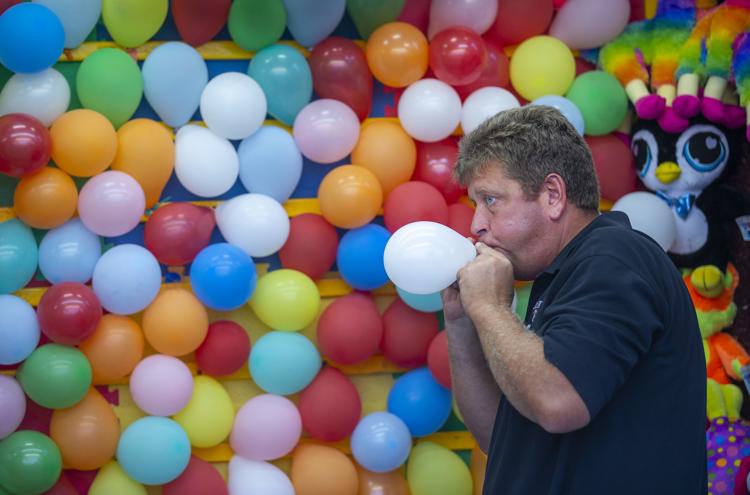 Fun times at Central Carolina Fair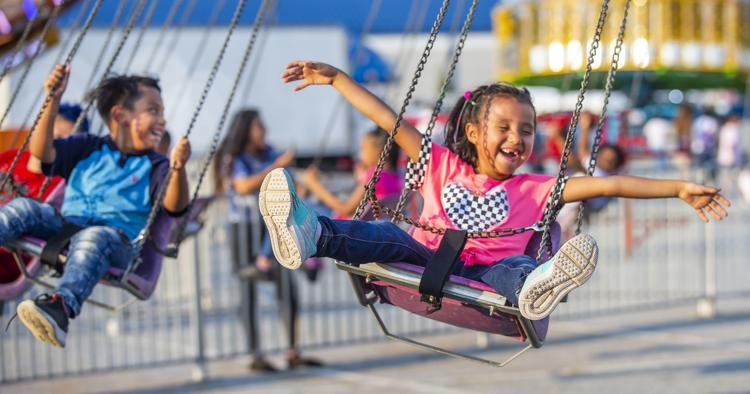 Fun times at Central Carolina Fair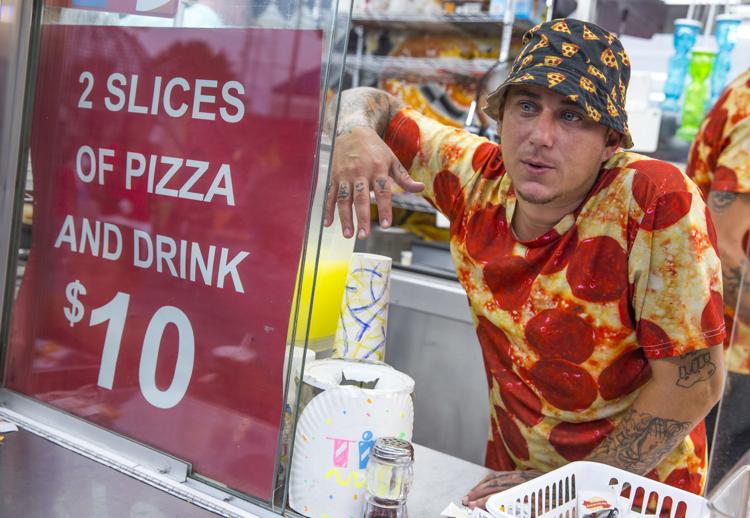 Fun times at Central Carolina Fair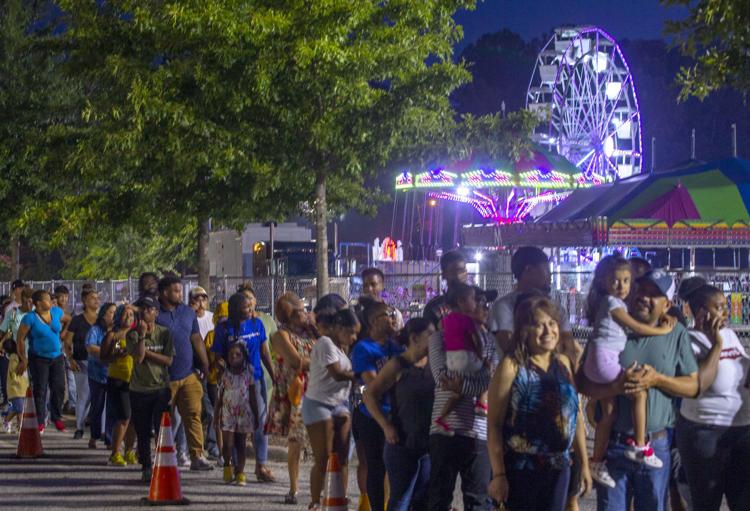 Fun times at Central Carolina Fair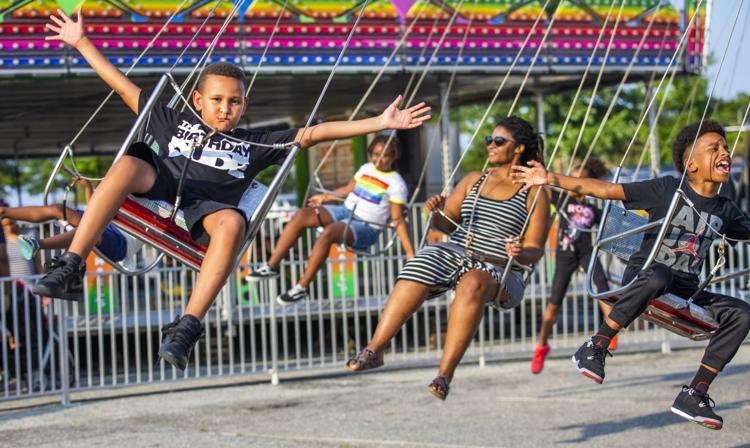 Fun times at Central Carolina Fair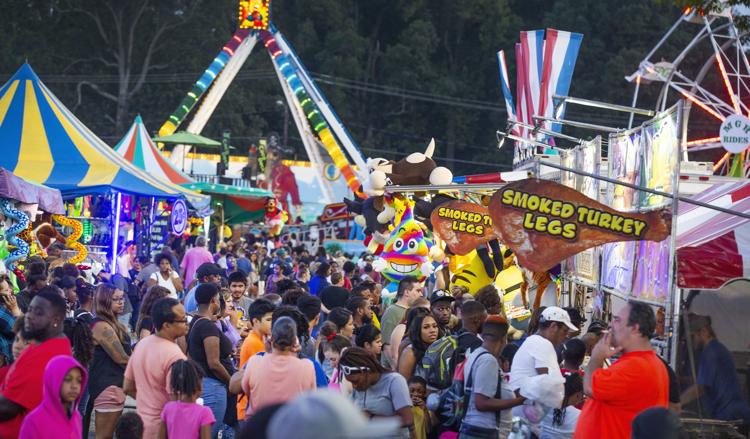 Fun times at Central Carolina Fair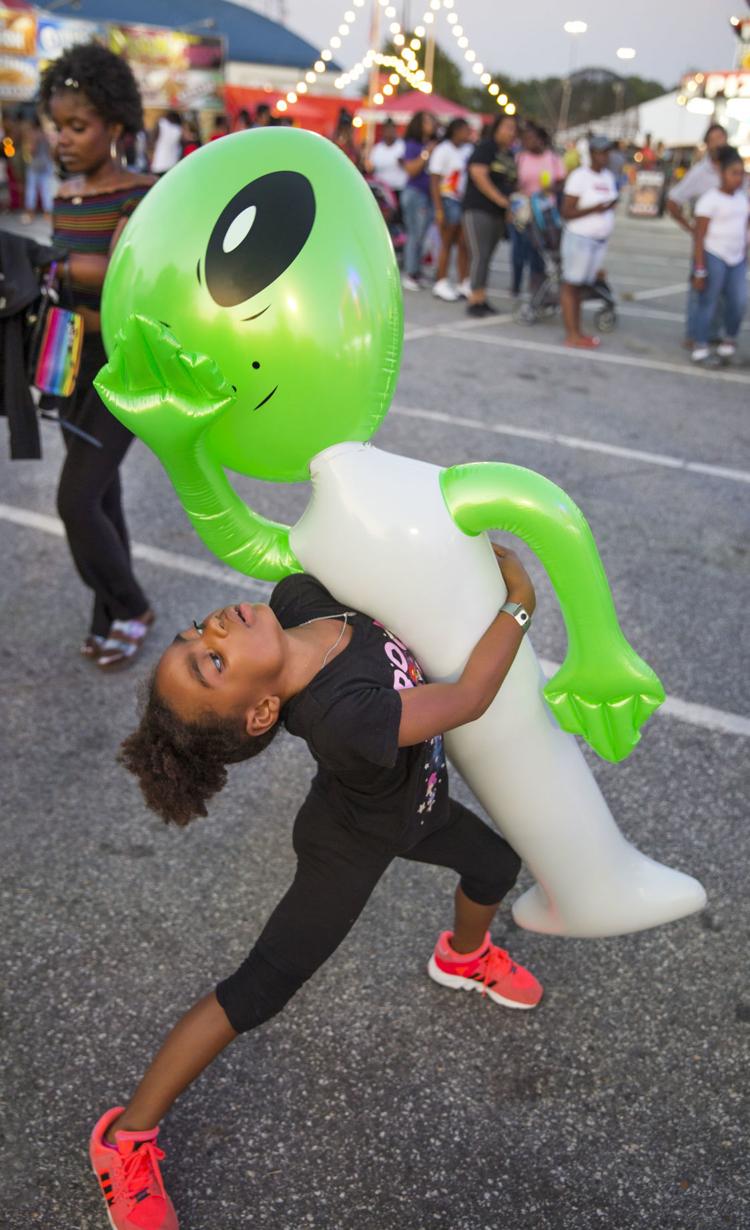 Fun times at Central Carolina Fair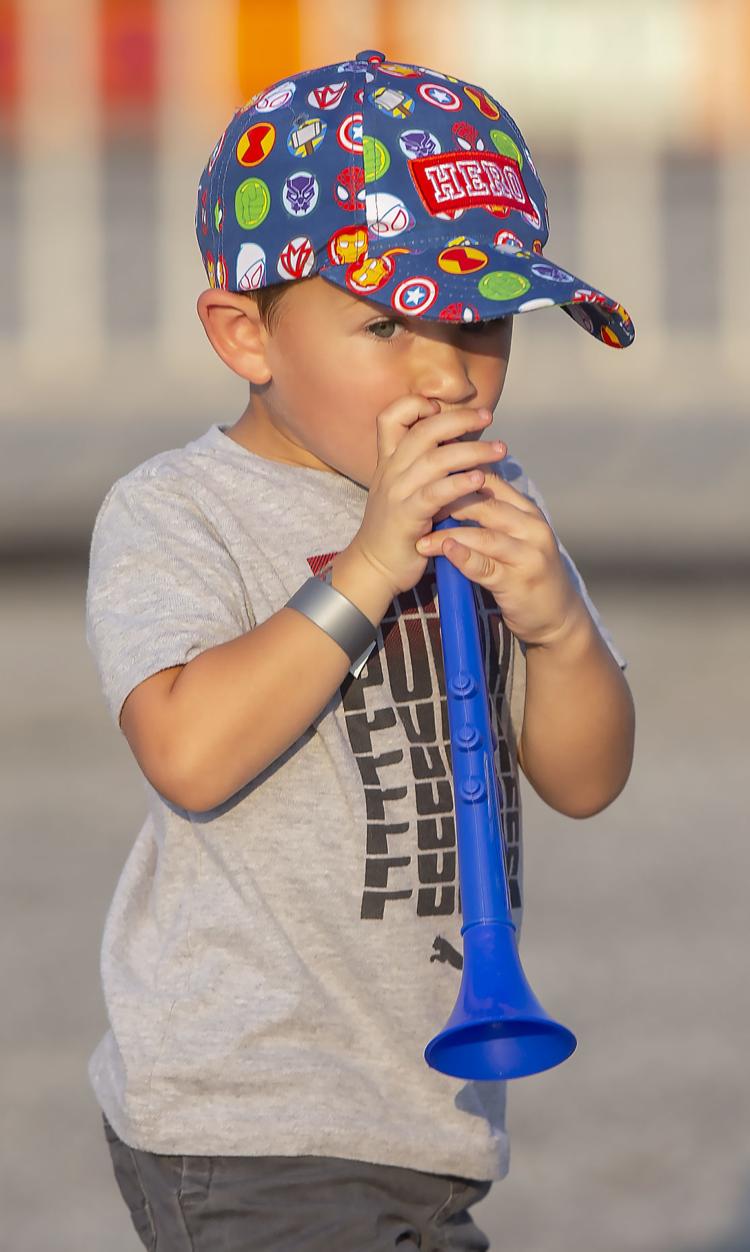 Fun times at Central Carolina Fair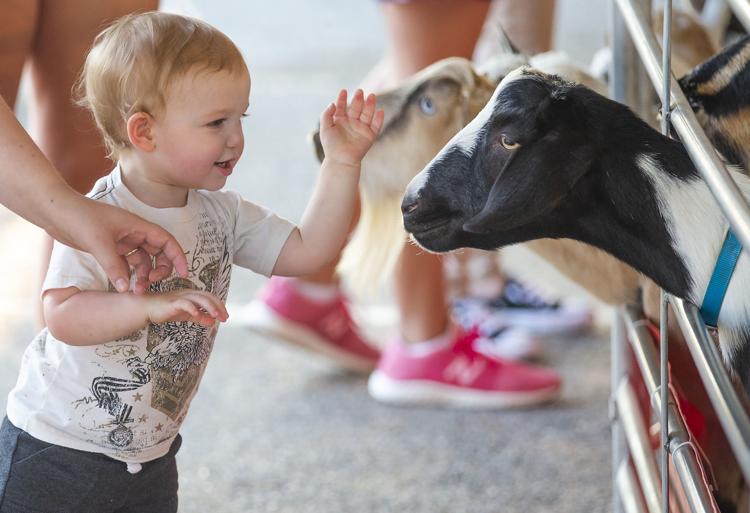 Fun times at Central Carolina Fair