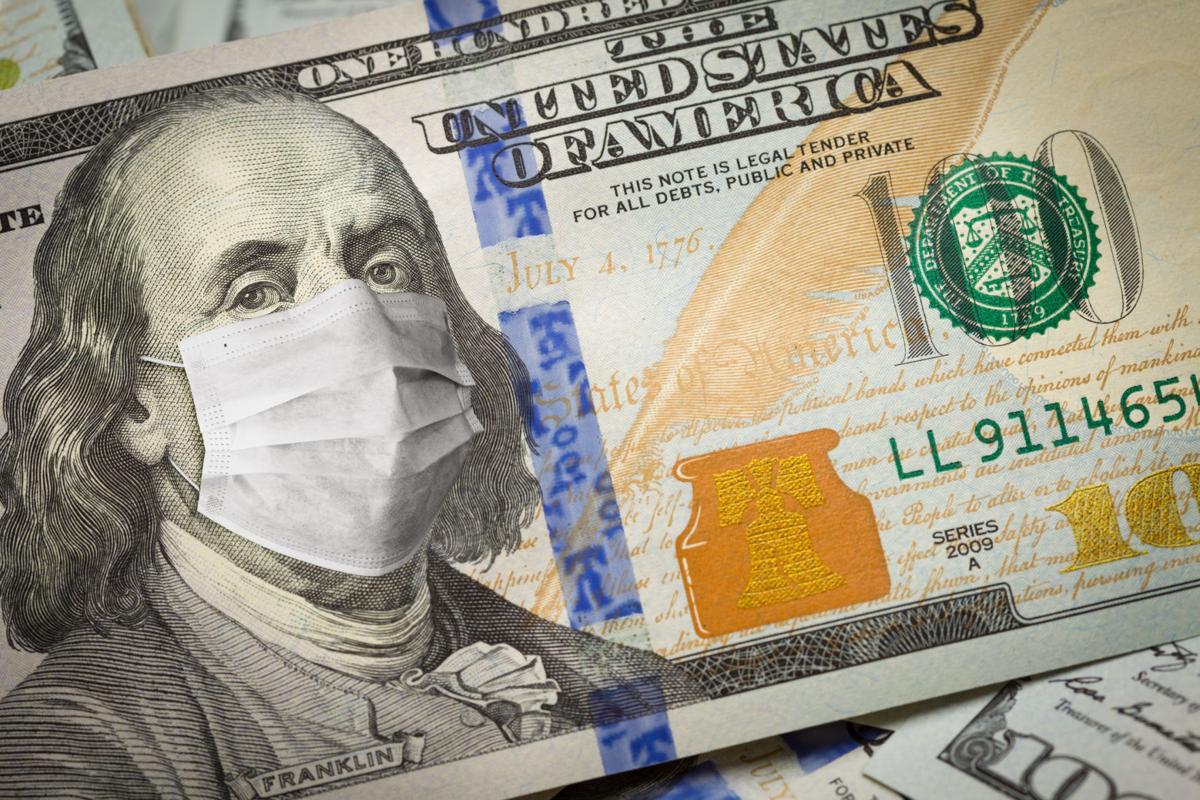 GREENSBORO — A program gets under way this week  offering grants of up to $50,000 for Guilford County nonprofits that help residents most harmed by the COVID-19 pandemic.
The Guilford County Board of Commissioners developed the  $2.5 million program for social service agencies combating food shortages, public health issues and other needs of residents hardest hit by the pandemic.
The county is partnering with United Way organizations in Greensboro and High Point to review and process applications from nonprofits.
Information about eligibility and the application process are posted on the county's website. Starting this afternoon at 2, groups with questions about the new program can get answers here.
Officials plan to begin formally accepting grant applications online Wednesday afternoon.
Money for the new program comes from a federal grant of $93.7 million that the county received as part of the federal CARES Act, which aims to help communities rebound from the pandemic's economic and other impacts.
Guilford officials plan to distribute a total of $68 million from their CARES Act money in a first phase, while keeping the rest in reserve to  meet later needs.
Other major allocations in the first phase include $20.5 million to reimburse county government for money it has already spent responding to COVID-19, $20 million for grants to help small businesses, and $10 million for Guilford County cities, towns and schools.
In a news release Monday, Chairman Jeff Phillips, who chairs the commissioners, said it was important to support nonprofits that are "the heart of our communities." He said these groups "serve as lifelines for our  most vulnerable citizens."
Contact Taft Wireback at 336-373-7100 and follow @TaftWirebackNR on Twitter.