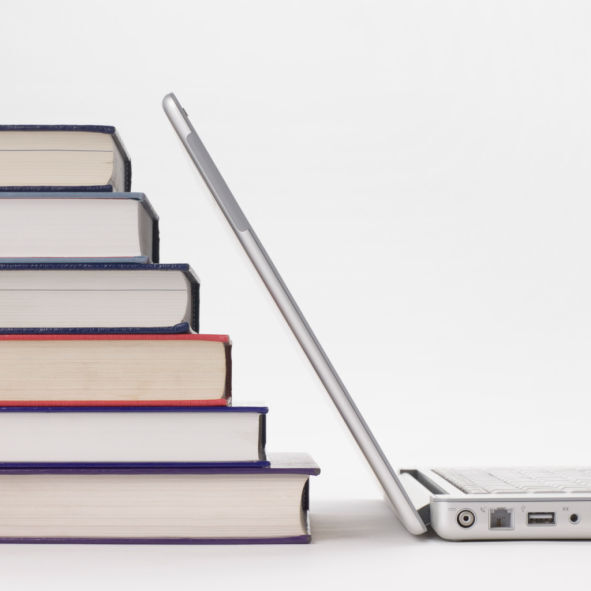 GREENSBORO — With Guilford County Schools planning to hold off on classroom instruction for at least the first nine weeks of school because of coronavirus concerns, district officials are fielding questions from parents trying to understand the differences between the remote learning students will receive from their schools versus the new virtual academies. 
"There is one distinct difference with the virtual-learning schools and that is the flexibility," said Eboni Chillis, the school system's interim chief innovation officer. "It's any time, anywhere, any place that students have the opportunity to learn, at home or wherever they may be."
Chillis and Chief Academic Officer Whitney Oakley took part in an online question-and-answer session about the virtues of both Wednesday night. Parents and others submitted more than 70 questions. 
The virtual academies are intended to be a permanent part of the district, where students could continue to learn even if the pandemic eases in the future.
According to Oakley, students enrolled in virtual academies are likely to get a larger percentage of their lessons prerecorded from teachers. That will allow parents and students more opportunities to pick and choose when learning takes place.
As for students learning remotely, when school starts Aug. 17 they'll get prerecorded lessons of their own.
After Labor Day, however, remote learning is expected to shift towards live instruction, although not entirely. Students will be expected to participate in their classes at specific times during the day — a schedule that will look somewhat like a normal school routine.
Oakley said Wednesday that while students enrolled in virtual academies will also have some live instruction, they'll have a little more opportunity to go at their own pace.
Another distinction between virtual academies and remote learning is that the academies are aimed at students who want to make a longer-term commitment to online learning. Be forewarned: Students will be asked to stick it out for at least a semester.
The registration deadline to enroll in a virtual academy has been extended to Sept. 15. By then, parents should have a better sense from the school board — which will meet a week prior to that — if schools will be reopened.
Contact Jessie Pounds at 336-373-7002 and follow @JessiePounds on Twitter.​