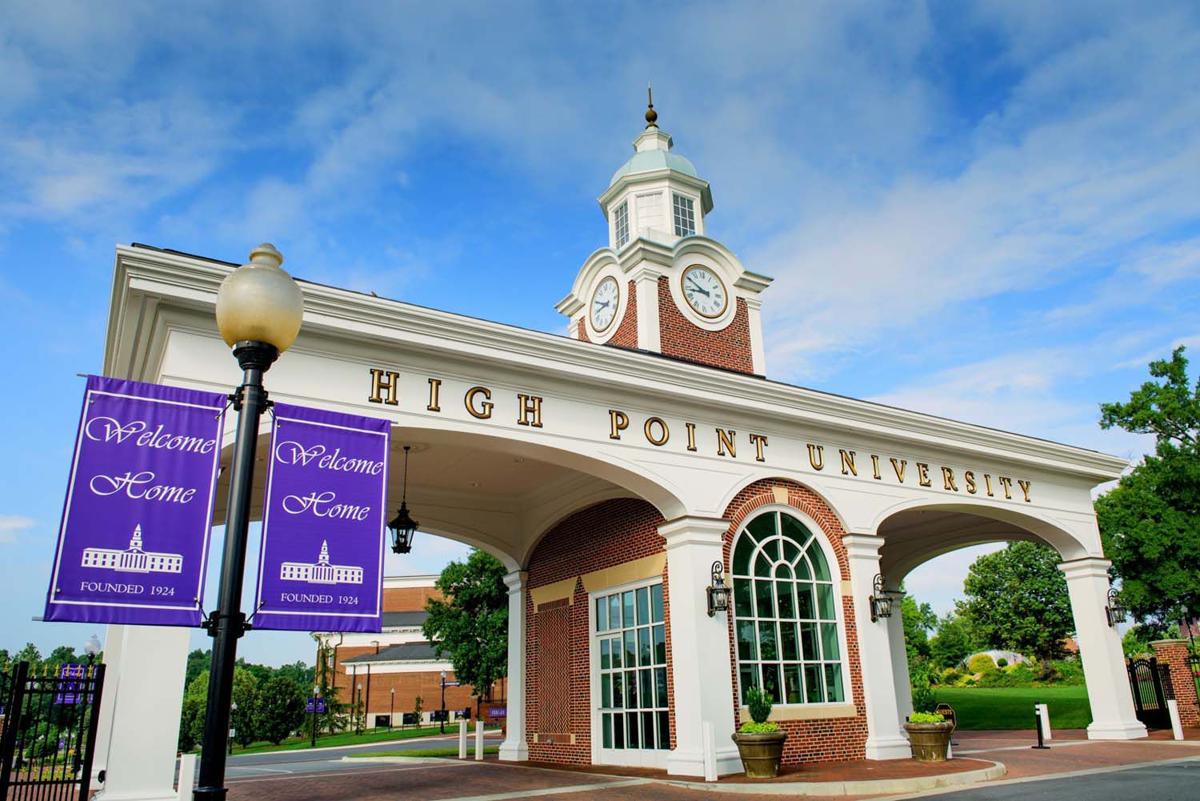 HIGH POINT — A college freshman who authorities alleged planned to shoot up the High Point University campus a year ago won't receive jail time.
Paul Arnold Steber pleaded guilty Tuesday to one felony count of possession of a firearm on educational property, WGHP-Channel 8 reported on its website.
Judge John O. Craig III of Guilford County Superior Court dismissed two other charges: a second charge of possession of a firearm on educational property and one charge of communicating a threat of mass violence on educational property.
WGHP reported that Craig gave Steber a suspended sentence of between five and 15 months, a 72-day split sentence with credit for time served and two years of supervised probation.
Craig also barred Steber from going onto High Point University property or contacting any university students or employees.
Steber also must perform 100 hours of community service during his first year of probation, the TV station reported.
Steber, a Boston resident who started his first year at HPU last fall, was arrested in his dorm room Aug. 27, 2019, after other students reported him to campus security officers. A 9 mm semi-automatic handgun and a short-barreled 12-gauge black powder shotgun were found in his dorm room. High Point police alleged that Steber had been plotting for a year to shoot people on the HPU campus.