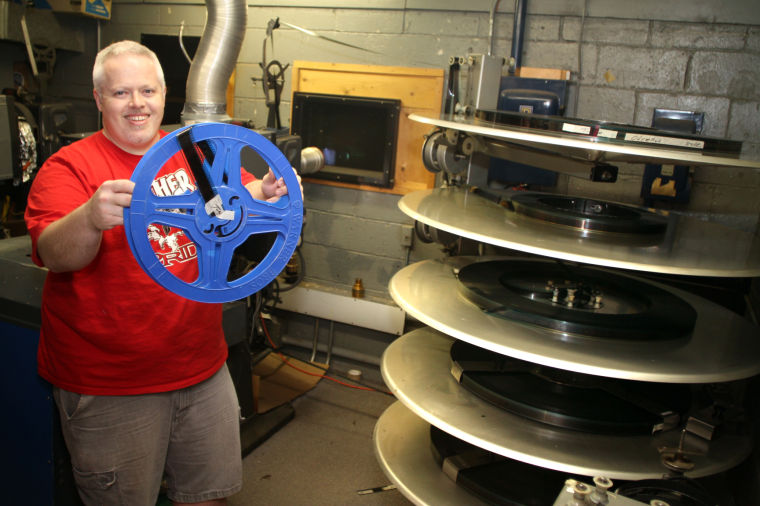 RALEIGH — While 665 businesses have applied for the General Assembly's $60.5 million COVID-19 grant program for struggling small businesses, only 66 of them represent the industries hit hardest by shutdowns aimed at slowing the spread of the coronavirus pandemic.
The Job Retention Grant program, which had a Sept. 1 application deadline, requires grant recipients to have kept at least 90% of employees through the early months of the pandemic — a requirement that knocks out many shuttered restaurants, bars and entertainment venues that were forced to close.
Legislative leaders said the 90% requirement was based on similar rules for the federal Paycheck Protection Program, and removing it would result in legal challenges. In general, government is prohibited from handing out money to private businesses without some strings attached.
"If the General Assembly were to create a grant program with no requirement, there would almost certainly be constitutional questions," said Lauren Horsch, a spokeswoman for Senate leader Phil Berger of Eden.
Republicans argue that reopening more businesses is a better approach.
Lawmakers opted to use $60.5 million in federal coronavirus funding to help businesses through the Job Retention Grants. The grants are based on each business's average monthly payroll costs from 2019.
In addition to the retention requirement, applicants have to prove a revenue loss of at least 10%. The N.C. Department of Commerce, which is administering the program, is currently reviewing the applications and hasn't awarded grants yet.
The agency recently released a breakdown of the applications by industry. Nonprofits (150 applicants, or 23% of total applications) and manufacturing companies (131 applicants, or 20%) formed nearly half the applicant pool.
The "professional and technical services" category was a distant third place with 50 applicants, followed by retail (46 applicants), transportation and warehousing (43) and "other services" (43).
Only 35 businesses from the deeply affected food service and lodging industries applied, and a paltry 21 businesses from the "arts, entertainment and recreation" category are seeking a grant.
Movie theaters, which remain closed under Phase 2.5 of the state's reopening plan, fall into the latter category.
Meanwhile, rent and other bills continue to mount for the Kingsway 4 movie theater in Eden. And with most of the theater's employees receiving unemployment benefits, owner Tim Robertson said he wouldn't meet the 90% requirement in the state's grant program.
"If you want to give me assistance, give me the assistance without the stipulation," he said. "Rent, power bills, utility bills — we're paying everything just to keep the doors locked."
He'd like to see the state offer help with that, as well as some financing for the cleaning supplies and personal protective equipment he'll need to keep customers and employees safe when it's time to reopen.
Otherwise, even reopening might not keep the bills paid if theater capacity is restricted to allow for social distancing.
"We're the ones on the front lines," he said.
This article is published through the N.C. News Collaborative, a partnership of Lee, Gannett and McClatchy newspapers in North Carolina that aims to better inform readers throughout the state.
Concerned about COVID-19?
Sign up now to get the most recent coronavirus headlines and other important local and national news sent to your email inbox daily.