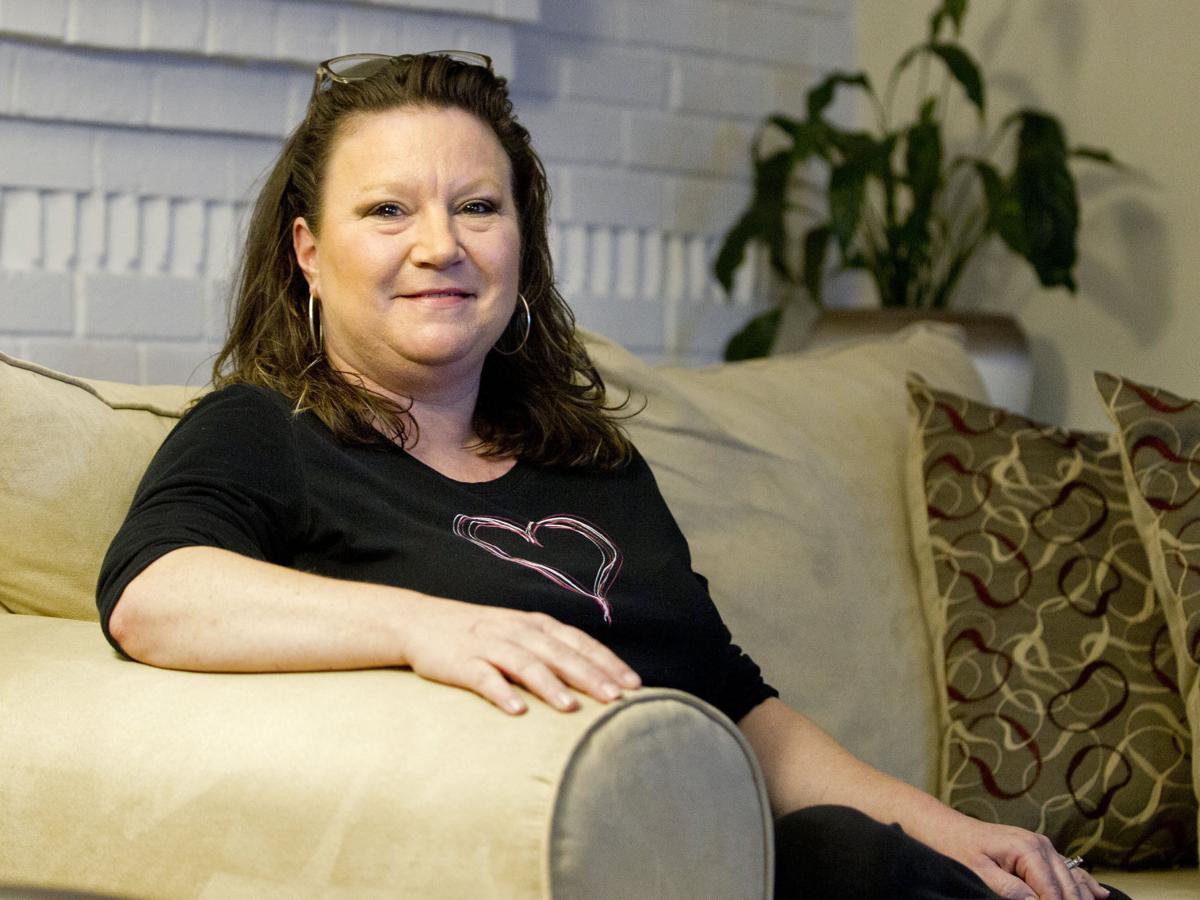 GREENSBORO — Audrey Trawick remembers the day in 2007 when a Guilford County deputy sheriff showed up at her house to serve a judgment demanding money for her late husband's bills from Moses Cone Hospital.
They were bills she had never agreed to pay and didn't even know about.
"I was shocked," Trawick said.
According to Greensboro lawyer Bob King, it's a common situation that widows are finding themselves in because of a little-known state law that hospitals use to collect bills. Called the "doctrine of necessaries," the law allows medical centers to force a surviving spouse to pay the bills of a spouse who has died.
King said he believes the practice — which only applies to medical bills — is antiquated and unfair, according to a lawsuit he has filed on behalf of a Greensboro woman whose husband died in 2010. In that lawsuit filed last week against the Moses H. Cone Memorial Hospital Operating Corp., Annah Awartani alleges that the practice causes surviving spouses to incur huge debts.
A spokesman for Moses Cone said last week that the medical center does not comment on pending litigation.
The doctrine of necessaries applies to men and women, King said. But it earlier applied only to women, and King said the N.C. Constitution has been amended to protect women's property rights.
"The North Carolina Constitution says that a married woman's property can't be made subject to her husband's debts," he said.
King explained that the doctrine of necessaries is derived from a British law that predates the independence of North Carolina in 1776. He said hospitals across the state use it to collect debts typically backed by court judges.
The law has origins in old English law when "a married woman was not a whole person," King said. A man controlled her property and if he incurred any debts for his "necessary" medical care, the wife would forfeit her property to pay his bills, even if he had died.
Even today, a separated couple, as long as they are legally married, is bound to this law, King said.
And while it is true that all debts should be paid, King said that "you are not liable to anybody's debts presumptively unless you agree to be."
With hospital debt, hundreds if not thousands of people throughout North Carolina have found otherwise, he said.
Awartani, who immigrated to the United States with her husband, Masoud, founded the now-closed Zaytoon Mediterranean Cafe on North Elm Street.
Masoud became ill and died at Cone in 2010.
Awartani alleges in her lawsuit that after her husband's death she discovered four lawsuits from Cone that included court judgments requiring her to pay the bills.
She says in the lawsuit that she never guaranteed to pay her husband's bills. Those actions, which are in the public record, have affected her credit and imposed liens on her house.
King said these situations are so common that he has asked a Guilford County Superior Court judge to certify the case as a class action so a large group with similar complaints could join the lawsuit.
King said this week the case will likely have to be resolved by the N.C. Supreme Court, which must ultimately interpret whether the law is valid under the constitution.
Trawick challenged the system in 2007 when her husband died, leaving medical bills at Moses Cone.
She and husband, Sam Hawley, were quite aware long before he contracted leukemia that his credit wasn't as good as hers and that he had incurred other debts. So they kept separate credit cards and didn't even use the same bank.
"This is all in an effort to keep me protected," she said. "To keep bill collectors from coming after me or my home. He didn't want me to worry about that stuff."
Hawley declared bankruptcy in 2005 partly because his medical debts after insurance coverage amounted to half his unsecured debt.
One month after Hawley died in July 2007, deputies showed up at Trawick's door.
Trawick, who has since remarried, said the bill was around $1,000, but Cone insisted that she pay it in full or the hospital would put a lien on her house.
"I felt very violated. I felt very alone," Trawick said. "I felt there was no way I could compete against a multimillion dollar corporation. And it was true. We lost."
Contact Richard M. Barron at (336) 373-7371 and follow @BarronBizNR on Twitter.