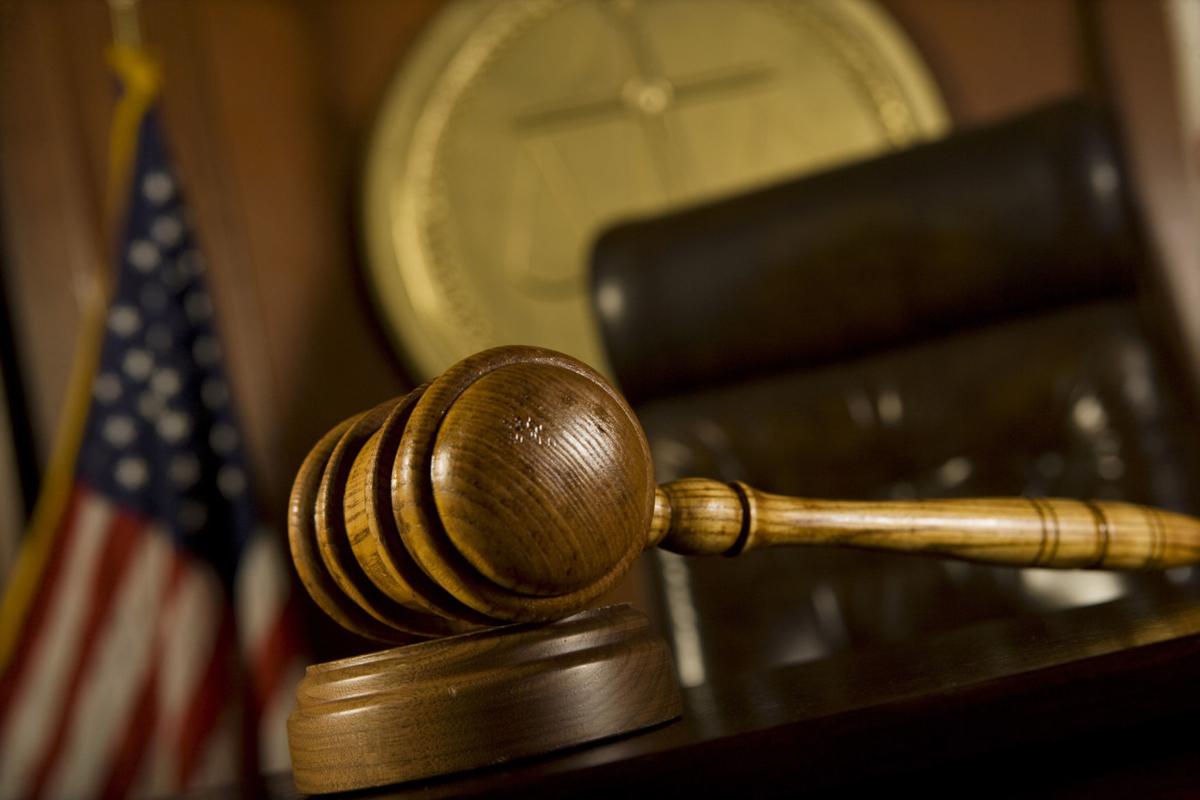 GREENSBORO — Judge Teresa Vincent has been selected as Guilford County's chief District Court judge. 
N.C. Supreme Court Chief Justice Cheri Beasley announced Vincent's new role Thursday, filling a vacancy left by the Aug. 3 death of Guilford County's former chief District Court Judge Tom Jarrell. 
Vincent could not immediately be reached for comment Thursday. 
"I think she is an excellent choice and I'm delighted that the chief justice chose her," said Joe Craig, senior resident Superior Court judge. "I look forward to working with her and hopefully continuing the legacy of Judge Jarrell."
Jarrell, who became chief District Court judge in 2016, had served one year longer than Vincent after having been appointed to the District Court in 1999. 
Vincent chose to run for District Court judge in 2000, after serving the county as an assistant district attorney. She won that election against incumbent Judge Donald Boone. 
Vincent holds a juris doctor from North Carolina Central University School of Law and an undergraduate degree in public administration from N.C. Central University School of Law.  
Vincent said during Jarrell's funeral that she tried to get the same appointment in 1999, but she had no hard feelings that Jarrell got the job and that they had been close friends ever since. 
Thousands of people filled Jarrell's Kernersville church to remember him. Vincent said Jarrell would be laughing that she was forced to follow the governor's speech at his funeral. 
The cause of Jarrell's death has not been released, but police, who investigated his death, said they do not suspect foul play. 
Contact Danielle Battaglia at 336-373-4476 and follow @dbattagliaNR on Twitter.​