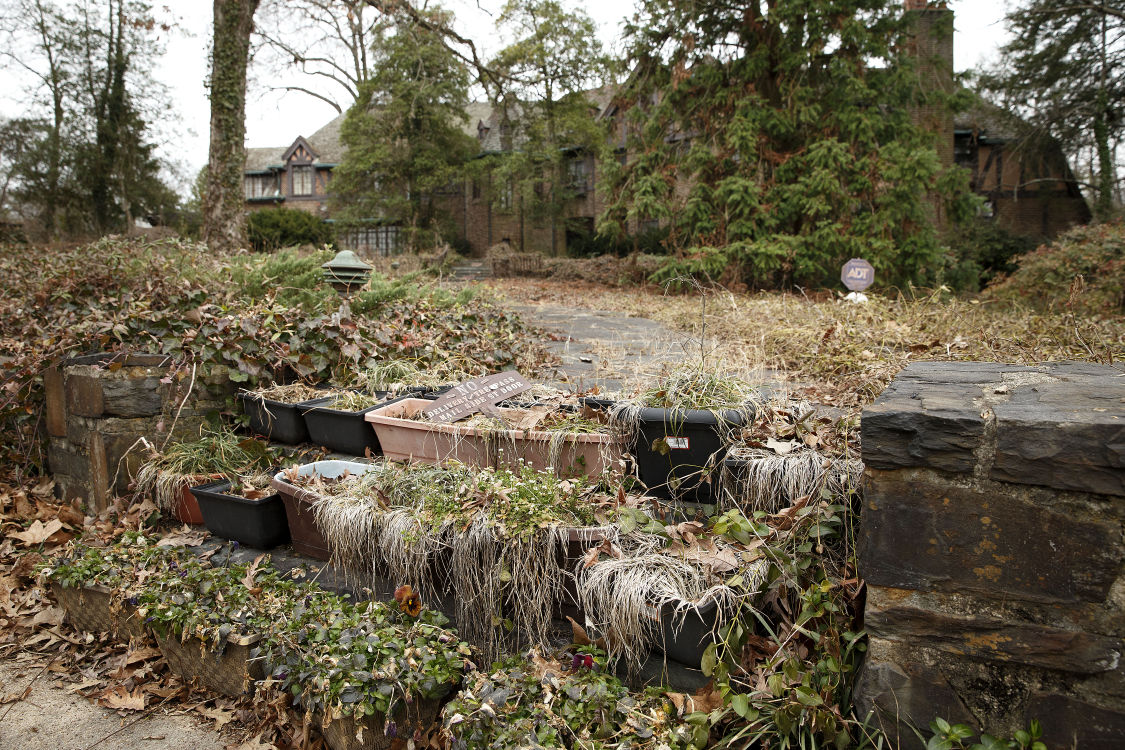 GREENSBORO — Talk about steals and deals.
For $472,500, there's a chance that a Fisher Park mansion valued at more than $1 million could be yours today.
That's the opening bid for the historic Julian Price House, which is being auctioned at the Guilford County Courthouse.
Registration starts at 9 a.m. today, and the auction will begin at 10 a.m.
It's a house with a lot of room — 7,266 square feet — and a lot of history. Price, the insurance magnate who developed Jefferson-Pilot Co., built the Tudor Revival mansion at 301 Fisher Park Circle in the late 1920s.
Price was president of Jefferson Standard Life Insurance Co., which later became known as Jefferson-Pilot Corp., and the company's growth was attributed to him. Price died in 1946.
A representative with Shapiro & Ingle, the Charlotte law firm handling the foreclosure sale, did not return a message Wednesday seeking comment.
But the property's listing on zillow.com said it will be sold "as is." It's unclear if the sale includes the home's contents. The listing describes it as a "great investor opportunity."
It was last remodeled in 1995, according to the listing.
The house, also known as "Hillside," sits on 1.5 acres and is listed on the National Register of Historic Places. It has a tax value of $505,450 and a total appraised value of more than $1 million, according to Guilford County property records.
Sandra Cowart was the house's longtime owner. A number listed for her at 301 Fisher Park Circle has been disconnected.
Cowart, an interior designer, was featured in a January 1994 Chicago Tribune article about homeowners who house visitors during the High Point Market.
The article described the house as having "31 rooms, 26 beds, eight bathrooms, seven televisions, and nooks and crannies galore."
Contact Jonnelle Davis at (336) 373-7080, and follow @jonsieNR on Twitter.