During Black History Month, the News & Record will present occasional Q&As with interesting people in our community. See more at greensboro.com.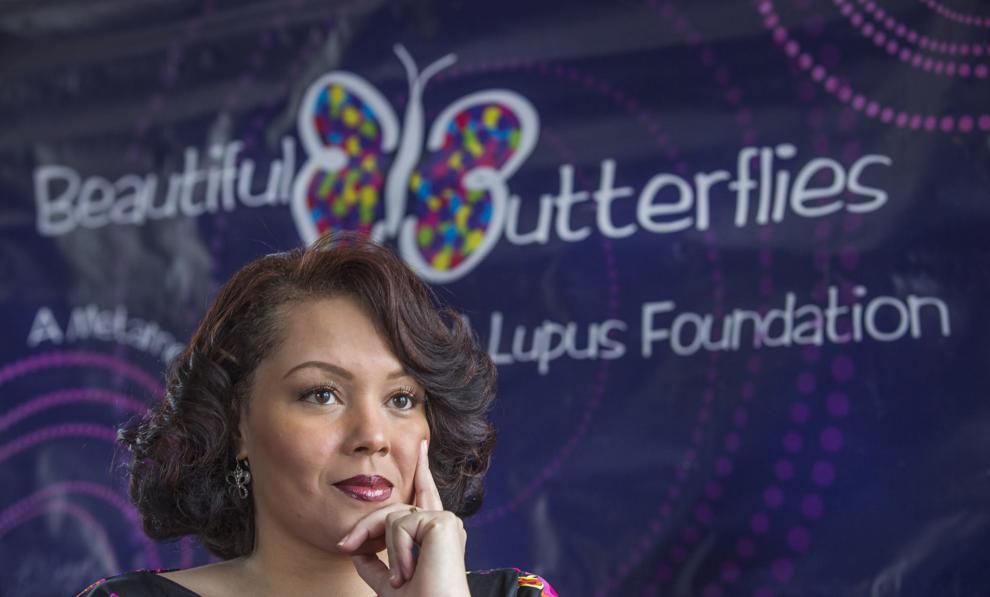 What I do: I am the founder and executive director of Beautiful Butterflies Inc., a nonprofit lupus foundation. I am also an educator, ambassador and the author of two books, including "A Fight to Fly."
Why I do what I do: I want to be a voice for those who have no voice, to educate those who otherwise wouldn't know about invisible illnesses, to help with resources, to inspire those who have been diagnosed with lupus and sometimes feel like giving up and to serve those who care for those diagnosed with an invisible illness. We sponsor activities such as our Lupus Awareness Luncheon to change how people view the disease and the diagnosis.
My proudest achievement: Founding the first independent lupus foundation in the Triad, and partnering with (state) Sen. Gladys Robinson to lobby the General Assembly to declare May as Lupus Awareness Month in North Carolina.
My real-life heroes: My parents.
If I could have one superpower, it would be: Healing (physical and emotional).