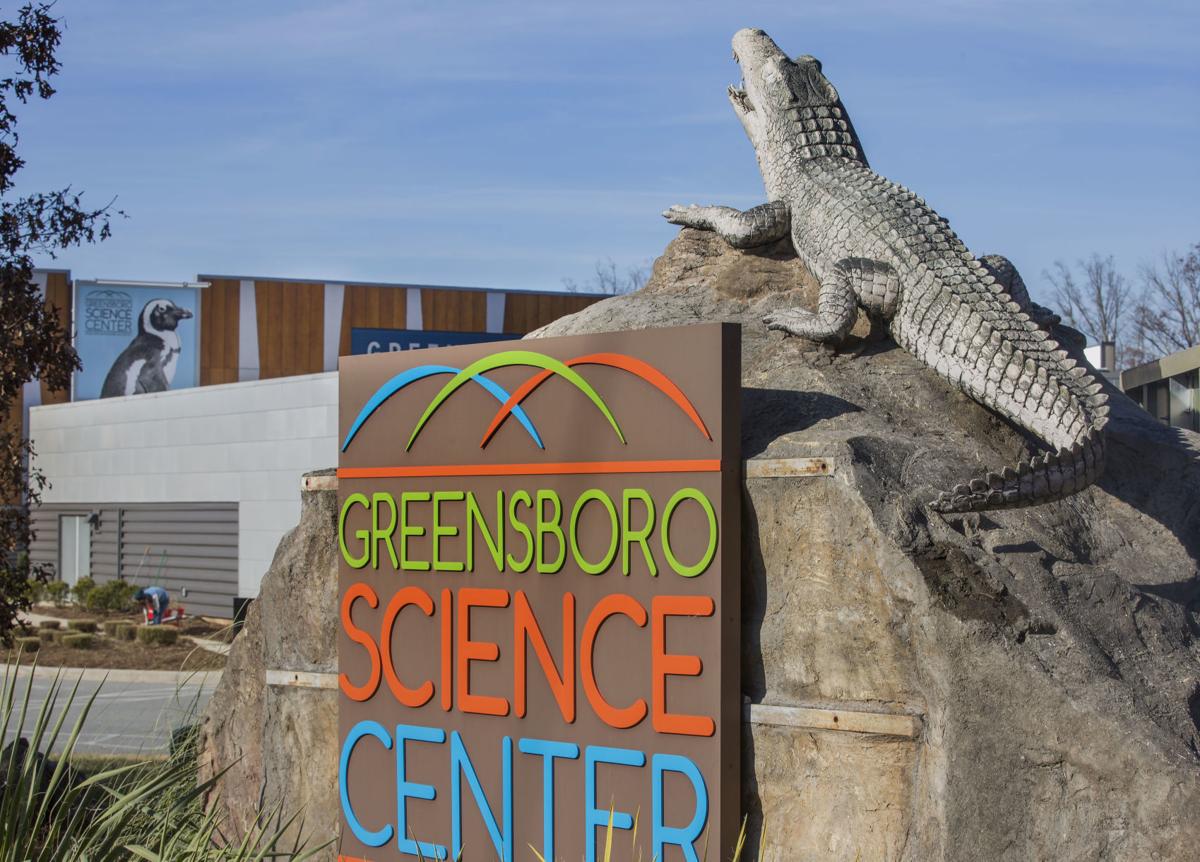 GREENSBORO — Instead of one tiger, the Greensboro Science Center expects to welcome two next week for its new tiger exhibit.
The center said on its Facebook page Friday that it expects 2-year-old brothers Rocky and Jagger to arrive Jan. 10. The Greensboro Science Center had been working with the Jacksonville Zoo in Florida, along with Species Survival Plan coordinators for both Malayan and Sumatran tigers. Instead of getting one Malayan tiger to rejuvenate its tiger program, the center is getting the Sumatran siblings.
The tigers are expected to arrive late in the afternoon, but they won't be visible to visitors until later, the center said in the post.
The zoo has been looking to replace its tigers, Kisa, who died in 2016, and Axl, who died in 2017, and participate in a Malayan breeding program. Officials have said previously they hoped to get a pair of Malayan juvenile tiger brothers, which tend to do well together, and later acquire a female.
Like their Malayan counterparts in Malaysia, fewer than 500 wild Sumatran tigers are thought to live on the Indonesian island of Sumatra, according to the Association of Zoos and Aquariums' Tiger Conservation Campaign. The tiger population there has suffered due to habitat loss and the actions of poachers, who kill both tigers and their prey, the AZA said.