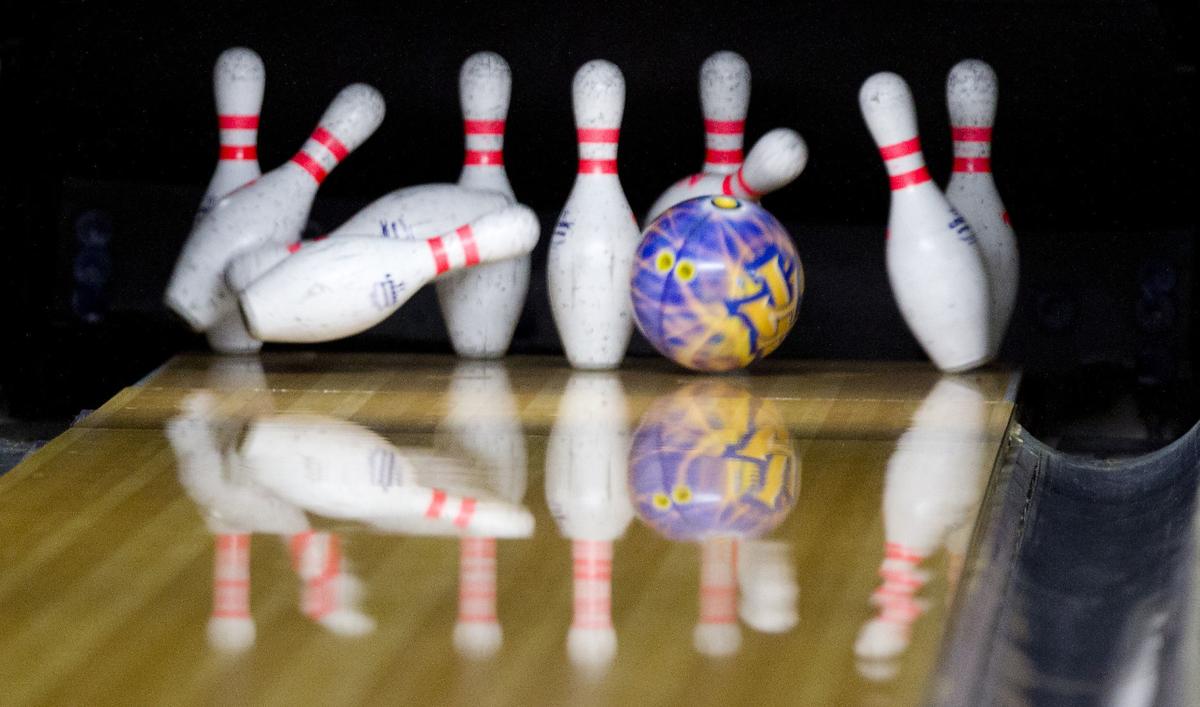 GREENSBORO — It wasn't a clean strike, but downtown is getting a bowling alley.
And the new business, called Bourbon Bowl, has been awarded an $80,000 grant from the city to improve its footprint on South Elm Street.
A Greensboro developer is investing $3.7 million in the project, which will feature six bowling lanes, a bar, a restaurant and a patio at the corner of Lewis Street on the southern edge of downtown.
Double G Properties is putting the finishing touches on the project, which should be done by August. When it will open is in question, however, given the ongoing coronavirus pandemic.
An urban development grant approved Thursday by the City Council will pay for $80,000 in improvements for an expansive patio that will have a water feature, trees and other amenities — part of a more desirable streetscape in a once-neglected part of downtown.
Although council voted 6-2 to approve the grant — Councilwoman Michelle Kennedy was absent — the discussion beforehand was spirited.
Supporters said the project represents an improvement of a downtown corner that has been blighted for decades and will attract young people to center city.
However, Councilman Justin Outling questioned whether it's legal for the city to give an $80,000 grant to a project that, in his estimation, didn't need the money.
"The fact that the project will be completed irrespective of what council does," he said, "shows that the incentive is not, in fact, necessary."
Calling it a "giveaway," Outling said the grant could be offered to countless businesses in Greensboro that have simply done a good job developing their properties.
Councilwoman Sharon Hightower, who joined Outling in voting against the project, said she has seen similar projects outside downtown be held to stricter standards. She pointed to the city's approval two weeks ago of a $250,000 grant for the company redeveloping the Freeman Mill Square shopping center on Florida Street.
Hightower reminded city officials that the project, in a minority neighborhood of east Greensboro, took well over a year to get approval and she sees a double standard.
"We had to jump through a lot of hoops for that," she said.
Assistant City Manager Kim Sowell said that the Freeman Mill project also involved a $500,000 loan from the city, which complicated things.
Still, Sowell added the city can "claw back" the $80,000 for Bourbon Bowl if Double G doesn't add the 20 full-time and 35 part-time positions the company has promised.
Contact Richard M. Barron at
336-373-7371 and follow
@BarronBizNR on Twitter.