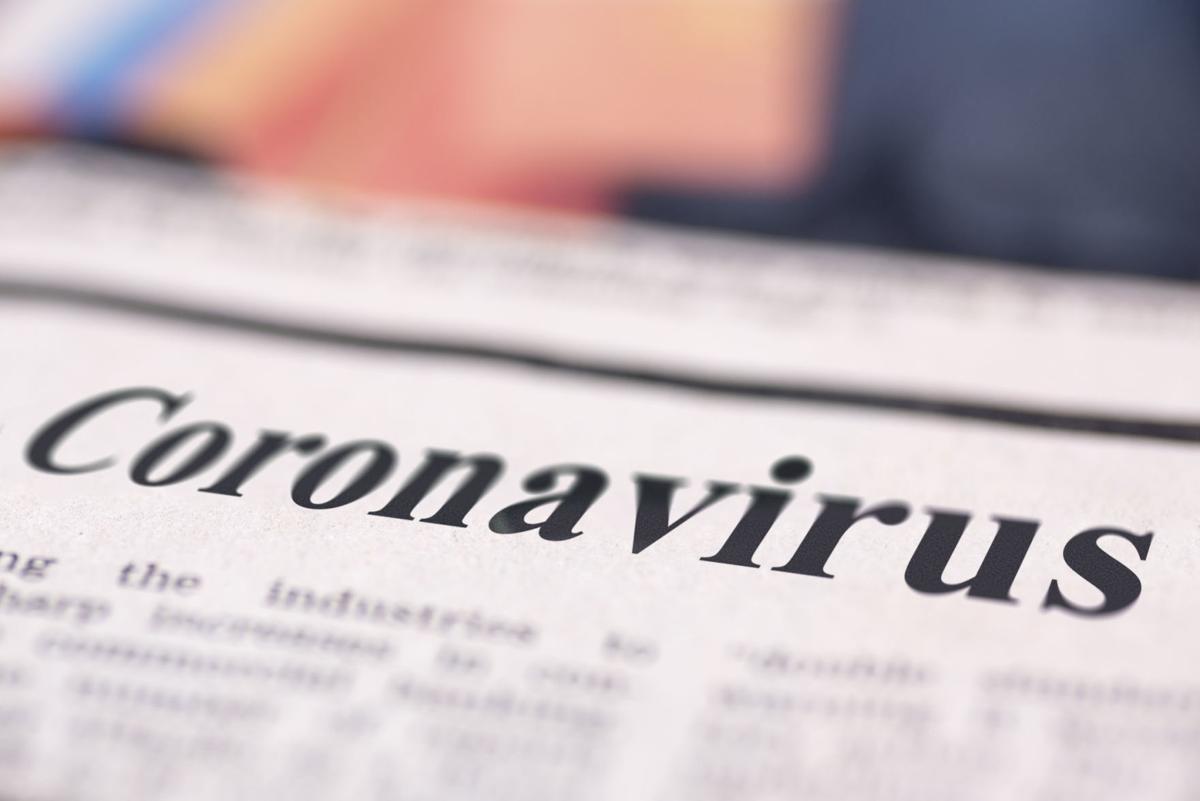 REIDSVILLE — Rules mandating social distancing, limiting the number of people in large business buildings and banning gatherings of more than 10 people will take effect at 7 p.m. Monday in the city.
Noting that there has been at least one death associated with COVID-19, the disease associated with the new coronavirus, in Rockingham County, Mayor Jay Donecker signed a proclamation Friday enacting the following:
People visiting essential businesses, such as grocery stores, pharmacies and health facilities, must reasonably comply with being at least 6 feet apart.
No more than 10 people can gather at any event.
In addition, the proclamation states businesses shall:
Designate 6-foot distances: Posting signs at entrances and using tape or other means to indicate 6-foot spacing for employees and customers in line.
Offer sanitizing products: Having hand sanitizer and sanitizing products readily available for employees and customers, along with regularly cleaning carts and baskets for use by the public.
Hold special hours: Having separate operating hours for people ages 65 and older and other customers who are vulnerable to the disease.
Offer online/remote access: Posting online whether a facility is open and how best to reach the business, and providing services by phone, remotely or curbside pickup where possible.
Restrict business occupancy: Providing a maximum number of people allowed at any one time within businesses with 10,000 square feet or more.
This restriction is based on the total square footage combined with the radius of 6-foot spacing for all employees and customers. The total square footage should be divided into a quarter to account for nonpublic areas and shelving within the public area.
The proclamation also states the maximum number of customers allowed should be be calculated by using the square footage of the shopping area divided by 113.04. This result will equal the number of people (standing at least 6 feet apart) allowed in the building.
Entryway signage: All businesses must install an 8½-by-11 (the proclamation did not specify inches) sign in 6-inch letters stating the maximum number of people allowed in the business, based on the calculation above.
Businesses that are allowed more than 50 people will have to keep an ongoing account to ensure compliance.
The proclamation provides these additional suggested measures:
One-way aisles with signage or tape indicating the direction of travel.
Businesses with less than 10,000 square feet are asked to follow the same formula (given above) for larger businesses when determining the maximum number of people allowed inside.
Essential business are "strongly encouraged" to remain open and shall comply with the social distancing requirements as defined by the CDC, which includes the 6 feet rule, washing hands with soap and water for at least 20 seconds as frequently as possible or using hand sanitizer, covering coughs or sneezes (not using hands), regular cleaning of high-touch surfaces and not shaking hands.
The proclamation is valid through April 29, but will be reviewed regularly and may be revised, it states.
Violating the restrictions imposed by the city would be a class 2 misdemeanor.
Here's the full proclamation:
Concerned about COVID-19?
Sign up now to get the most recent coronavirus headlines and other important local and national news sent to your email inbox daily.