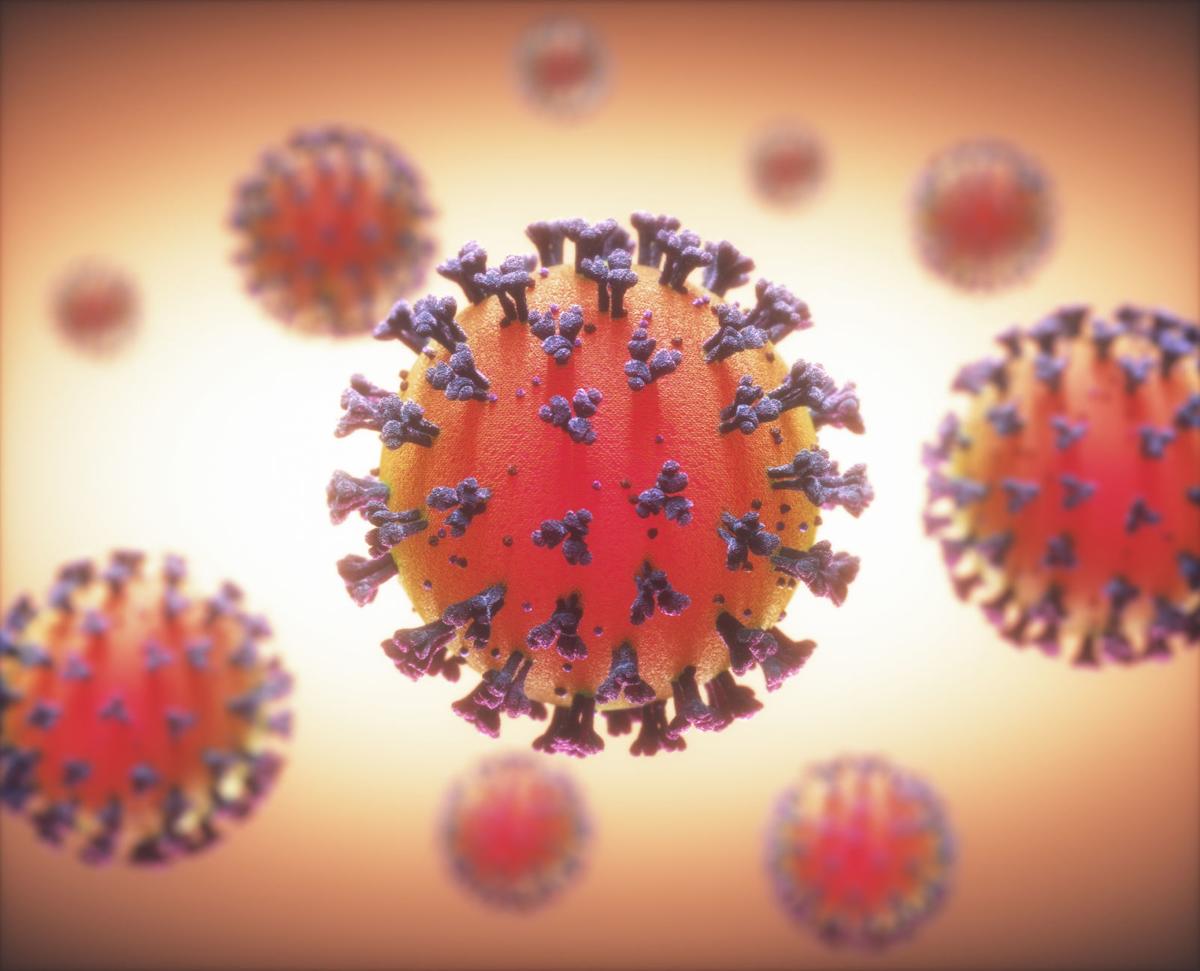 GREENSBORO — State health officials declared COVID-19 outbreaks over at three residential-care facilities while listing a new outbreak in a report released Friday.
Outbreaks were declared over at Blumenthal Nursing and Rehabilitation Center, Brookdale High Point and Spring Arbor of Greensboro, according to the N.C. Department of Health and Human Services.
Also according to Friday's report, two staff members and two residents have tested positive for COVID-19 at Maple Grove Health and Rehabilitation.
No one at the facility was immediately available for comment Friday afternoon.
The state's semiweekly report, which focuses on COVID-19 outbreaks in congregate-living settings, does not indicate the dates when positive COVID-19 test results are received or when any related deaths occurred. There is often a delay between the time cases and deaths are reported at the local level and the time data appears in state reports.
In a congregate-living setting, a COVID-19 outbreak is defined as two or more laboratory-confirmed cases. An outbreak is considered over if there is no evidence of continued transmission within the previous 28 days.