In a month dedicated to black history, sometimes the most riveting people are less familiar than Rosa Parks or Martin Luther King Jr. And lots are connected to the Triad (and segregated Dudley High School).
Oprah was the first black woman to own her own network. But Debra Lee, who grew up in southeast Greensboro, was the first black president and CEO of a television network and was once named by Forbes as the most powerful black woman in the country.
While Jackie Robinson made history as the first black man to play in the major leagues, Tom Alston would be the first to wear a St. Louis Cardinals uniform.
And they're not the only ones who stood up, stood tall and stood out.
Here's just a sampling from a pool of notables too large to name.
Bob Brown, adviser to Nixon
The year 1968 found campaign volunteer and public relations consultant Bob Brown crisscrossing the country with Richard Nixon — troubleshooting, keeping up with the press and supplying names from local businesses and black communities to personalize the presidential candidate's interactions.
Brown had previously worked on the political campaigns of both John and Bobby Kennedy.
"I'd run into (black) people who said, 'You mess around with that racist Nixon,'" the former High Point police officer once said. "That kind of hurt. But then I had others say to me, 'We've got to be on all sides and whoever gets in, we need to be in with them. We don't need to be on the outside.'"
When the campaign was over and the 37th president prepared to take office, Brown figured he would go back to North Carolina and resurrect his consulting and marketing business.
But Nixon had other ideas.
"He said if you want to get anything done, you've got to go to Washington," Brown once recalled. "He said if you want to get done all those notes you sent me, you've got to come to Washington with me."
And from his office in the White House complex — with four secretaries and three assistants — Brown went about fulfilling some of the needs he saw.
"It was four years and two months of incredible," he said.
Debra Lee, chairwoman and chief executive officer of Black Entertainment Television
The Harvard-trained lawyer grew up off South Benbow Road in southeast Greensboro.
Debra Lee told The Wall Street Journal last year that she rushed to get her chores done before "Soul Train" came on every Saturday.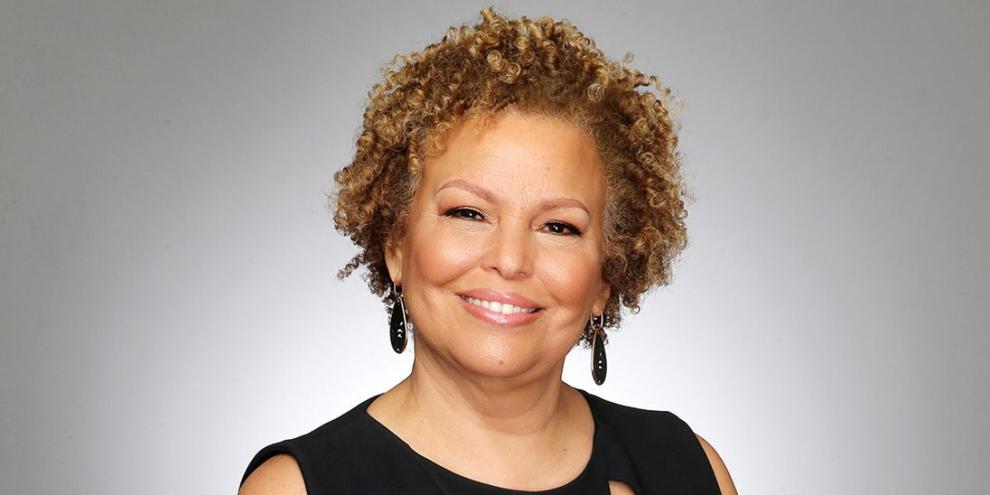 It "was the only kind of social network the black community had," she said. "Anytime The Supremes or The Temptations or The Jackson 5 came on 'Ed Sullivan,' you'd call your friends and say, 'Hey, there's someone black!'"
The future CEO of Black Entertainment Television graduated from Dudley High School in 1972 and earned multiple degrees.
Now, she is in the Broadcasting & Cable Hall of Fame.
Malvin Gray Johnson, painter
The talent of Greensboro painter Malvin Gray Johnson was more appreciated after his death.
Born in 1896, he grew up on Forbis Street (which today is Church Street).
"At the age of 11, he made New Year's calendars and sold them in the community," according to a 1958 biography written by his sister, Maggie Gilmer, a Bennett College graduate who gave Johnson his first drawing lesson. "He drew paintings and put them in the annual fairs in Greensboro. ... To his surprise he won first prize on each of them every year."
At the age of 16, he left for art school in New York.
After Johnson won a prestigious contest in the 1920s, Art Digest reproduced the painting on its cover — an incredible honor for any American painter.
Johnson later participated in a Depression-era program to help struggling artists.
The money enabled Johnson to go to rural Virginia to paint African-American subjects and landscapes.
After his death, part of his collection was eventually turned over to the Smithsonian American Art Museum and continues to circulate in art shows.
Judge Elreta Alexander-Ralston, known for pioneering legal reform
In 1968, Judge Elreta Alexander-Ralston became the first black woman in the nation elected to the bench.
"Speak now, darlin,' because the truth will set you free," Alexander-Ralston often cajoled, peering down over her reading glasses.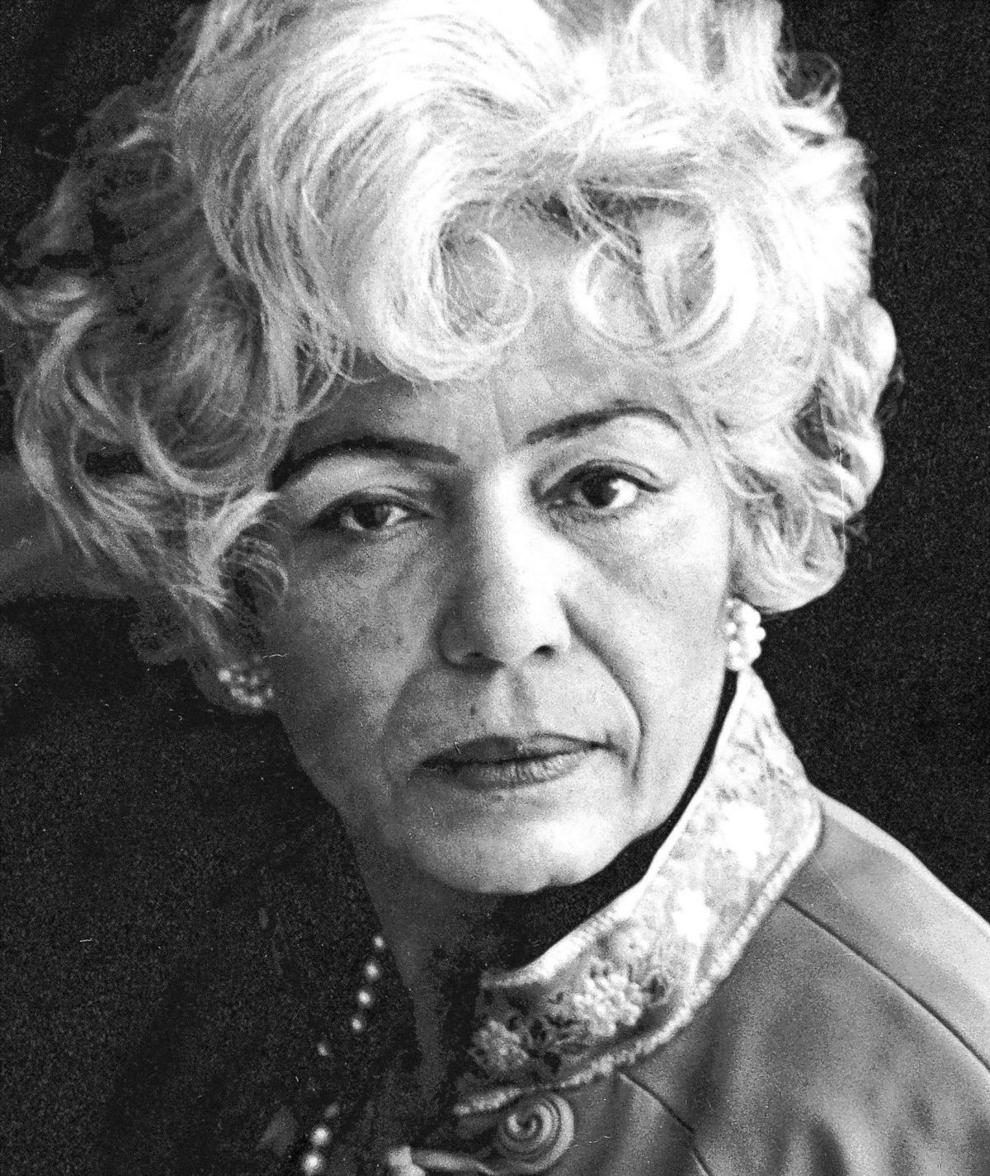 Known for her fabulous furs and the click of her heels down the courthouse corridor, the district court judge was alternately revered and feared.
She graduated from Dudley High School at 15 and N.C. A&T at 18. She was the first black woman accepted to Columbia Law School.
Alexander-Ralston invented a program she called "Judgment Day" — essentially a list of things youthful offenders could do so they wouldn't be saddled for life with a criminal record. 
A courtroom in the Guilford County Courthouse is named in her honor. 
Tom Alston, first black player for the St. Louis Cardinals
He was a rookie in 1954 with the St. Louis Cardinals, then one of the first wave of black men to play on Major League teams. Thomas Edison Alston had honed his skills in the fields around the Goshen School in southern Guilford County, which once drew its rolls from black children from a large geographic area and fed into Dudley High School.
Before then, African-American players could only play for all-black semipro teams or those in the old Negro Leagues. He and brothers Leon, Norman and James had all played for the Goshen Red Wings, a local semi-pro team.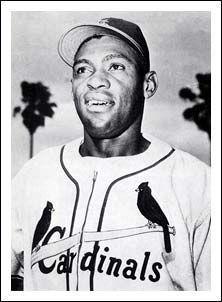 Alston graduated from Dudley and earned a degree at N.C. A&T, where he's in the Sports Hall of Fame. He later served in the Navy.
He signed with the Cardinals when half the 16 existing teams had no black players.
According to News & Record sports columnist Ed Hardin, his greatest impact on the Cardinals was his role in helping other young African-American major leaguers who joined the franchise during the 1950s — players such as future Hall of Fame pitcher Bob Gibson. 
Clarence Avant, chairman of Motown Records
Long before he was chairman of Motown Records and had Oprah's number, a young Clarence Avant looked up at his mother and quipped that the "F"on his report card stood for "fine."
"She got one of those switches and closed the kitchen door so I couldn't get away and wore me out," Avant said once.
He was born in the segregated L. Richardson Hospital,  attended Dudley High and has been recognized for breaking racially restrictive barriers that set a path for many more artists and entrepreneurs to follow.
After running a nightclub and managing various acts — including R&B singer Little Willie John, jazz singer Sarah Vaughan and rock 'n' roll pioneer Tom Wilson — Avant bought the first African-American owned FM radio station in Los Angeles in 1973.
He started Tabu Records in 1976 and was asked to chair Motown Records in 1993.
He was often called "Godfather" because of his reputation for mentoring generations of performers and as one of the few black power brokers of his era.
"Everybody has been by Clarence's desk if they're smart," music legend Quincy Jones wrote in February 2006 in a full-page ad that appeared in Billboard magazine with Avant on the cover.
Elvira Green, opera singer
At one point during her career at the Metropolitan Opera, where she sang off and on from 1965 to 1991, Elvira Green was one of only three black women who were permanent members of the opera company.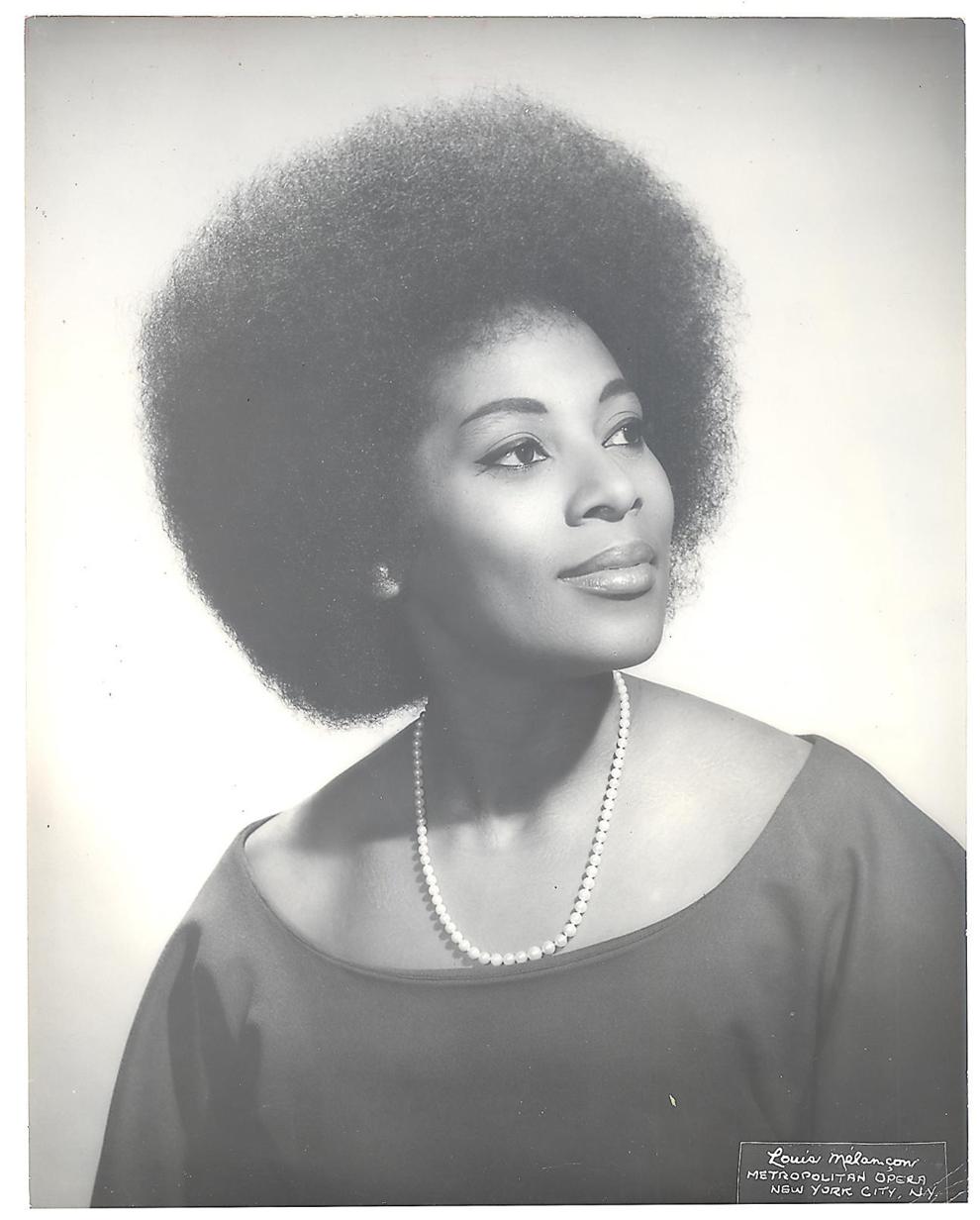 Her standout role at the Met, and across the globe, has been Maria in the Gershwin opera "Porgy and Bess," a role she sung more than 800 times.
Born in Macon, N.C., Green did most of her growing up in Greensboro, where she studied piano and was a soloist in the Dudley High School choir. Her grandparents were music teachers and her father, Walter Green, was a former concert pianist who still performed professionally when Green was young.
People often reacted to Green in awe.
"It was a job," she once told an interviewer. "I worked my fingers to the bone so that the conductor wouldn't look up and say, 'That girl doesn't know her music.'"
Contact Nancy McLaughlin at 336-373-7049 and follow @nmclaughlinNR on Twitter.