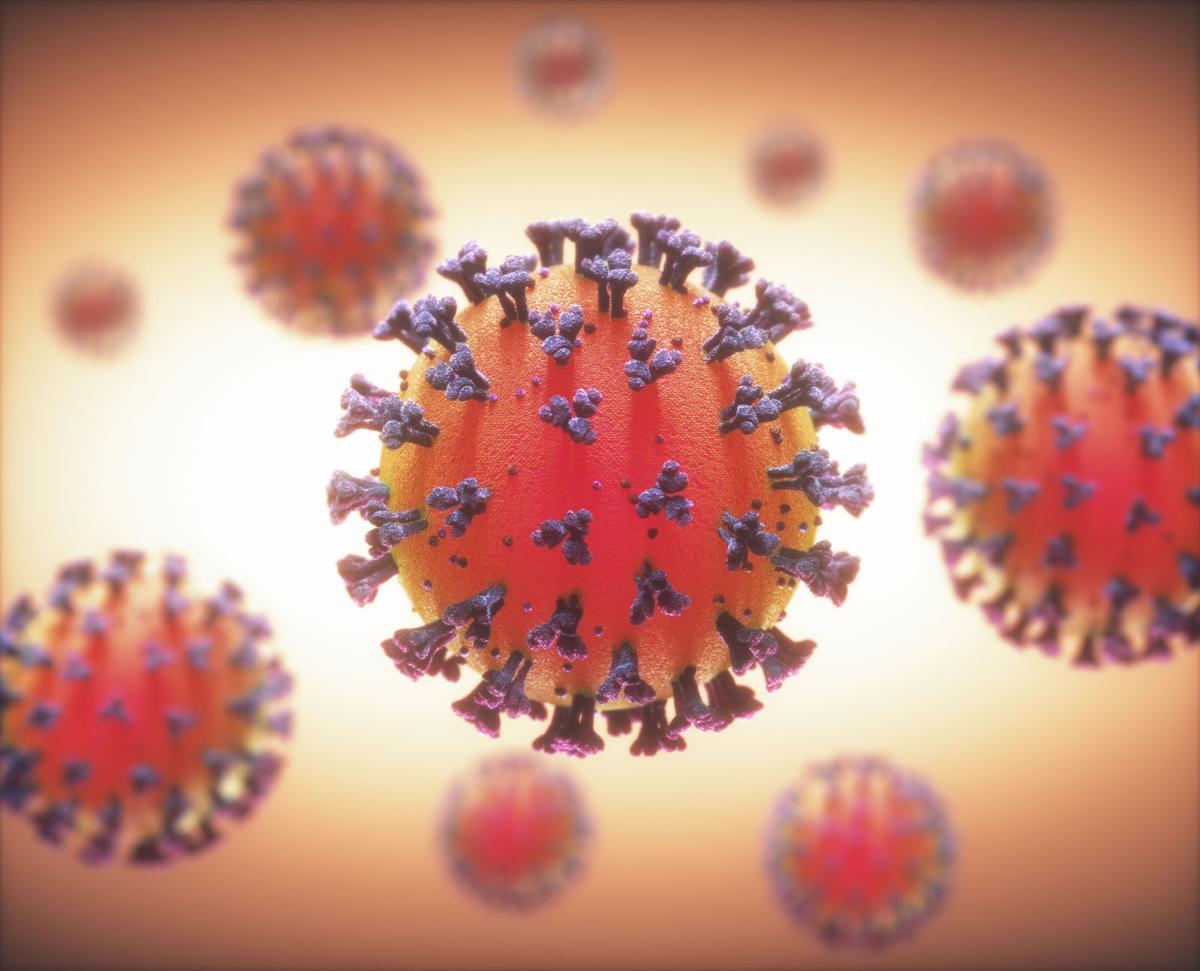 The latest on COVID-19 in the Triad, North Carolina and the United States, with a 3 p.m. update on Guilford County's numbers from the county's health department:
In Guilford County: There are two different counts of Guilford County's numbers: 
• According to state health officials, Guilford County has reported 381 cases of COVID-19 and 26 related deaths as of Thursday's report. That's an increase of 24 cases, or 6.7%. The number of deaths grew by five overnight. The state does not report for Guilford County numbers of people hospitalized for treatment of the coronavirus or those who have recovered from the disease.
• The Guilford County Department of Public Health, meanwhile, said it has been notified of 372 cases of the coronavirus and 28 deaths as of noon Thursday — an increase of 14 cases and five deaths in one day. The Guilford health department says 99 people are hospitalized, 11 more than Wednesday. Another 156 people have recovered, which is an increase of 29 since the previous day.
In the Triad: Four counties near Guilford — Forsyth (219 cases and five deaths), Randolph (185 cases and three deaths), Davidson (163 cases and seven deaths) and Alamance (99 cases and one death) — have reported significant numbers of coronavirus cases. Rockingham County has reported 26 cases and two deaths.
N.C. deaths: 378 statewide, according to state health officials. That's an increase of 24, or 6%, since Wednesday. The most deaths reported in one N.C. county is 47 in Mecklenburg. Three other N.C. counties — Guilford (26), Henderson (20) and Rowan (20) — have recorded 20 or more deaths, according to state health officials.
N.C. hospitalizations: State health officials said 546 people — five fewer than Wednesday — are currently hospitalized for treatment of COVID-19.
Contact John Newsom at (336) 373-7312 and follow @JohnNewsomNR on Twitter.​
Concerned about COVID-19?
Sign up now to get the most recent coronavirus headlines and other important local and national news sent to your email inbox daily.