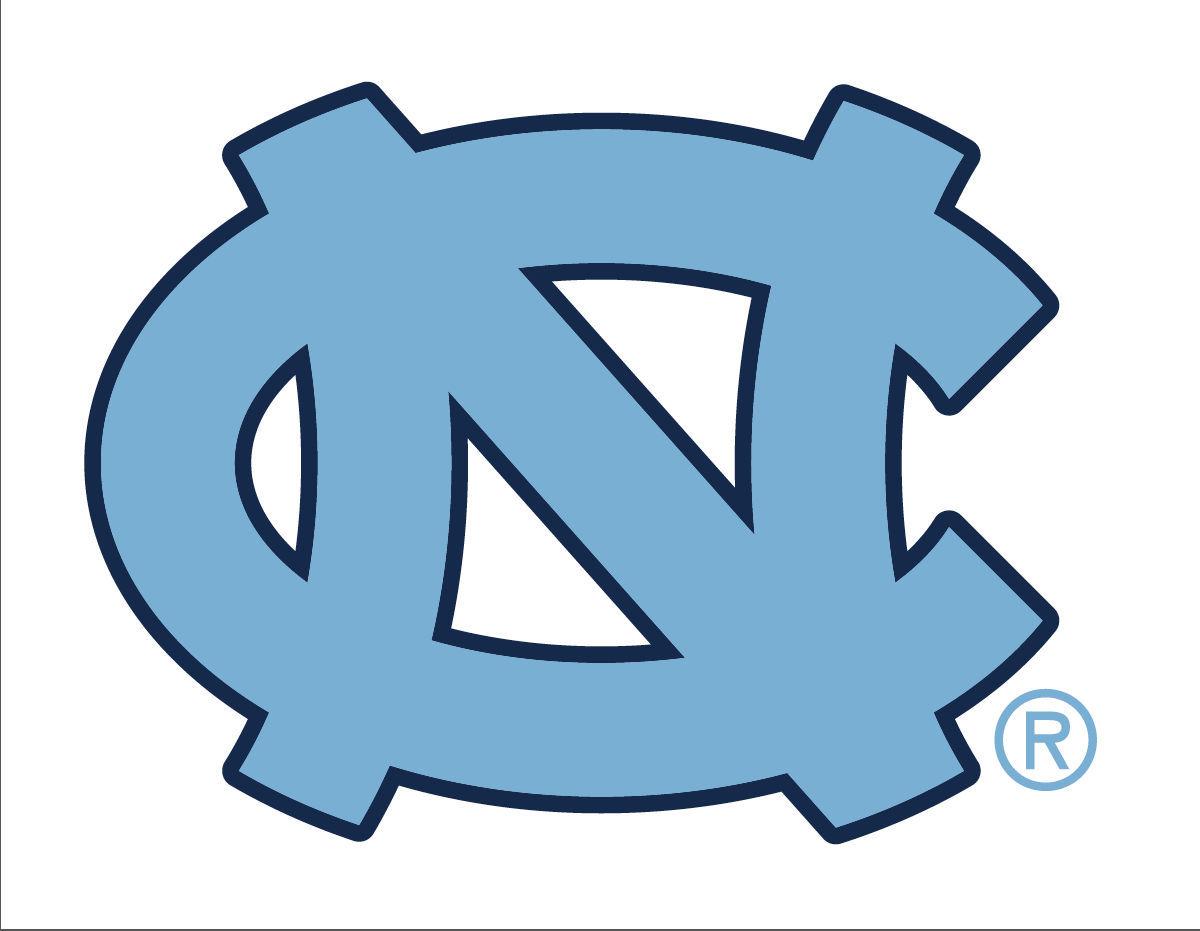 CHAPEL HILL — Before a pivotal ACC matchup on Saturday at Kenan Stadium, a group in the University of North Carolina's student section staged a protest during The Star-Spangled Banner.
Dressed in black shirts, the group of about 50 students remained seated with fists raised in apparent protest against police brutality against African Americans. At least one member of the UNC marching band was kneeling on the field with a fist raised.
Neither UNC or Pittsburgh's teams had yet come onto the field. 
The recent trend of protests during the Star Spangled Banner began with quarterback Colin Kaepernick of the San Francisco 49ers, who has been kneeling during the song since the preseason.
Since, a number of athletes have joined in the protests in a multiple sports and leagues.
Brian Hall of WFMY News 2 shared the scene on Twitter: