GREENSBORO — The name of Guilford County's new health director will sound familiar.
Dr. Iulia Vann has served as the county's interim health director since Feb. 28 after former longtime director Merle Green retired, the county said Friday in announcing Vann's appointment.
Vann joined the county Health and Human Services Public Health Division as assistant health director in March 2019.
The department has 390 employees who provide a range of services, from working to prevent the spread of disease and prevent injuries to protecting against environmental hazards and ensuring the quality and accessibility of health services.
Vann has a medical degree from the University of Medicine and Pharmacy Carol Davila in Bucharest, Romania, and earned a master's degree in public health with a concentration in analysis and management, from East Carolina University.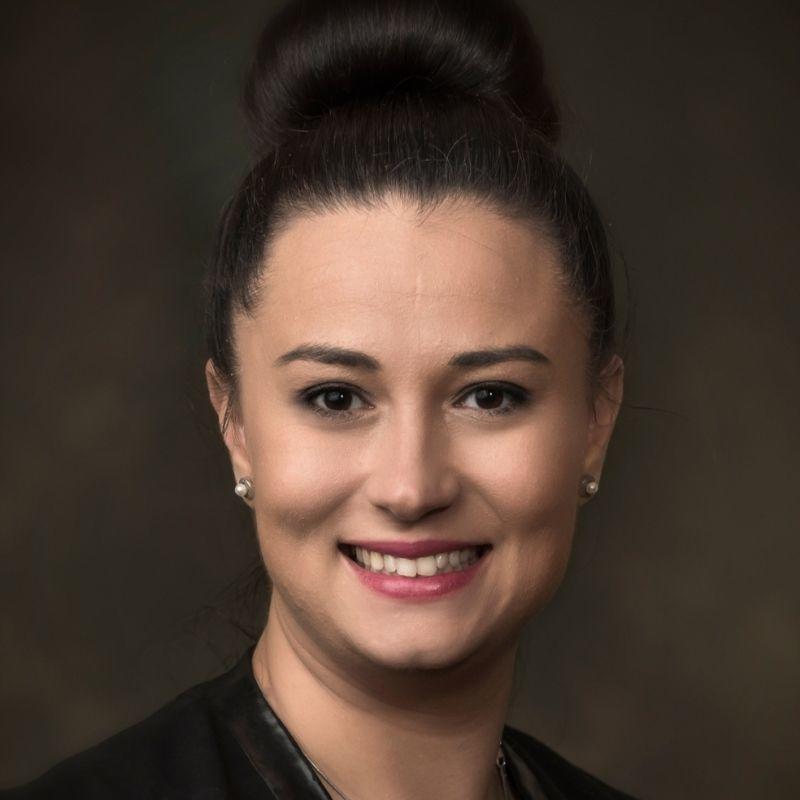 Be the first to know
Get local news delivered to your inbox!