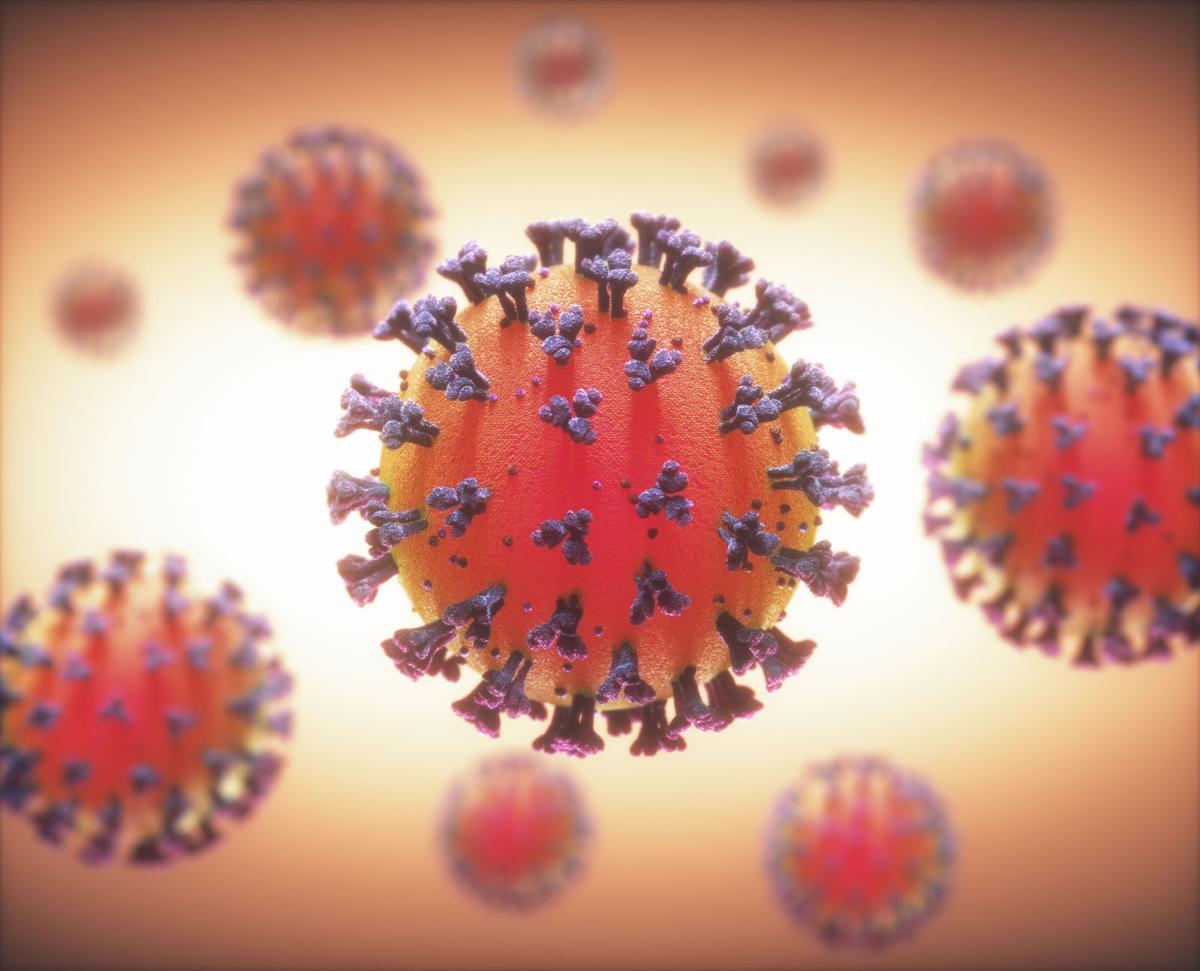 The latest on COVID-19 in the Triad, North Carolina and the United States:
Number of N.C. cases: 7,220 as of 11 a.m. today, according to the N.C. Department of Health and Human Services. That's an increase of 4 percent since Tuesday. Ninety-three of the state's 100 counties have recorded at least one case of the coronavirus confirmed by the state lab, a commercial lab or a hospital.
In Guilford County: Guilford County has 226 reported cases of the coronavirus, an increase of 36 cases, or 19 percent, since Tuesday, according to state health officials. That number now includes cases from a second Guilford County nursing home that has reported an outbreak. An outbreak is defined as two or more laboratory-confirmed cases in a place where multiple people live together, such as a nursing home, skilled nursing facility, adult and family care homes and correctional facilities.
In the Triad: Forsyth County has 133 reported cases. Davidson County, with 103 cases, became the 18th N.C. county with more than 100 reported cases of the coronavirus.
Deaths: 242 statewide, according to state health officials. That's an increase of 29 deaths, or nearly 14 percent, since Tuesday. Guilford County's death toll remains at 14. Mecklenburg County, with a state-leading 1,284 cases of the coronavirus, has recorded 33 deaths. Four other N.C. counties have recorded more than 10 deaths related to COVID-19: Franklin (13), Henderson (13), Johnston (10) and Rowan (14)
Hospitalizations: State health officials say 434 people are currently hospitalized for treatment of COVID-19. That's seven more than Tuesday's state report and 61 more than Monday.
Across the U.S.: There have been 776,093 confirmed and probable cases of COVID-19 reported to the Centers for Disease Control and Prevention as of Tuesday afternoon. The CDC also has reported 41,758 associated deaths.
Contact John Newsom at (336) 373-7312 and follow @JohnNewsomNR on Twitter.​