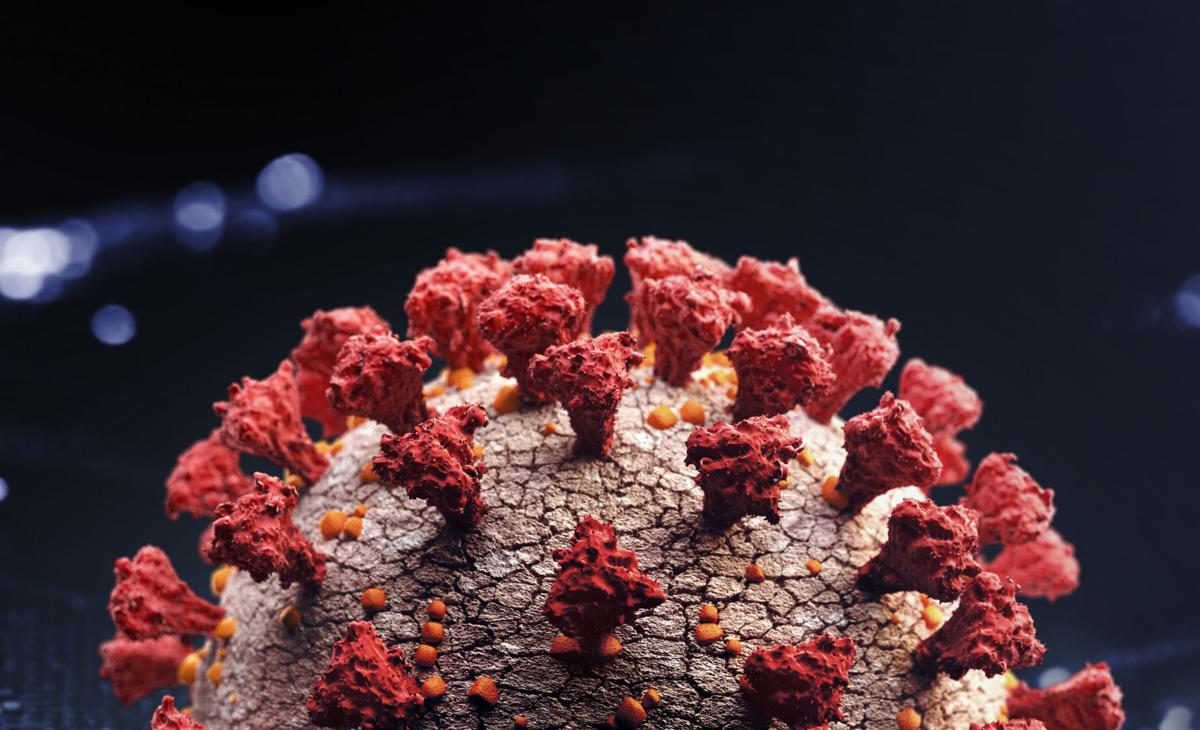 The latest on COVID-19 in the Triad, North Carolina and the United States, with updates from Guilford County and the CDC: Note that health officials warn that data is preliminary and can change as information is updated and as processes for collecting data are modified during the pandemic.
Number of N.C. cases: According to the N.C. Department of Health and Human Services, there were 1,166 new cases as of 2:15 p.m. Wednesday, bringing the total since the pandemic began to 139,061. There were 26,129 tests completed on Wednesday. Seven percent of tests returned Tuesday were positive, according to the latest data available.
On Tuesday, NCDHHS reported over 2 million completed tests, but has since announced a correction, noting a discrepancy in testing data submitted by LabCorp. The agency is now reporting that more than 1.8 million tests have been completed since the pandemic began.
In Guilford County: There are two different official counts of Guilford County's COVID-19 numbers:
According to state health officials, there were 49 more coronavirus cases reported Wednesday and no new deaths since Tuesday. So far in the county, 5,753 residents have become infected, a rate of 108 cases per 10,000 residents, and 156 people have died.
As of 3 p.m. Wednesday, the latest data available, the Guilford County Department of Public Health said it has been notified of 5,724 cumulative cases of COVID-19 and verified 152 deaths, an increase of 31 cases and three new deaths since Tuesday. Since early March, the health department said, 537 Guilford County residents have been hospitalized for treatment of COVID-19 and 3,364 people have recovered from the illness.
In the region: Wednesday's state data shows in Alamance County there are 2,526 cases (152 per 10,000 residents) and 41 deaths; in Davidson County, 1,817 cases (109 per 10,000 residents) and 18 deaths; in Forsyth County, 5,381 cases (142 cases per 10,000 residents) and 53 deaths; in Randolph County, 2,199 cases (153 cases per 10,000 residents) and 38 deaths; and in Rockingham County, 563 cases (62 cases per 10,000 residents) and four deaths.
N.C. deaths: According to the latest state figures, as of Wednesday, 2,249 state residents have died from COVID-19 or its related symptoms. That's 45 more than Tuesday.
N.C. hospitalizations: With 91% of hospitals reporting, 1,062 people were hospitalized on Tuesday — the latest data available from the state — because of the coronavirus. 
Across the U.S.: According to the Centers for Disease Control and Prevention, the United States and its territories have recorded over 5.11 million confirmed and probable cases of COVID-19 as of Wednesday afternoon. The number of cases nationally increased by 50,540 since Tuesday. The CDC reported total U.S. deaths from COVID-19 of 163,651 as of Wednesday, a one-day increase of 1,244 new fatalities. 
Contact Jamie Biggs at 336-373-4476 and follow @JamieBiggsNR on Twitter.
Concerned about COVID-19?
Sign up now to get the most recent coronavirus headlines and other important local and national news sent to your email inbox daily.