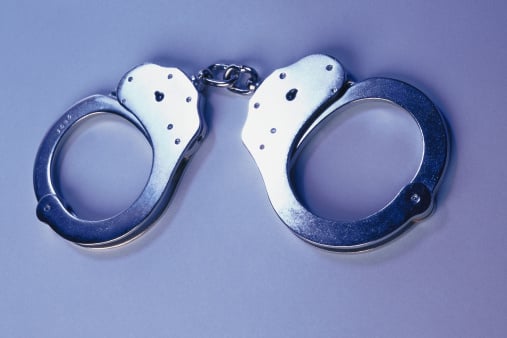 GREENSBORO — Police arrested a 19-year-old Greensboro man in connection with burglaries at 19 homes.
Lucas Paddington Cooper of 5939 W. Friendly Ave, Apt. 62G, faces 45 criminal charges, according to a news release. Officials charged Cooper in a series of burglaries in west Greensboro, including 10 burglaries in the WestBorough apartment complex where he lives, according to the release.
Police arrested Cooper on Feb. 25.
Investigators said Cooper is responsible for burglaries at 5606 Tower Road on Sept. 5; at 304 Anchor Drive on Dec. 26; and on Tower Road and on Lindley Road, both on Jan. 17. 
Police also suspect Cooper in January and February break-ins at three apartments and homes on Boxwood Drive, Dobson Road and Dolly Madison Road. 
Police did not give exact addresses for these 2014 burglaries. The Westborough burglaries also occurred in January and February.
Jewelry and electronics were taken in most of the burglaries, police said.
Cooper faces these charges:
19 counts of breaking and entering,
11 counts of larceny after breaking and entering,
12 counts of possession of stolen property,
Larceny of a firearm,
Possession of a stolen firearm, and
Financial card theft.
Additional charges are pending the results of the investigation.
Cooper is being held in the Guilford County jail. His bail was set at $77,000.
Anyone with information in the case is asked to call Crime Stoppers at 373-1000.