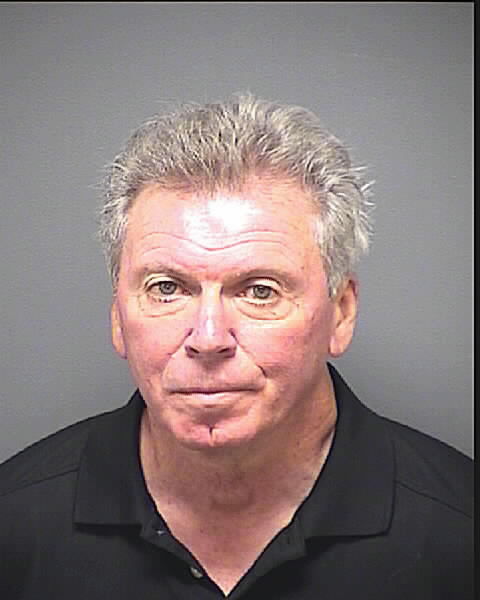 GREENSBORO — U.S. marshals arrested a Clemmons man today in connection with a scam that bilked victims of more than $200,000.
John Natale Michelotti, 68, of 6815 Gray Moss Court is charged with obtaining property by false pretense, obtain property by false pretense — greater than $100,000, and two counts of securities fraud, the U.S. Marshals Service said in a news release. 
The N.C. secretary of state's office in March took out warrants against Michelotti in Surry and Davidson counties, the marshals service said.
The state agency alleges that between February 2006 and March 2010, Michelotti used a company known as White Investments to lure people into investing with him. One victim invested $25,000, according to the release.
A second victim lost $170,000 through a real estate scam, according to the release. That victim signed a quit-claim deed and Michelotti sold the property and kept the proceeds, the release states.
The state agency alleges Michelotti used the money from his fake companies to open a window and door company in Greensboro.
The U.S. Marshals Joint Fugitive Task Force searched for Michelotti for months, before seeing him in a vehicle at Pembroke Road and Northline Avenue in Greensboro today, according to the release.
Marshals took him into custody without incident.
He remains in the Guilford County jail. His bail is $130,000.
Contact Joe Gamm at (336) 373-7090, and follow @joegammNR on Twitter.