President Donald Trump pardoned former chief strategist Steve Bannon as part of a flurry of clemency action in the final hours of his White House term that benefited more than 140 people, including rap performers, ex-members of Congress and other allies of him and his family.
The last-minute clemency, announced Wednesday morning, follows separate waves of pardons over the last month for Trump associates convicted in the FBI's Russia investigation as well as for the father of his son-in-law. Taken together, the actions underscore the president's willingness, all the way through his four years in the White House, to flex his constitutional powers in ways that defy convention and explicitly aid his friends and supporters.
Whereas pardon recipients are conventionally thought of as defendants who have faced justice, often by having served at least some prison time, the pardon for Bannon nullifies a prosecution that was still in its early stages and likely months away from trial in Manhattan, effectively eliminating any prospect for punishment.
Though other presidents have issued controversial pardons at the ends of their administration, perhaps no commander in chief has so enjoyed using the clemency authority to benefit not only friends and acquaintances but also celebrity defendants and those championed by allies.
Besides Bannon, other Trump family allies to get pardons were Elliott Broidy, a Republican fundraiser who pleaded guilty last fall in a scheme to lobby the White House to drop an investigation into the looting of a Malaysian wealth fund, and Ken Kurson, a friend of Trump son-in-law Jared Kushner who was charged last October with cyberstalking during a heated divorce.
Who else already got pardons?
Photos: Trump's latest pardons and commutations
Former Rep. Chris Collins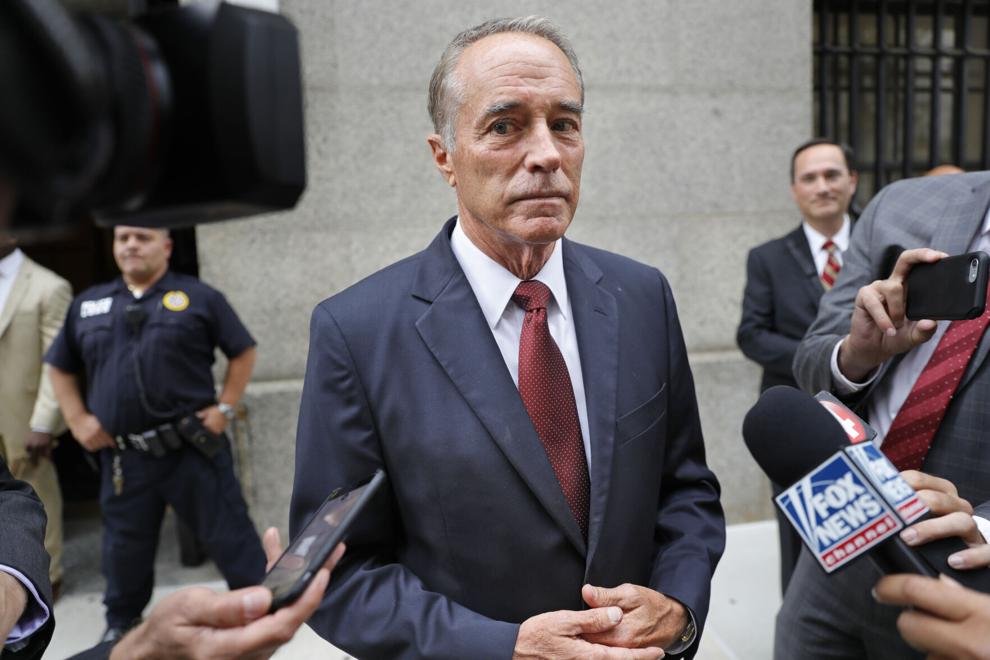 Former Rep. Duncan Hunter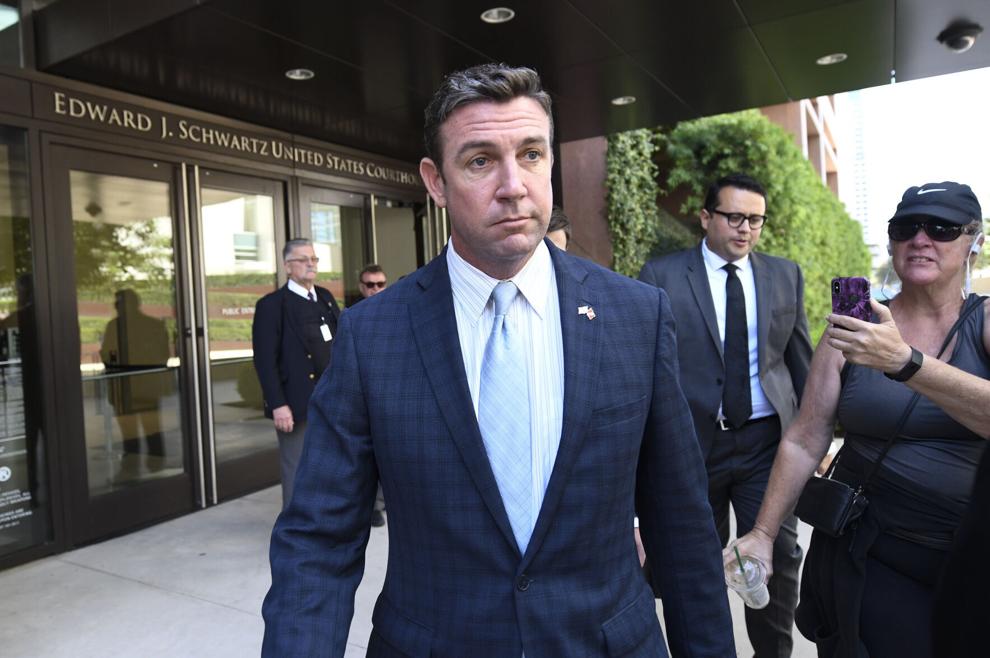 George Papadopoulos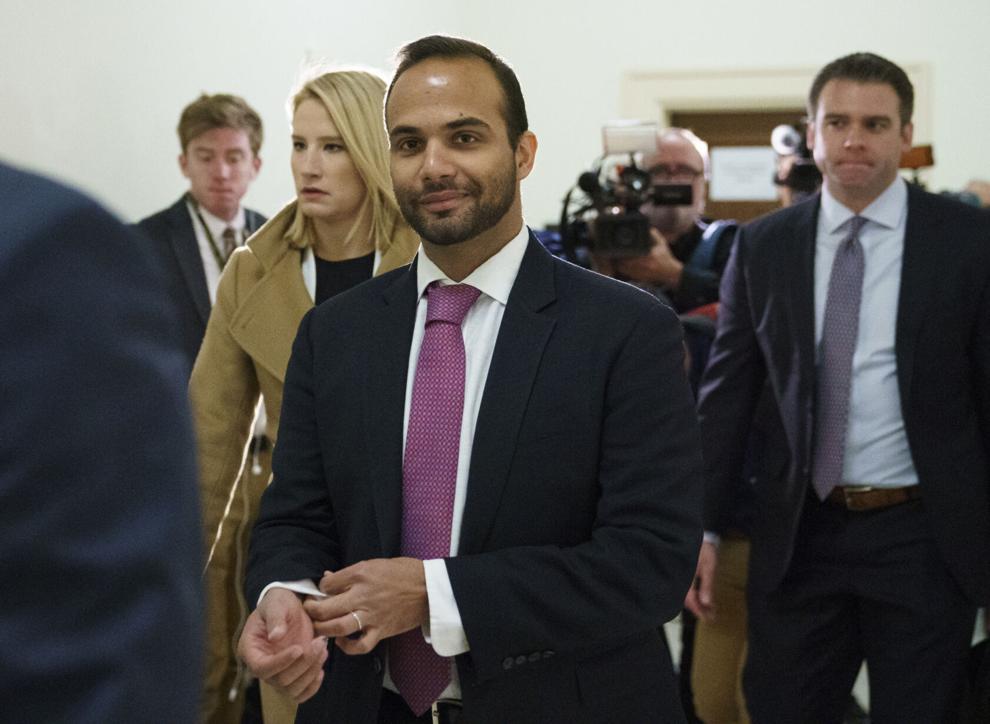 Alexander van der Zwaan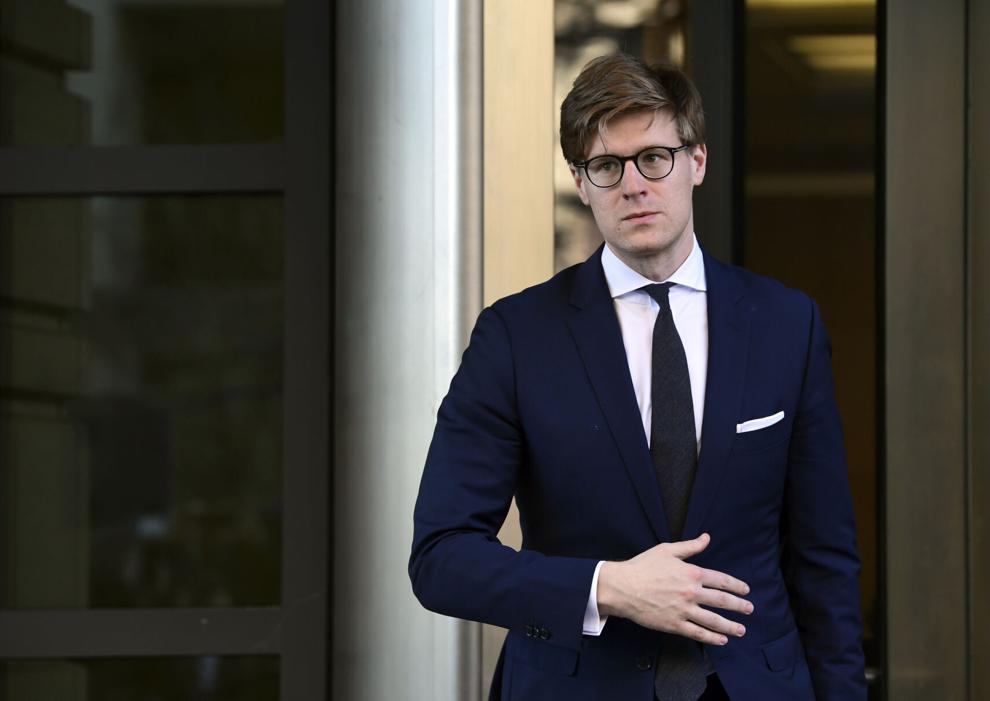 Former Rep. Steve Stockman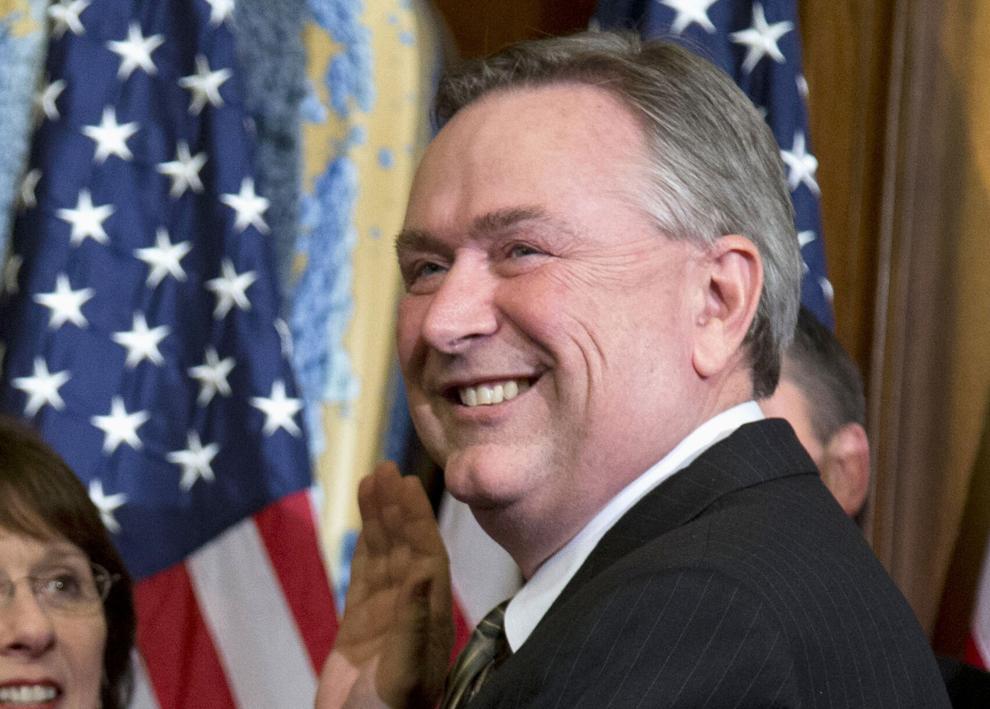 Phil Lyman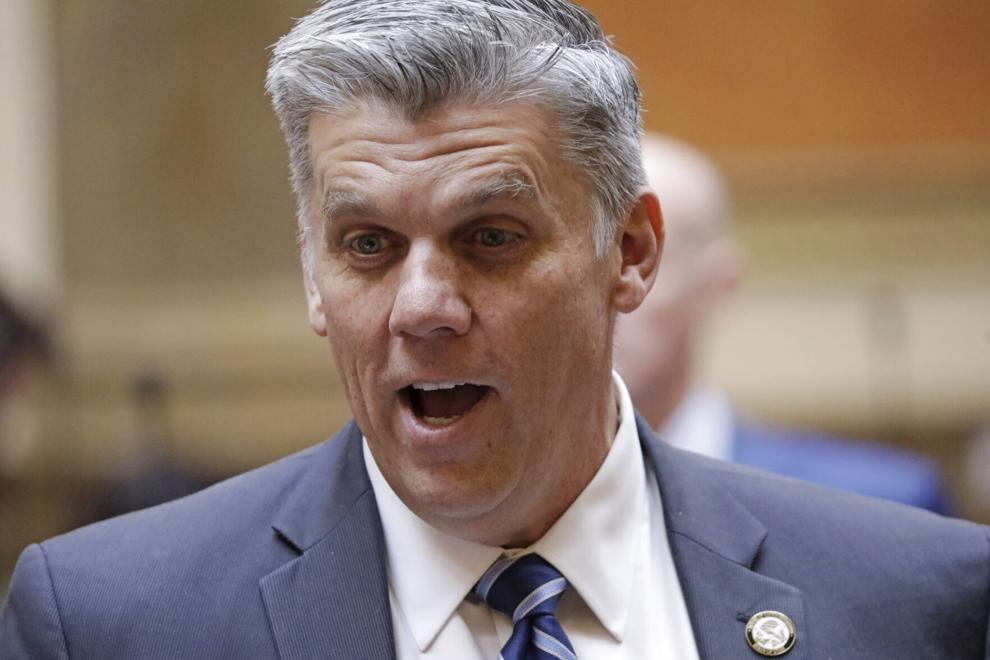 Judith Negron (pictured), Crystal Munoz and Tynice Nichole Hall
Philip Esformes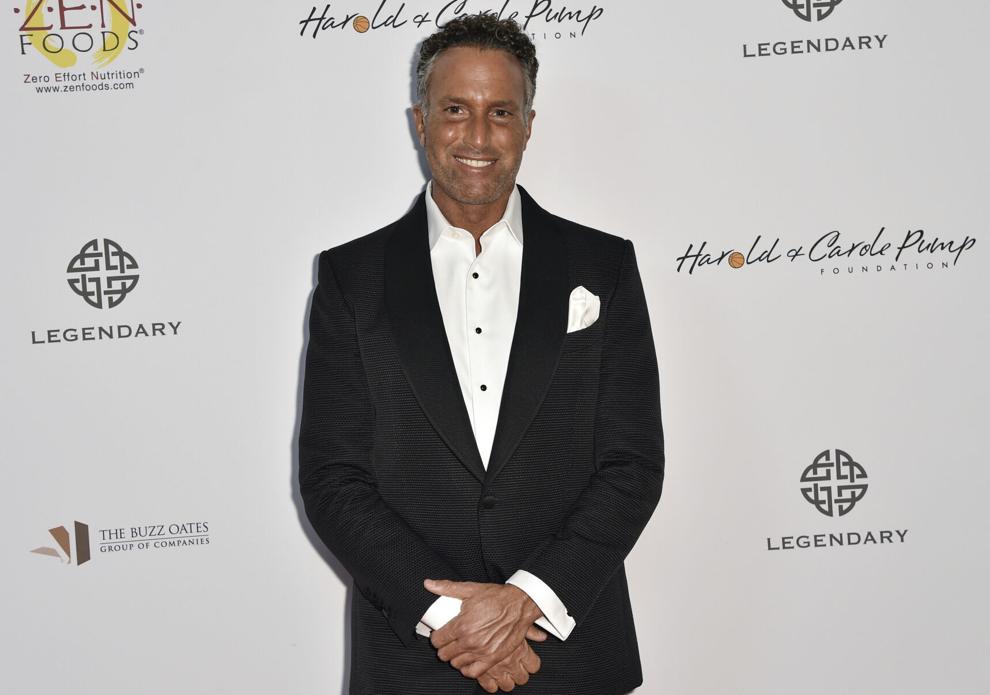 Ignacio Ramos and Jose Compean
Trump granted full pardons to Ramos and Compean, former U.S. Border Patrol agents who were convicted of shooting and wounding a Mexican drug smuggler near El Paso, Texas in 2005. Investigators said the agents never reported the shooting and tried to cover it up. They were convicted of assault and firearm charges and a judge in 2006 sentenced Ramos to 11 years in prison and Compean to 12 years. They were freed in 2009 after then-President George W. Bush commuted their sentences.
Weldon Angelos
Angelos was 24 years old when he was sentenced in 2004 to 55 years in prison for bringing guns to marijuana deals, a sentence a federal judge was forced to impose because of mandatory minimum sentencing laws. He had no criminal record before he was convicted of selling $350 worth of marijuana to a police informant three times and prosecutors argued he was a gang member who carried a gun during two of those deals, though he was not accused of using or showing a weapon. The music producer was freed from prison in 2016. Utah Sen. Mike Lee petitioned former President Barack Obama to grant clemency to Angelos, as did the former federal judge who sentenced Angelos. Obama did not commute Angelos' sentence but the man was instead released from prison after receiving a sentence reduction in court.
Otis Gordon
The pastor, convicted of drug possession charges, was issued a full pardon, supported by South Carolina Sen. Tim Scott. The White House said he became a pastor at Life Changer's International Ministries after his conviction, mentors at-risk kids and led a prayer session at the United States Capitol after the 2015 shooting at a church in Charleston, South Carolina.
Alfonso Costa
Costa is a dentist from Pittsburgh who pleaded guilty to a health care fraud charge related to false billing, served two years of probation and paid nearly $300,000 in fines and restitution. The White House said Department of Housing and Urban Development Secretary Ben Carson and former NFL football player Jerome Bettis had requested clemency for Costa and said Costa devoted much of his adult life to serving his community.
Alfred Lee Crum
The 89-year-old pleaded guilty in 1952 — when he was 19 — to helping his wife's uncle illegally distill moonshine. He served three years of probation and paid a $250 fine. The White House said Crum, of Oklahoma, has maintained a clean record and a strong marriage for nearly 70 years, attended the same church for 60 years, raised four children, and regularly participated in charity fundraising events.
Associated Press writer Zeke Miller contributed to this report.
Questionable pardons through history
11 questionable presidential pardons
George Washington and the Whiskey Rebellion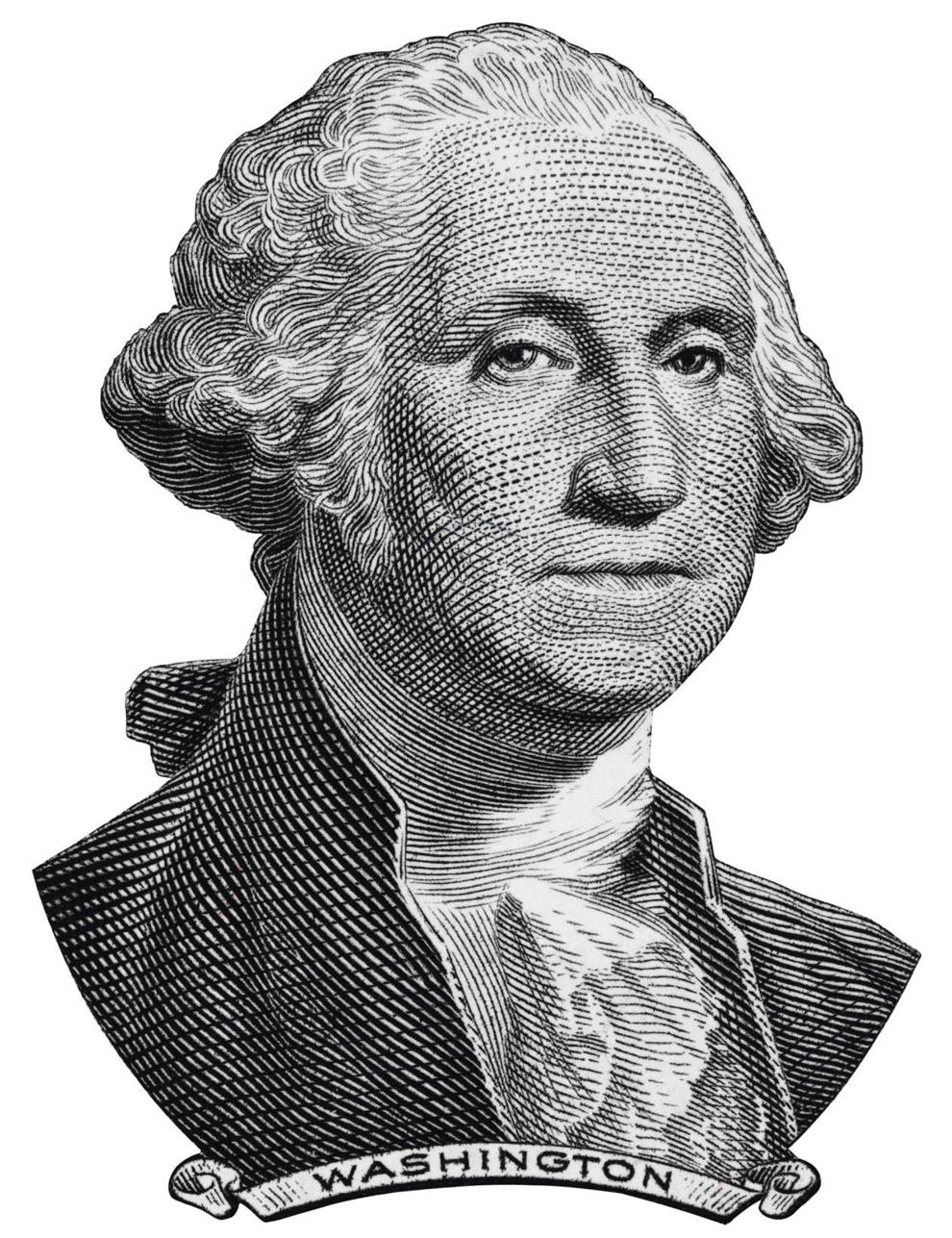 Andrew Johnson gives accomplices a pass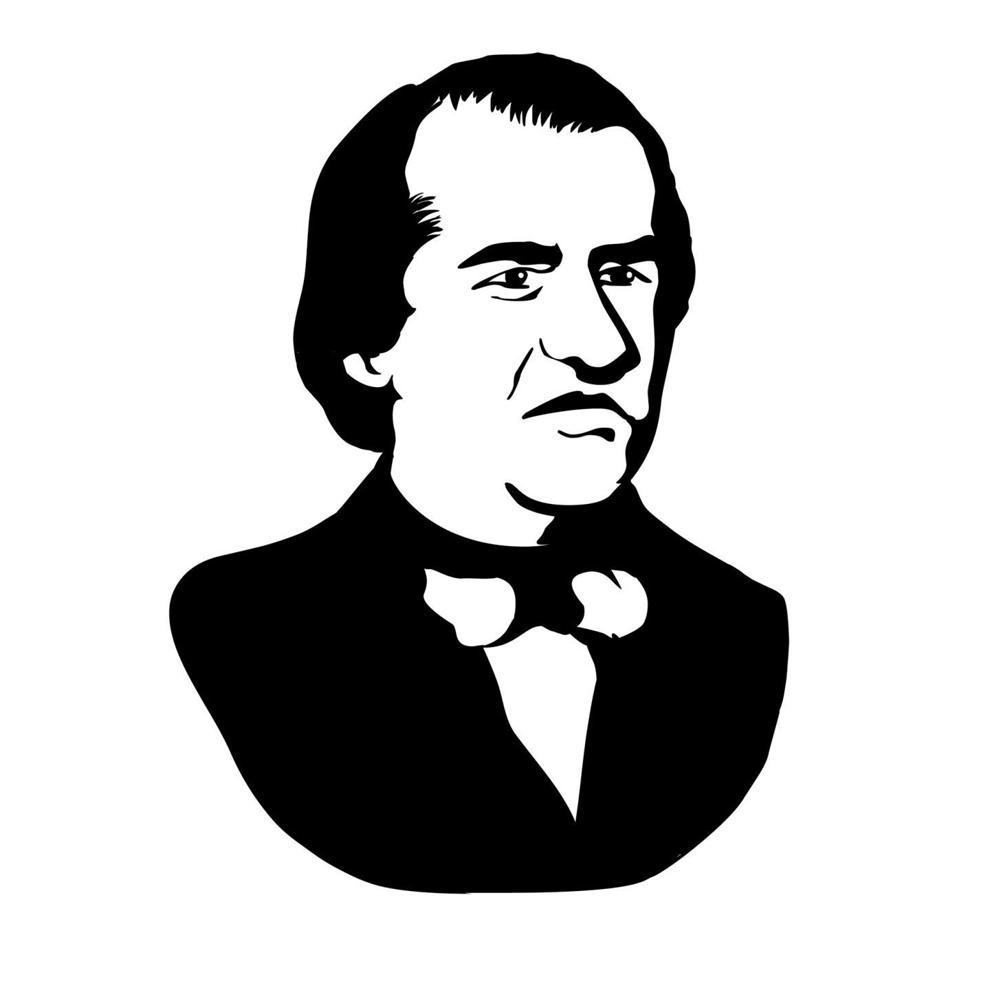 Woodrow Wilson will pardon for testimony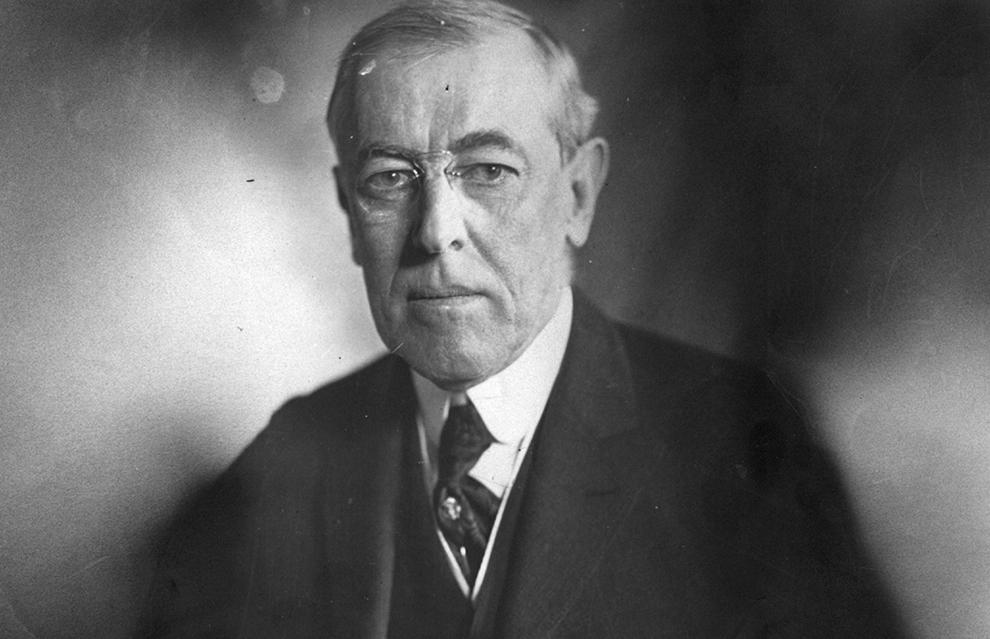 Gerald Ford decides Richard Nixon is "not a crook"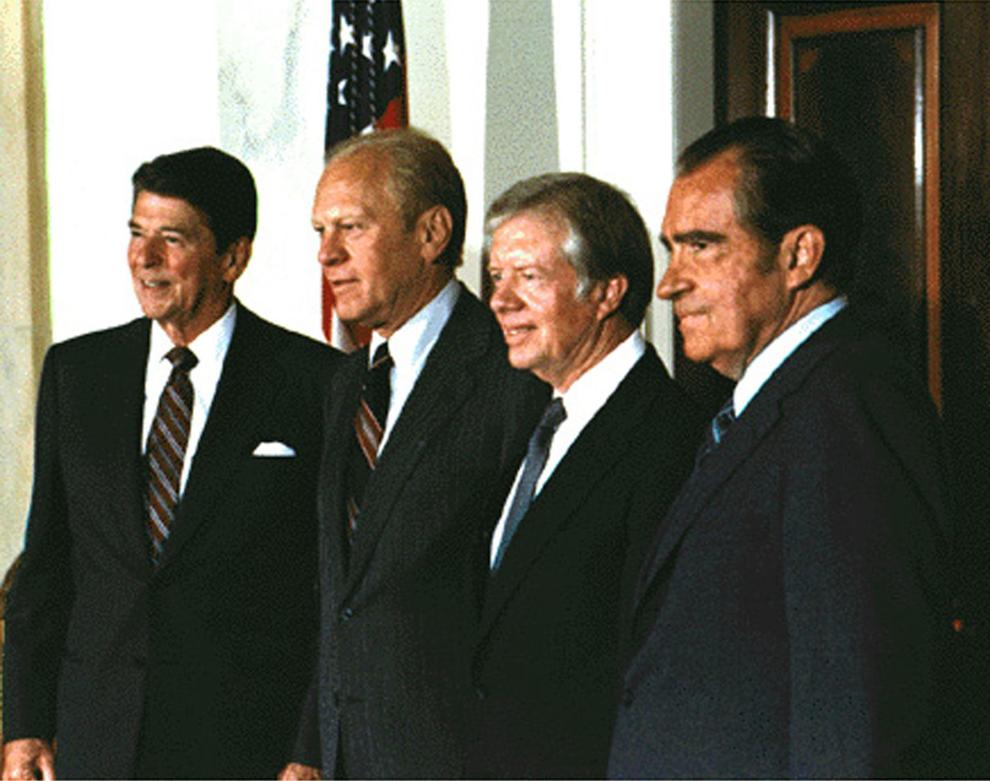 Mark Felt gets a bye for breaking and entering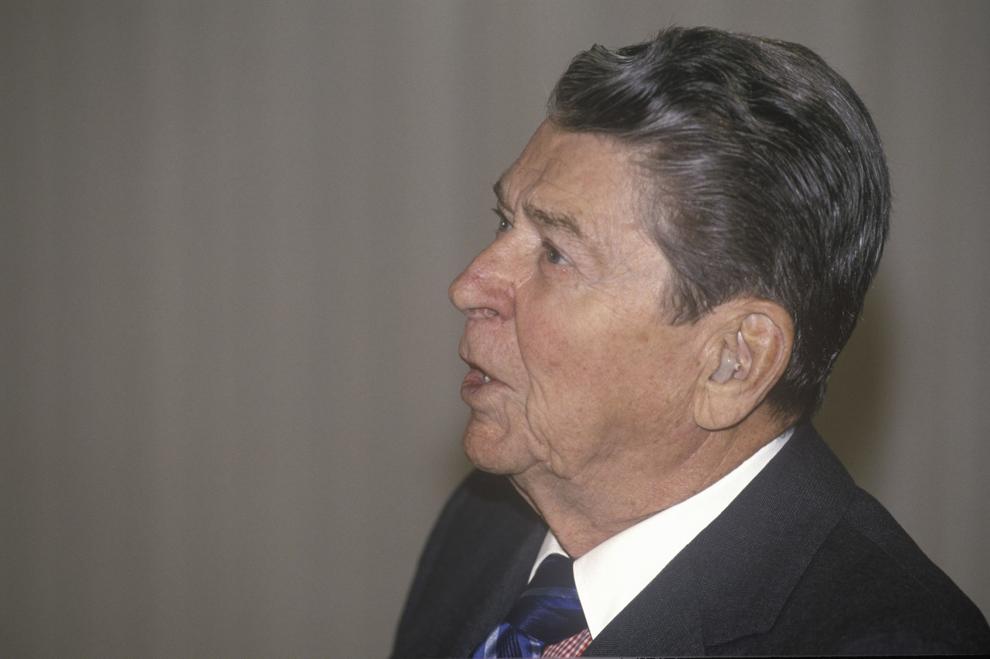 Bush sweeps Iran Contra under the rug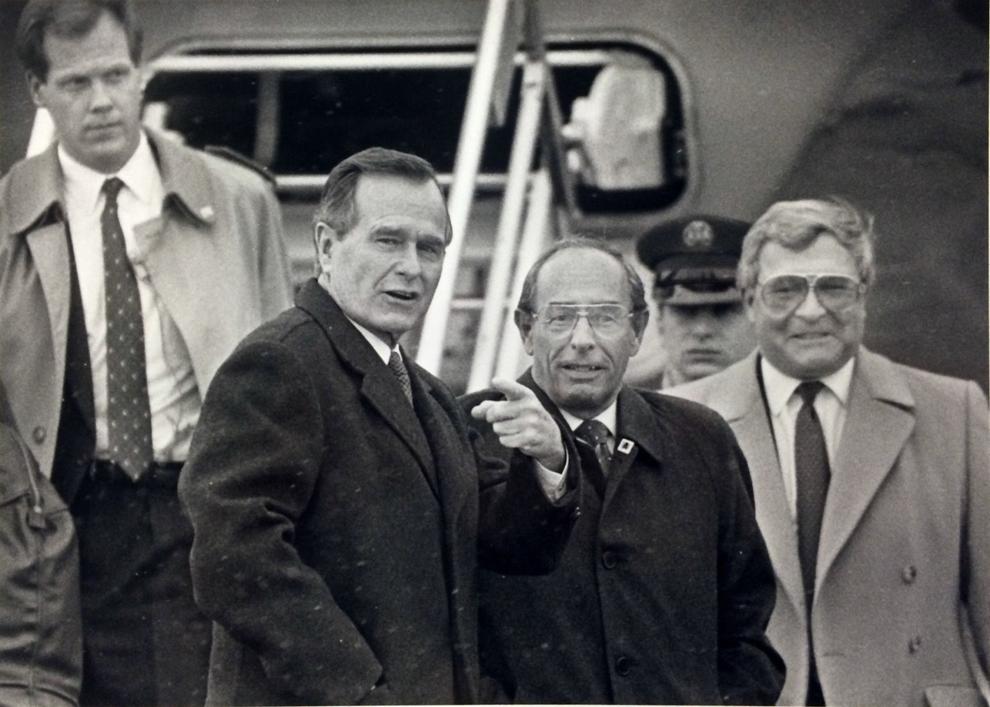 Marc Rich gets rich in exile ... then gets pardoned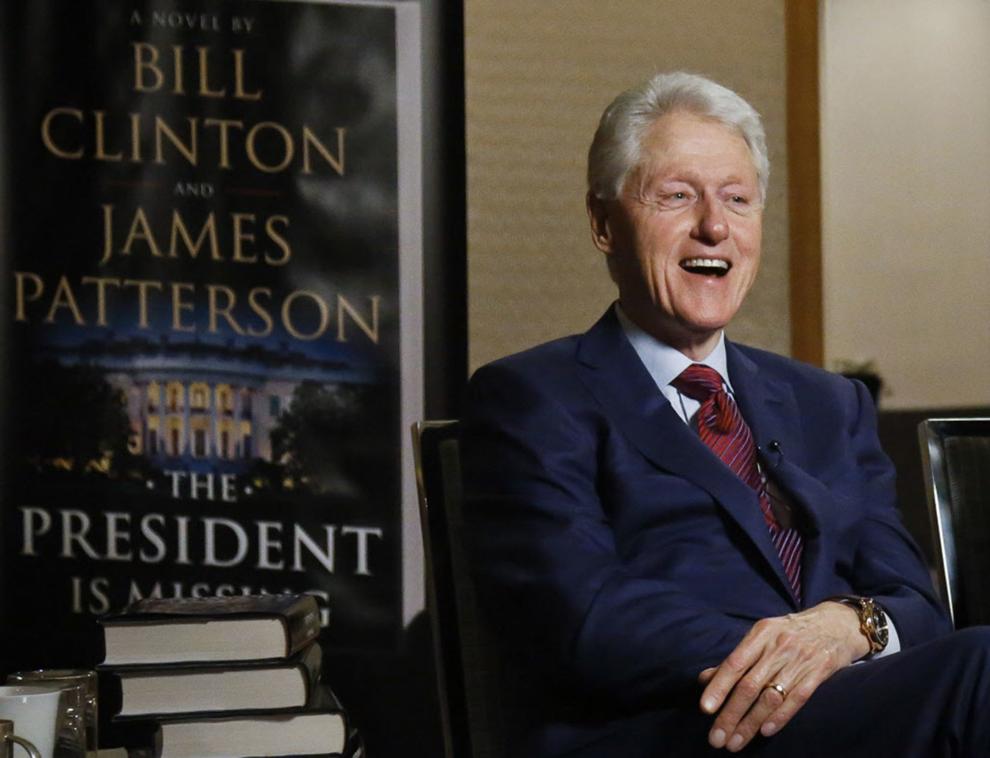 Bill Clinton shows some brotherly love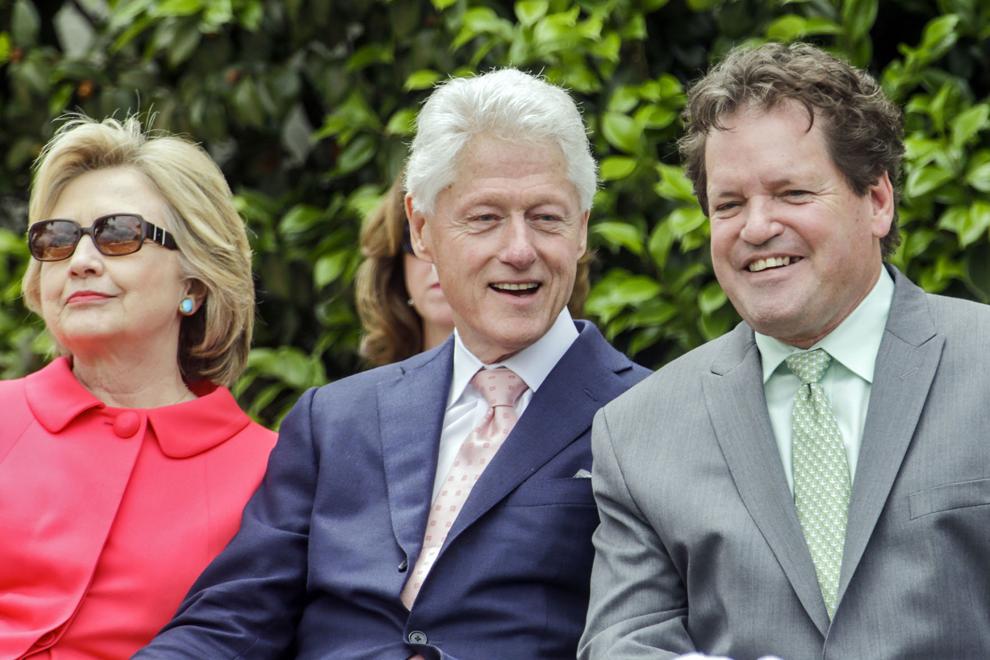 Way to go, Arpaio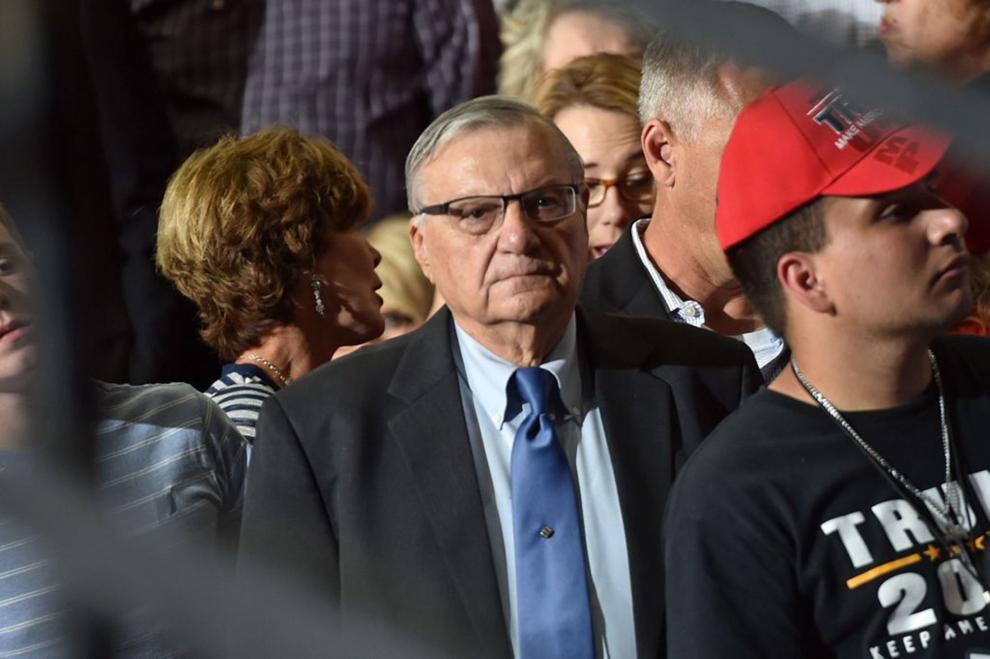 D'Souza gets a pardon over dinner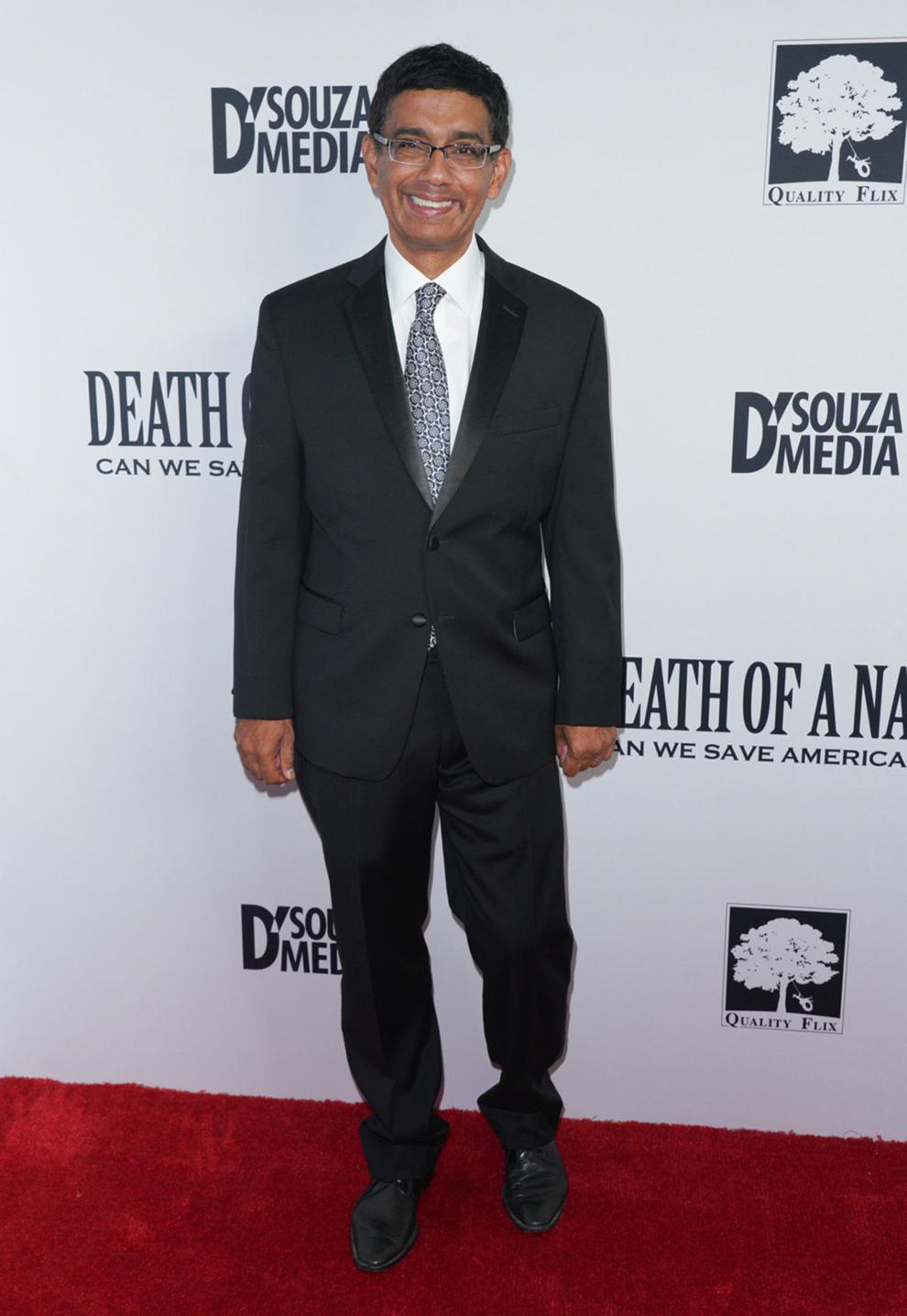 Trump shows a new kind of self love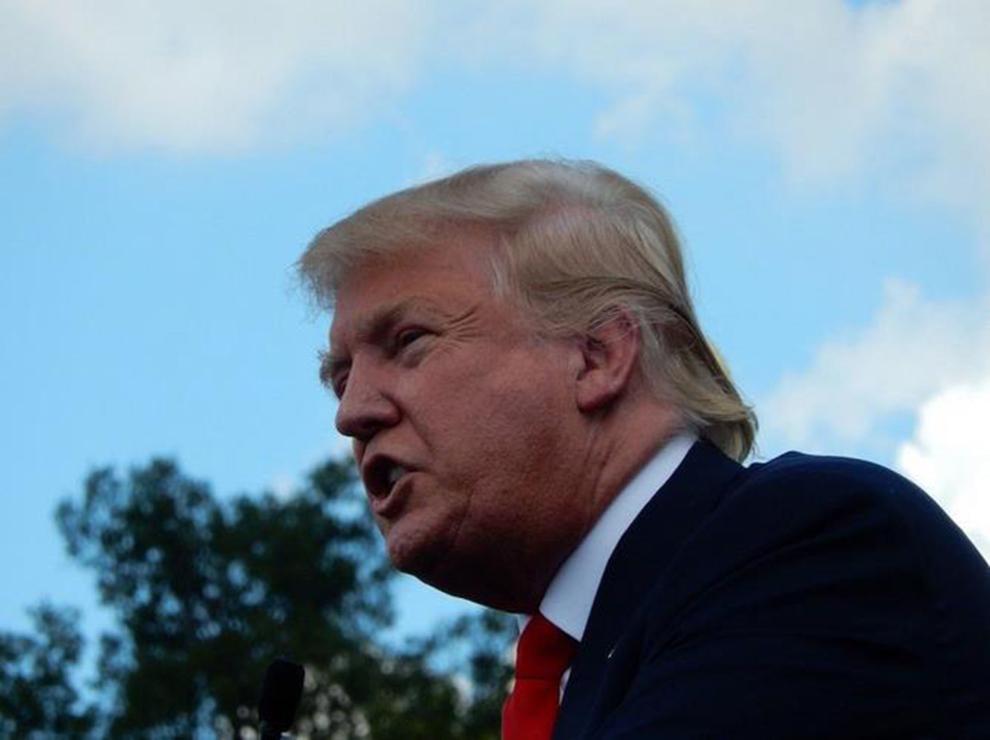 Forgiveness curries favor