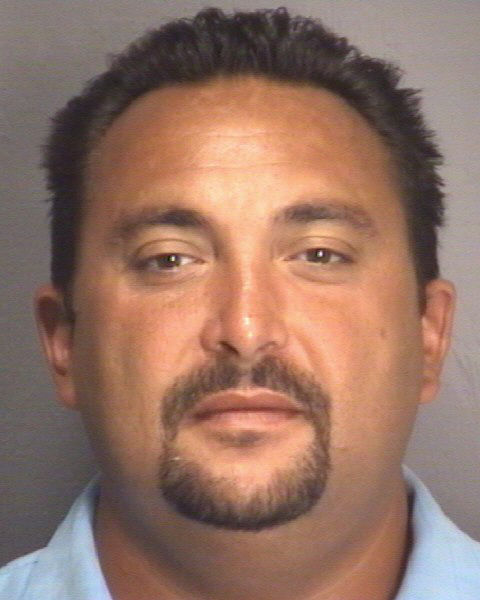 GREENSBORO — The owner of a Greensboro paving company accused of deceiving elderly residents is now required to wait four days after a contract is signed before beginning work under a court order Monday.
The N.C. Attorney General's Office says the order is expected to put Tommy Edward Clack, owner of Guilford County Paving, out of business in the state. This follows a series of consumer complaints and court actions over the past two years regarding door-to-door driveway paving jobs.
"Consumers now get a cooling-off period before any work begins," said Attorney General Roy Cooper in a news release. "These changes will help keep this company from pressuring consumers into work they don't want or need."
According to complaints filed with the attorney general's office, Clack operates by soliciting door-to-door and starting paving jobs within minutes of getting a signature on a contract and without giving the customer the required notice of their three-day right to cancel it.
State law allows consumers three days to cancel certain purchases sold door-to-door.=The attorney general's office said many customers didn't feel like they could cancel and get a refund once the paving was done and those who tried were rebuffed by Clack.
On numerous occasions, Clack has been accused of telling customers that he was working in their neighborhood and had extra asphalt and promising deep discounts for paving jobs to customers if he could pave their driveway, according to the state.
Clack has regularly targeted senior citizens with the average age of 74, according to the state.
State officials previously won a court order in March that barred another of Clack's companies, New Hanover County Paving, from selling door-to-door services without giving customers their proper right to cancel.
In 2007, Clack pleaded guilty to 26 misdemeanor charges of not abiding by the state's three-day rule and was required to fix substandard paving jobs within four months and comply with local ordinances and paving industry standards in addition to paying $50,000.
Clack later moved from Wilmington to Greensboro and has since been the subject of 15 consumer complaints to the attorney general's office.
Triad customers complained they were deceived out of amounts ranging from $3,000 to $40,000, in addition to complaining of shoddy work that left driveways with cracks and potholes. Other customers never paid Clack after hearing of his previous run-ins with the state.
A message left for Clack was not returned Tuesday afternoon.
However, he told the News & Record earlier this month that he runs a legitimate business and felt he was being unfairly targeted by the state.
"If you go out and ask someone if they want their driveway paved, they say yes and we do the work," Clack said. "I think I am the only person in North Carolina they have enforced (the three-day law) against."
The attorney general said he hopes the case will be a reminder to consumers to do their homework before allowing someone to work at their home.
"Don't let a slick sales pitch convince you to let someone work on your home," Cooper said. "Instead, get several written estimates and check references before you pay for home repairs."