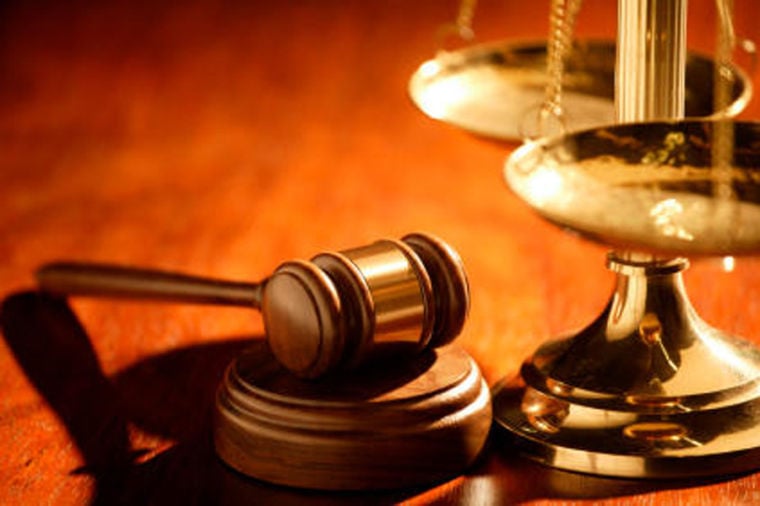 WINSTON-SALEM — The Salisbury man who faced a weapons charge and this summer said he wanted to join a terrorist organization pleaded guilty Thursday to federal charges.
Donald Ray Morgan, 44, pleaded guilty to attempting to provide material support to a designated foreign terrorist organization and possession of a firearm by a felon, the U.S. Attorney's Office said in a news release. He is scheduled for a sentencing hearing on Feb. 18.
The maximum punishment for the charges is
15 years in a federal prison and a $250,000 fine.
News outlets reported this summer that while in Beirut, Morgan said he wanted to join the Islamic State, also known as ISIS and ISIL.
FBI agents arrested Morgan in New York on Aug. 2, after he arrived at Kennedy International Airport on a flight from Germany.
On Sept. 4, Morgan pleaded not guilty to the weapons charge in the U.S. District Court for the Middle District of North Carolina in Greensboro.
Morgan "proved himself to be a threat to national security," FBI Special Agent John Strong said in a prepared statement.
"He traveled overseas with intentions to join the violent terrorist group, ISIL in Syria," Strong said. "American citizens who support terrorist organizations must be held accountable for their actions."
Morgan tried to provide support and resources to ISIS beginning in January 2014 until about Aug. 2,
according to the release. On at least one occasion, Morgan unsuccessfully attempted to travel from Lebanon to Syria to join ISIS.