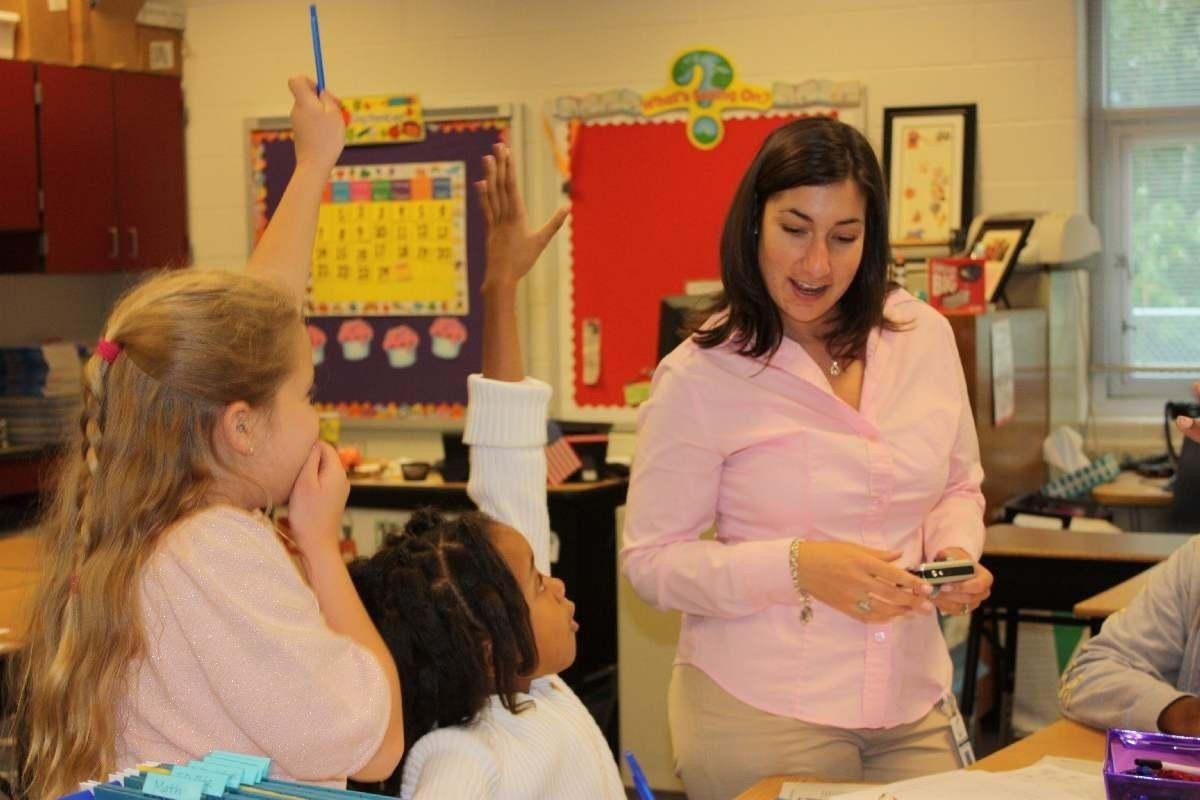 They showed the same zeal as journalists fresh out of college, tackling their first newspaper assignments.
This year's staff of Sedalia Elementary School's student newspaper met for the first time Thursday. And when teacher Erin Hone began assigning "beats" — such as teacher profiles and restaurant reviews — the 11 students stretched their arms to the limit, vying for their favorites.
"So when are we going to start interviewing people?" asked Isaiah Lynch, 10.
I was invited to speak to the fifth-grade students about my job.
I talked about the importance of accuracy. And at Hone's request, I explained how important deadlines are.
The students' enthusiasm and curiosity impressed me, so I plan to be a sort of third adviser to the group, to both help to inspire the students and to assist Hone and Gareth Jones, another fourth-grade teacher and adviser to the paper.
Jones, part of the Visiting International Faculty program, worked in radio in Wales before becoming a teacher.
The students were invited to join the Sedalia Roarer staff through teacher recommendations and because of their writing skills. I asked them why they wanted to be part of the newspaper.
"I like to talk," Holly Key said.
I definitely can relate. On my Facebook account, "talking to strangers" is listed as one of my interests.
"I love writing, and I always wanted to be a reporter," Isaiah said.
Isaiah described himself as a naturally curious person.
Hmmmm. My steady string of questions about the world began at age 2 and hasn't stopped yet. Just ask my husband.
So I have a lot in common with these kids, and I'm looking forward to working with them at their monthly staff meetings.
Not every elementary school has a student newspaper, so being on the staff provides the students with a special opportunity.
"It gives them a goal and something to be proud of," Jones said.
The students will create all of the content, including comics and photographs, for the five- to six-page publication.
"I want it to be the kids' thing," Hone said.
Last year's staff members "loved writing it, and the other kids loved reading it," she said.