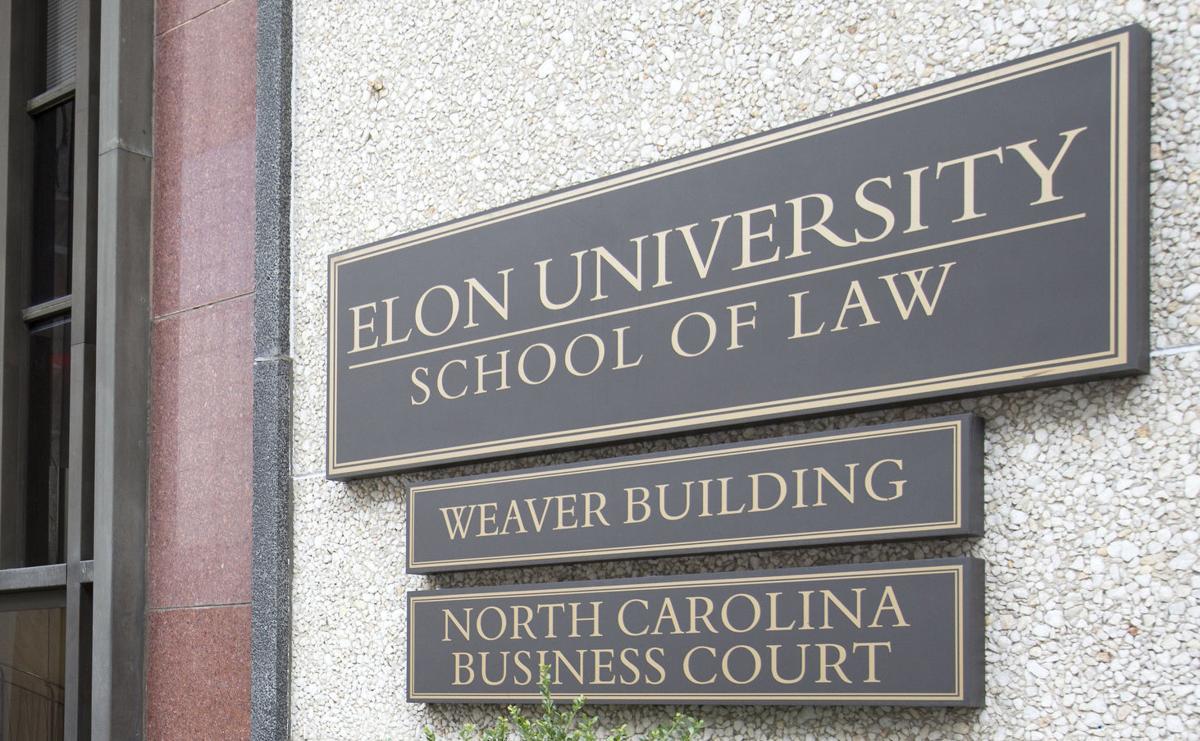 GREENSBORO — Elon University School of Law has opened a new venture to support young lawyers and people who can't afford legal representation.
The law school announced Tuesday that it has opened the Elon Law Legal Incubator on Commerce Place, around the corner from the law school in downtown Greensboro.
The incubator is starting out with four attorneys — Blinn Cushman, Kathryn Corey, Tyrone Davis and Robin Kester. All four are recent Elon Law graduates.
Working in the incubator is an 18-month commitment. During that time, the four attorneys will get low-cost office space, access to the law school's library, mentoring from Elon Law faculty and Greensboro Bar Association members, training in both the law and running a solo legal practice, and other benefits.
The lawyers working at the incubator will all have their own solo practices and will see regular paying clients.
But as part of the deal, the attorneys will provide 300 hours each of free or discounted legal services to low-income clients. Elon Law's five law clinics, Legal Aid of North Carolina and other nonprofit organizations will make these referrals.
The four attorneys will work in what Elon Law calls a cooperative, shared-space environment that functions like a regular law office. The law school said this arrangement will be cheaper than setting up a private practice on their own.
"The goal for the incubator is to produce successful practitioners who will leave the program after 18 months with a record of accomplishment, pro bono service and financially viable, freestanding practices," Elon Law professor Peter Hoffman said in a statement. Hoffman is managing the development of the incubator.
The incubator will be housed in one of three downtown properties that Elon Law bought in 2012. The building was formerly a law office.
Contact John Newsom at (336) 373-7312 and follow @JohnNewsomNR on Twitter.