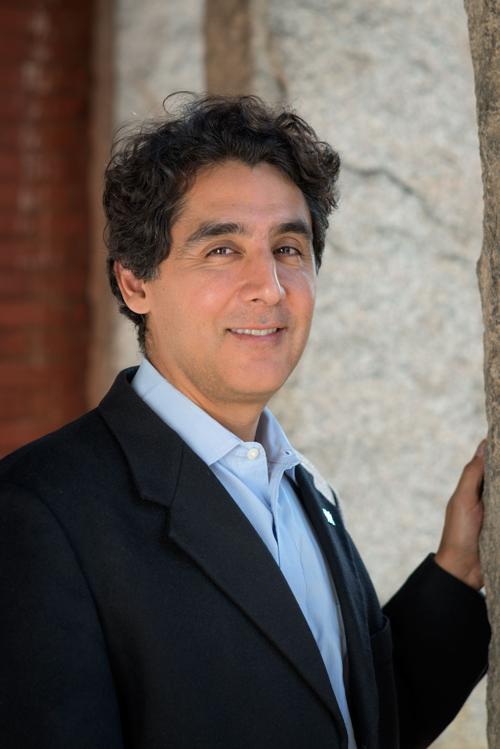 GREENSBORO — The dean of UNCG's honors college is one of the nation's top professors.
"I wish we had more Omar Alis on this campus," Chancellor Frank Gilliam said in a statement. "His presence in the classroom drives students to reach higher, dig deeper, question conventional thinking and to never settle."
Ali holds a bachelor's degree from the London School of Economics and Political Science and his doctorate from Columbia University. After six years at Towson (Md.) University, Ali came to UNCG in 2010. He also holds UNCG faculty affiliations with the history department and the International and Global Studies program.
The U.S. Professors of the Year program is sponsored by the Carnegie Foundation for the Advancement of Teaching and the Council for Advancement and Support of Education. The program presented the awards to four national winners and 35 state winners at a luncheon Thursday in Washington, D.C.
It's the second consecutive year that a Greensboro professor has won the N.C. award. In 2014, the state winner was Karen Hornsby, an associate professor of philosophy at N.C. A&T.
UNCG's only previous winner was former English professor Russ McDonald in 2003.
Contact John Newsom at (336) 373-7312 and follow @JohnNewsomNR on Twitter.