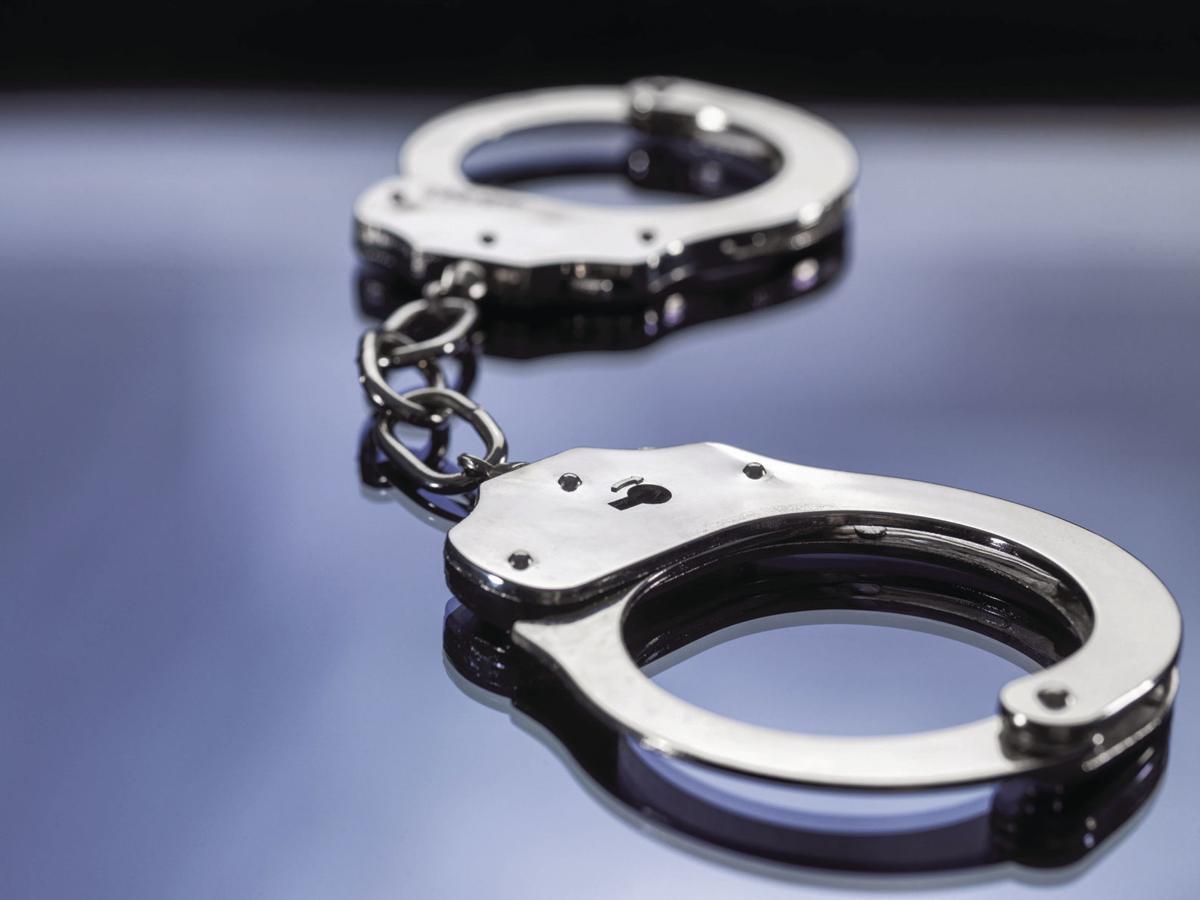 NEWPORT — Police have charged a man with attempted murder in Carteret County after they say he tried to attack two women with a machete — for no reason.
The incident occurred at about 7 a.m. Sunday in the small town of Newport. According to police, one of the women was waiting for a ride when she noticed a man across the street screaming and pointing at her. That man, later identified as Mark Luis Hall, charged toward her swinging a large machete.
She ran for help, and another woman tried to offer assistance. But Hall, 36, came after them.
Police said Hall swung the machete at both women as they ran around a parked car in a driveway, striking the vehicle several times.
The victims were able to retreat inside a home and call for help.