A Morganton woman has been charged with killing one of her sisters.
Hannah Renee Waldron, 23, of 6125 Gold Mine Road in Morganton, was charged with murder Wednesday in the shooting death of her sister on Sept. 17, according to court records and a statement from the Burke County Sheriff's Office.
Deputies were called to the home around 11 p.m. Sept. 17 for a death investigation. There, they found 27-year-old Cara Fantasia Lane dead with a gunshot wound, the statement from investigators said.
Waldron was taken into custody Wednesday. No other details about the killing were released by the sheriff's office. No search warrants have been filed in the case.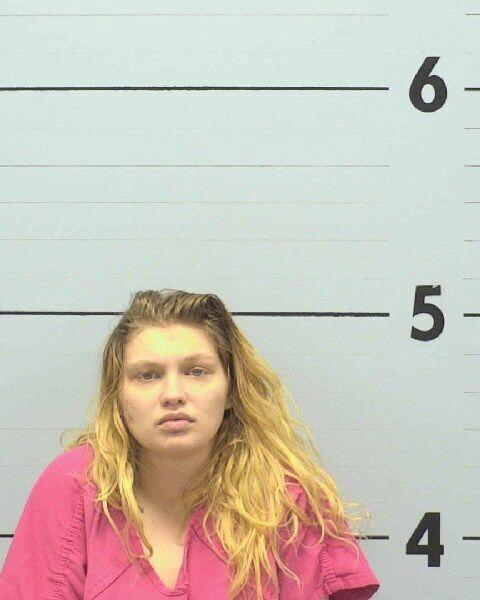 A family member told reporters that the shooting happened in the house and that the victim and suspect are sisters.
When Waldron appeared in court, Assistant District Attorney Taylor Rockett told the court that Waldron had refused to speak or complete any of the paperwork that had been given to her.
Waldron's next court date was set for Oct. 14.