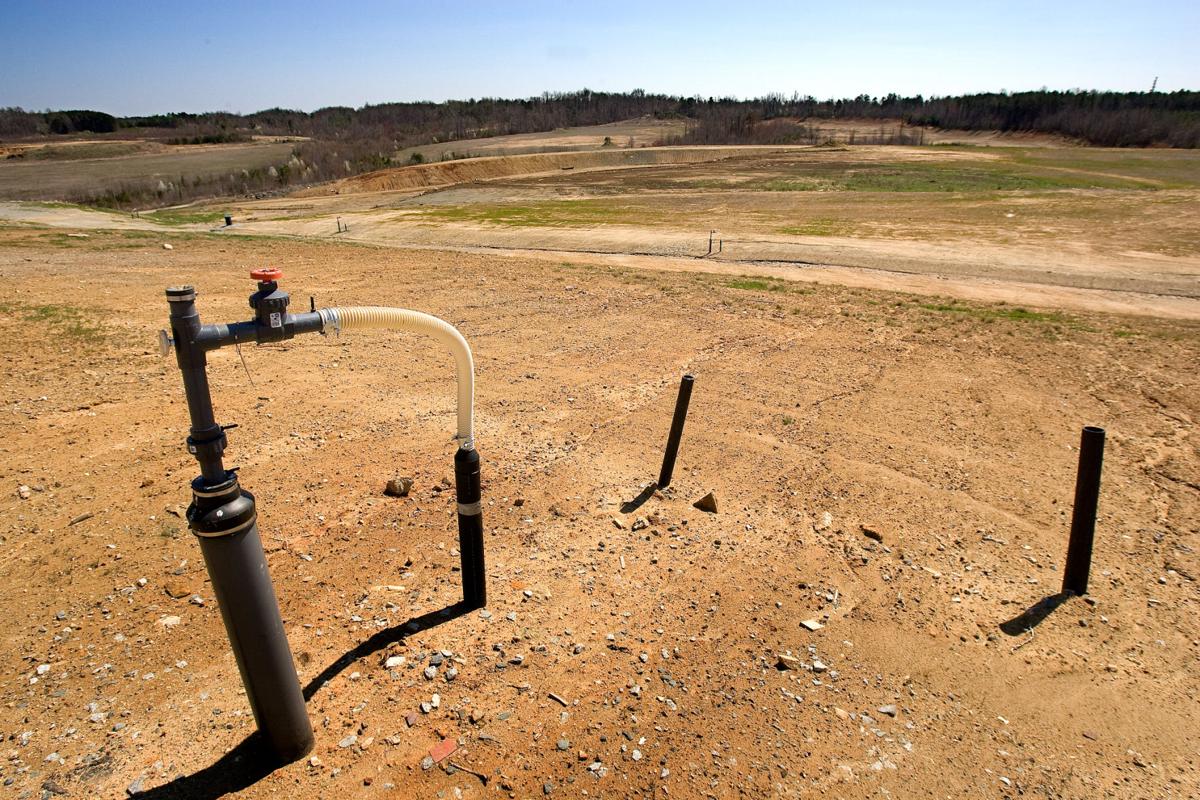 1940s: Landfill off White Street and Nealtown Road opens.
1963: Greensboro City Council votes to buy 184 acres off White Street near Huffman Mill Road for landfill and park purposes.
June 1995: Residents of a northeast Greensboro neighborhood protest the city's plan to open a new phase of the White Street Landfill near their five-year-old subdivision. The Greensboro Human Relations Commission investigates claims by Nealtown Farms residents that the city is discriminating against the mostly black community by expanding the landfill across the street from their homes.
November 1995: Residents of Nealtown Farms file suit against the city of Greensboro, charging that municipal officials are guilty of environmental racism.
June 1996: The city reaches a settlement with the residents
of Nealtown Farms. The city agrees to cover losses for residents unable to sell their homes.
2001: The City Council votes to close the White Street Landfill by 2008.
September 2006: Burnt Poplar Road transfer station is completed at a cost of
Jan. 1, 2007: White Street Landfill no longer accepts garbage from homes and businesses. Trash must be taken to Burnt Poplar Road transfer station.