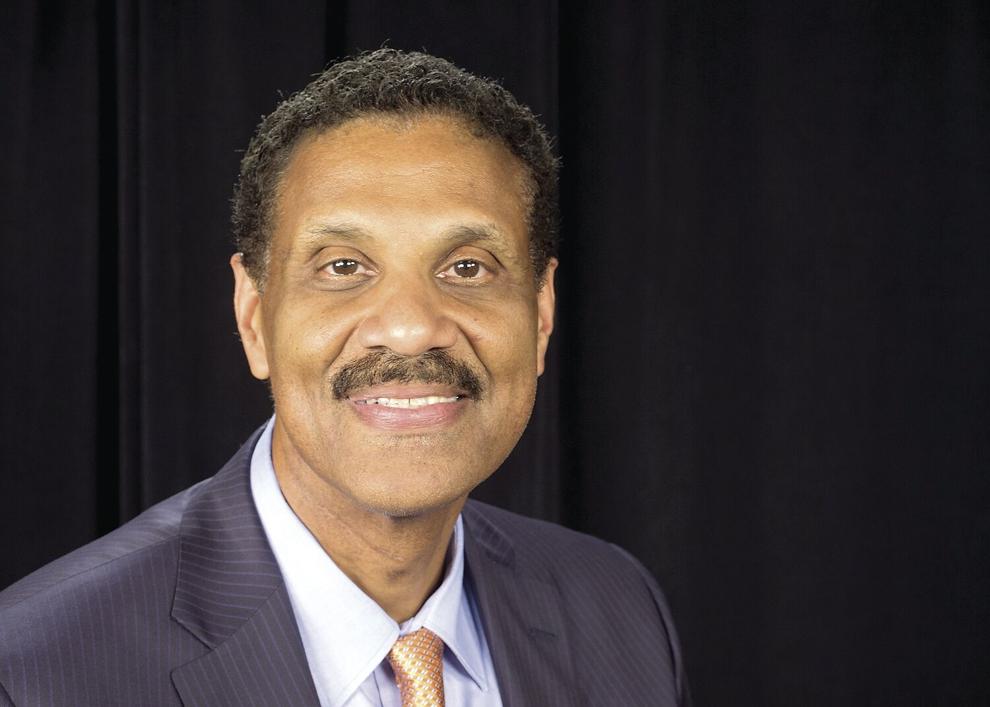 Does a community have a personality?
Can you assign the same kinds of traits to say, a city like Greensboro that you'd give to a person?
Can it be kindhearted or mean?
Arrogant or down-to-earth?
A charitable soul or a penny-hoarding skinflint?
As someone who was born here and came back to work and settle in my hometown, I'd say yes, we can be any of those things.
That, like other communities, Greensboro has personality — a feeling, a vibe, a sense of place that sets it apart. As Gertrude Stein might put it, there is a there here.
In fact, I'd suggest that Greensboro's personality has evolved over the years and will keep on evolving, as people come and go, leadership shifts (for better or for worse) and circumstances change.
Time was when we were cocky and sparring with Charlotte to become the largest city in the state. High Point was an afterthought, Winston-Salem some dusty outpost to the west that smelled of tobacco. (Yeah, we were that smug.)
Then, even after Raleigh and Charlotte surged ahead, we still were fat and happy.
Life was good. Traffic was manageable. Let us be. We didn't need no stinkin' FedEx hub or a downtown ballpark (too much noise and not enough parking, the nabobs said). The acronym CAVE (Citizens Against Virtually Everything) came into vogue.
But the recession, the implosion of tobacco and textiles and the painful exodus of corporate headquarters took their tolls.
Our confidence ebbed. Slowly, but surely, we lost our mojo.
All of a sudden we were the also-ran, the after-thought, the pimpled nerd, the wallflower with horn-rimmed glasses whom no one asked to dance.
Charlotte and Raleigh were the good-looking kids with sports cars. The ACC wanted to see other people.
We were lost and unsure of ourselves and desperate for a makeover.
We even toured Chattanooga, Tenn., and Greenville, S.C. (South Carolina?!!!), in a fevered search for answers.
We kept courting A-list companies and kept getting mostly D-list results.
When Toyota-Mazda approached, bearing a red rose in 2018, we thought this could be the one.
But those two companies continued to walk on by, all the way to Alabama (Alabama?!!!) with their electric car plant.
We didn't even have a Trader Joe's.
Now you can sense a palpable change in our mood, a new glide to our stride.
The seeds were planted, years ago, with the FedEx hub (which had been fiercely opposed). Despite losing passenger traffic to Raleigh and Charlotte, leaders at PTI Airport recognized the airport's economic value and continued to lay the groundwork for more industry.
Greensboro and High Point stopped sniping at each other and started working together.
(Duh!) Greensboro began to capitalize more and more on the treasure it had had all along in its colleges and universities.
The Randleman dam was built, creating a more reliable regional water source.
City leaders finally began to realize that if there's a west Greensboro, then there's probably an east Greensboro, too, and maybe they ought to, you know, nurture and develop both sides of town?
The Greensboro-Randolph Megasite was created.
Toyota circled back with an electric car battery plant and, just maybe, a supersonic jet manufacturer will be coming as well.
Along the way there was a downtown resurgence, a new swim center, a gleaming new performing arts center and even a Trader Joe's.
So, yes, I'd say Greensboro is prouder, bolder and more optimistic in 2022, and justifiably.
If there's a moral to this narrative, I'd say it's patience, planning, collaboration, community buy-in and a few strong, visionary leaders (though we could use more).
But how do we maintain the broad smiles and upbeat outlook?
First, by realizing that many serious problems remain and that the city's cultural and economic renaissance won't last very long as a members-only affair.
Even amid all of the prosperity in Charlotte and the Triangle, housing, poverty and violent crime remain nagging issues in those communities, just as they do here.
For instance, there were 53 homicides in Greensboro in 2021, down from the record-breaking 61 in 2020. But still the second-highest in the city's history.
And as similar problems in Charlotte and Raleigh attest, these challenges won't magically go away, no matter how many ribbon cuttings we hold.
So, while we're feeling more bullish these days (as well we should), let's not overlook the telltale cracks in the foundation of our success.