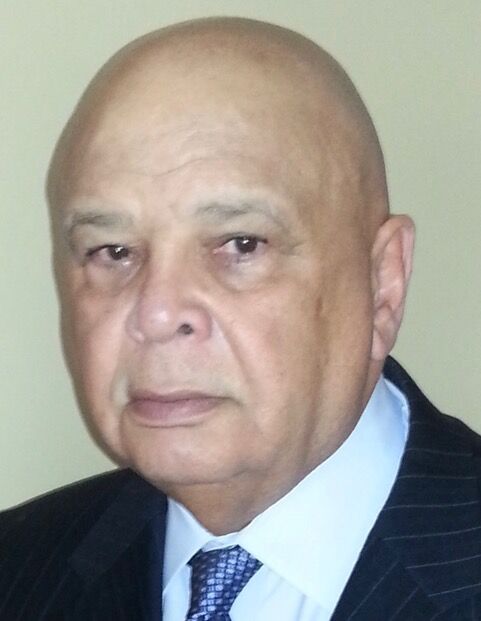 When the Census Bureau released its data earlier this year, the numbers simply confirmed what North Carolinians already knew — our state is growing. Looking across the state, it is not difficult to see why people choose to move here; whether you prefer beaches, mountains or something in between, North Carolina has it all. However, the scenery alone is not drawing people to our state. North Carolina's economy also is growing.
As home to 14 Fortune 500 companies, including Bank of America, Honeywell and Lowes Foods, North Carolina includes businesses that impact the everyday lives of countless Americans. North Carolina is also a leader in medical research, digital technology, banking, agribusiness and manufacturing. Put plainly, this state is on the move. A big part of how we continue to grow will involve how we plan our energy future.
Consumer demands are changing. Consumers, including corporate energy buyers, want affordable, reliable and reduced-carbon electricity. Some say more competition is the answer. To meet these changing demands, North Carolina must plan. But that planning must be based on good data, up-to-date information and input from a broad cross-section of stakeholders.
Discussions involving competitive electricity, markets are not new — in fact, the General Assembly enacted Senate Bill 38 in 1999 to study the implementation of more competition in wholesale electric sales.
Given that President Biden and his administration are signaling moves for a national restructuring of electric service, it is prudent for state governments to study, plan and voice their opinions (Study Commission on the Future of Electric Service in North Carolina).
House Bill 611, sponsored by Republican Larry Strickland of Johnston County and 25 members of both parties, would create a study to examine restructuring North Carolina's wholesale electricity market, specifically to determine what is in the best interest of North Carolina ratepayers. Information from the study would enable policymakers to make an informed decision as they consider how North Carolina's wholesale electricity markets should operate in the future.
The N.C. legislature should pass House Bill 611 and empower the North Carolina Utilities Commission to fully implement its responsibility detailed in Senate Bill 62, the Public Utilities Act. "The Commission shall develop, publicize and keep current an analysis of the long-range needs for expansion of facilities for generation of electricity in North Carolina including its estimate ... arrangements for pooling power ... with other utilities and energy suppliers to achieve maximum efficiencies for the benefit of the people of North Carolina ... ."
Decisions based on good data and information tend to be better decisions.
James G. Patterson is a former commissioner on the North Carolina Utility Commission (2013-2019) who lives in Greensboro.