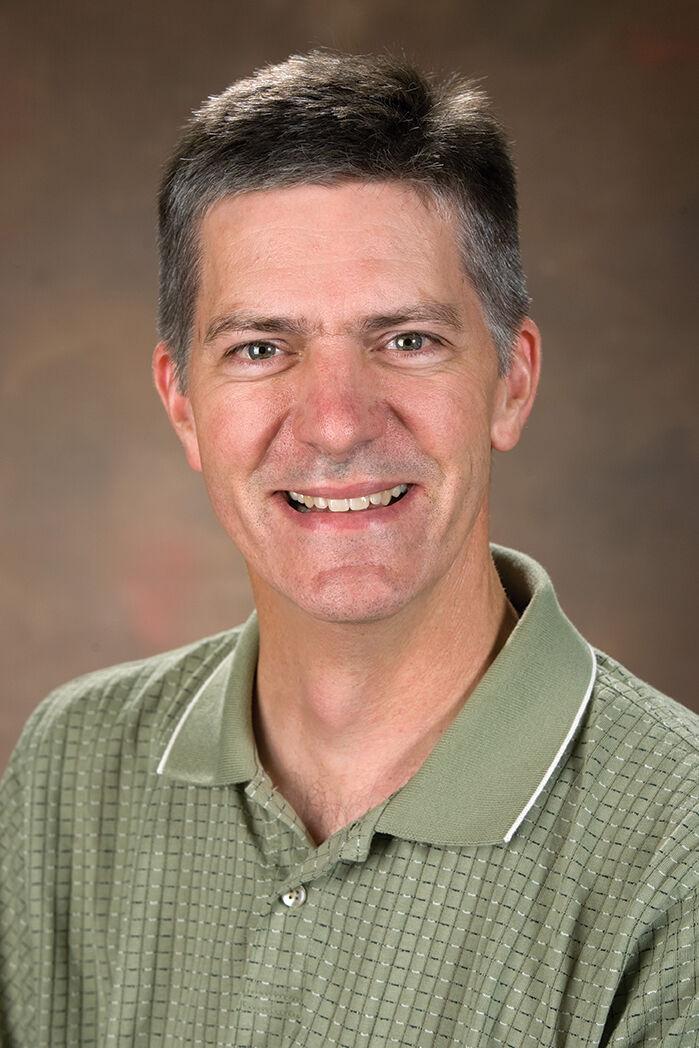 Those of us who follow the news about higher education know all too well that many colleges and universities, especially small liberal arts colleges (SLACs in the acronym du jour), are facing monumental financial challenges. Commentators have posited a multiplicity of causes: the plunging demographic of 18-year-olds; the facilities "arms race" to make campuses more like country clubs; significant increases in administrative staffing; unfunded merit scholarship spending; executive compensation; decreases in state and federal funding; and, now, the COVID-19 crisis. It's become a commonplace that the colleges — especially the SLACs — are in serious trouble.
Despite apparent similarities, however, each financially strapped institution faces distinctive challenges and must rise to meet them in historically and locally informed ways. To borrow and bend the opening sentence of Tolstoy's Anna Karenina: Happy colleges are all alike, unhappy colleges are unhappy in their own ways.
The financial woes at Guilford College, where I have taught literature and writing courses for the past 20 years, and as of Feb. 23, serve as interim president, have definitely been unhappy ones over the past year. They also have been widely reported: a credit crunch prior to COVID, a massive furlough of staff in April, termination of more than 50 staff last summer, and a proposal this past November to slash academic majors and terminate some 20 tenured professors.
But while the grim financial realities at Guilford continue to test our ingenuity, there is some good news. The Board of Trustees listened to the massive chorus that swelled in near unison against the proposed terminations of major programs and faculty, rejecting that plan in early January. The board then created an alternative strategy for revitalizing the college, forming four teams of trustees, staff, faculty, alums and students to address quickly the pressing issues of enrollment, budget reductions, fundraising and constituent engagement.
These teams are working diligently now on some very tough assignments: raising $6 million in budget-relieving funds over the next 11 months to close next year's budget gap, securing $1.8 million to $1.9 million in savings from the academic affairs budget, and stabilizing enrollment and retention at a time of huge uncertainty.
Wisely, the board grounded this alternative plan in processes fundamental to the college's Quaker ethos. The Guilford Forward Fund, on which I was working as a faculty volunteer, has an audacious goal: raising more than six times the usual annual budget-relieving donations to the college. The fundraising team has brought together volunteer alums; former Guilford employees; current staff and faculty; parents of graduates; and current students. The group includes retired and currently active fundraising professionals, a theatre studies professor, a coach, admissions experts, an art museum director, business people and a host of others who know and love Guilford. They range in age from their 20s to 70s, and represent the diversity of perspective, experience, color, gender ethnicity, and orientation that is a hallmark of Guilford's spirit.
Perhaps most importantly, this team-based strategy honors the Quaker way of making decisions communally. Rather than impose a top-down, inorganic decision, this process will reduce the size of our faculty by giving individuals their own agency in responding to the crisis. Some faculty will take an early exit offer; some will go to two-thirds or one-half time; some will job share. Some faculty may even teach extra courses uncompensated. By following the Quaker way of calling people to heed the better angels of their nature, this plan is reaping real savings, without the terror and bitterness that was the all-too-predictable result of last November's proposal.
Guilfordians around the world remain profoundly committed to the idea of Guilford College: a unique, Quaker-inspired small liberal arts college that educates students by challenging them to become better, preparing them for careers and lives that help make the world a more just, peaceable and sustainable place. Alums banded together to form Save Guilford College, consciously employing the principled problem-solving skills they honed at Guilford in a phenomenal grassroots campaign to raise money, support faculty and staff, and volunteer in their professional capacities to assist the board and the campus community on the four working teams.
Guilford's financial problems have not vanished — not by any stretch of the imagination. But instead of twisting the college into a shape it could not form, the trustees turned back to Guilford's Quaker roots and have now engaged the full community in shared decision-making that will bring the college forward into a new future. Fundamental to Quaker practice is the belief that truth reveals itself when we gather together in earnest seeking.