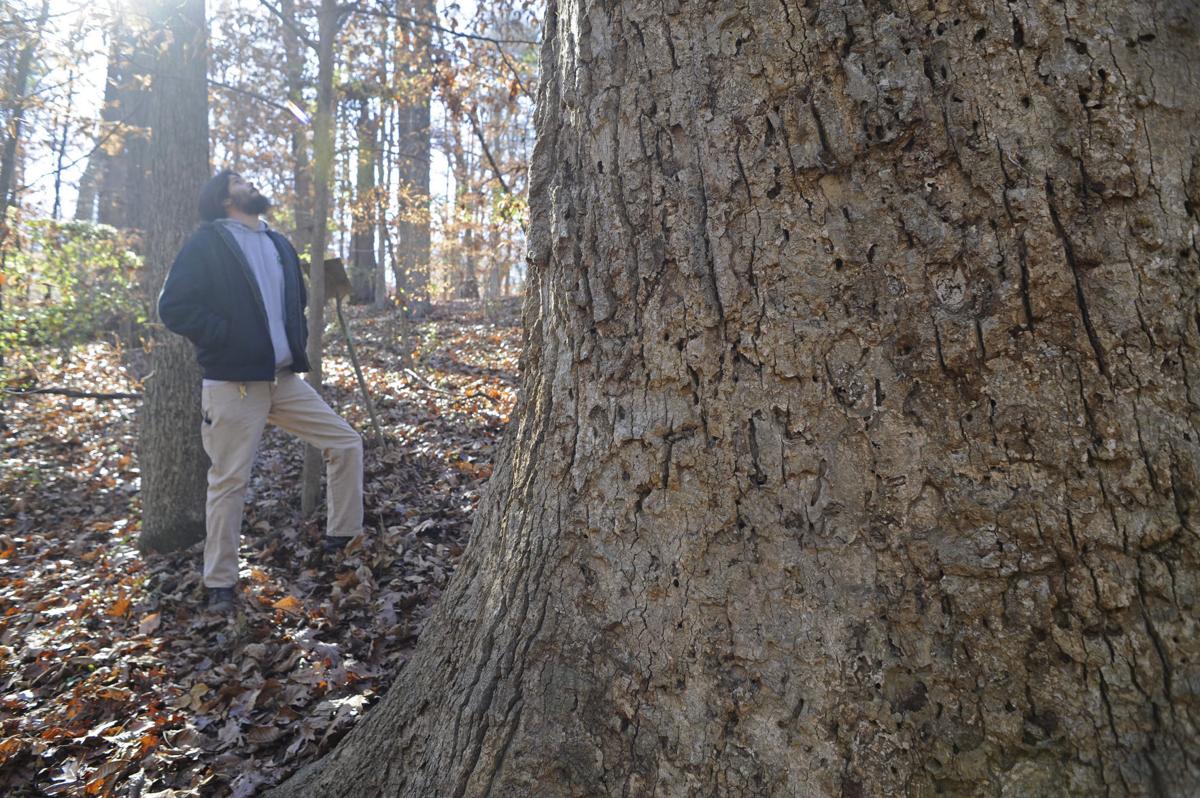 Over the past year, two private colleges in Greensboro, (Guilford and Bennett)  have been staring down the precipice of either immediate or near-future closure.
Thankfully, neither institution was forced to shutter its doors and, with the election of Joe Biden and Kamala Harris, a Black-college alumna, there is more hope than ever for the future of distinctive HBCUs like Bennett.
However, the other institution, Guilford College, has no such political constituency or church leverage for future support. Very few genuinely Quaker institutions are left in the United States. The more distinctive formerly Quaker colleges Swarthmore, Haverford and Bryn Mawr, which are located on the wealthy mainline outside Philadelphia, are heavily secular in the composition of their faculties and curricula. And, while they have retained some important Quaker traditions, they do not seek to integrate their Quaker mission within their curricula to the degree of either Guilford or Earlham College in Indiana.
However, neither Guilford nor Earlham has the endowment to withstand their recent fluid enrollment trends of the last 10 years.
As a result of its precarious future, I am calling for a wide network of local support for Guilford. And, while the publicity surrounding the internal struggles of the college has not been praiseworthy as of late; its history and mission deserve our immediate attention and support. Let me list a few reasons:
1. Guilford College has been on the "right side of history" since the arrival of a group of modest Quakers in the 18th century. As many historians and others know, the college was part and parcel of a sturdy Quaker community that sponsored a school (New Garden Friends) and meeting houses on the western side of town. And its pacifist and humanistic values influenced the city enough to lead a narrow anti-secessionist vote in Guilford County.
While the state did vote to secede, the New Garden community became a beacon for dissidents and runaway slaves. Stories abound of the Quaker folk who risked their lives and reputations to stand for the freedom of enslaved people. There are numerous historical markers that herald their bravery across the county.
2. The Quaker values of collective discernment, peaceful civic engagement, a commitment to consensus-building and the value of all life are principles that we urgently need to absorb as our country has (of late) leaned into hyper-individualism, materialism, the influence of demagogic leaders and a cavalier attitude toward truth-telling.
3. Liberal arts institutions like Guilford (especially those related to religious institutions), stood for values that re-enforced democracy, encouraged selfless service and mandated that its graduates take seriously their institution's mission centered on civic and moral leadership.
4. The city of Greensboro has been influenced and shaped by the mission of service that Guilford imbibes. I could list many current alumni who are influential leaders that embody the Quaker values represented by the college. Our city is blessed to have them in our service. The cultural and civic events (Eastern Music Festival, Bryan Lecture Series, numerous civic and educational forums) that have annually enriched our city and its citizens has been a mainstay for the cultural, social, political and economic welfare of Greensboro and beyond.
5. At this moment in educational history, church-related colleges are in decline. This is due to the dramatic decrease in mainline church membership, the steady decline of church members who attend their institutions and the financial gap between private and public tuition.
This is not the fault of an irrelevant mission. It is an economic reality. Other church-related institutions across the state and region are in a precipitous decline. However, few of them have a value base and mission that are as timeless and relevant as Guilford College's.
Therefore, I believe it is time for us to seriously consider our local support of an institution that represents the best that Greensboro has offered its citizens and state throughout its heroic history — from the Revolution to the civil rights movement, our city has had institutions and leaders that have made a difference in our city and country. When an institution with such notoriety and significance as Guilford is struggling for its identity, purpose and survival, we need to find ways to keep those institutional values alive through our support.