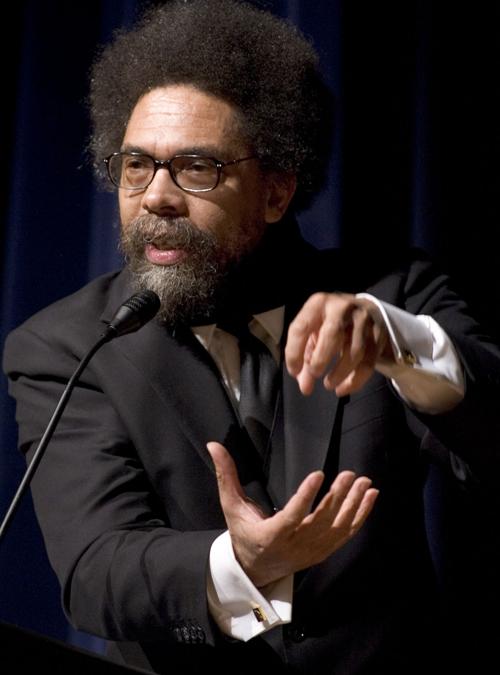 Bruce, a friend from my days in Texas a long time ago, said that he and his mother — a die-hard fundamentalist — could not have a civil conversation about religion. According to Bruce, his mother believed two things passionately: One, the King James Version of the Bible was perfect just the way Jesus wrote it; two, all Catholics were going to
Bruce could not get his mother to budge an inch on either of her foundational beliefs.
One day, when they were once again arguing about religion, he had an idea. "Mama," he said, "what would you say if I told you that an early printing of the King James Bible left out the word "not" in the Seventh Commandment (that's true, by the way!)? And what would you say if I told you that one of the Catholics you are so willing to consign to eternal damnation is Mother Teresa, who spent her whole life serving the poorest of the poor? What would you say, Mama?"
Without missing a beat, his mother replied, "I'd say, first off, who made you so smart? And second, shut up."
There have been a lot of arguments like that in the last few years. And likely there will be more when families gather on Thanksgiving, unless someone in authority declares, "There will no talking about religion or politics at this table."
The list of prohibited topics could be expanded considerably to include masks, vaccinations, critical race theory, climate change, immigration, abortion, bathrooms for transgender folks, gun control, Jan. 6, the last presidential election, the next presidential election, election integrity versus voter suppression, whether the Confederate flag should be flown on public property and whether public buildings should be named after former slaveowners. Have I missed anything?
The damage that overheated arguments have done to relationships often is severe and the resulting divide between former friends and among family members sometimes is deep.
A friend told me in tears, "We had dinner last night with some of our oldest friends. The evening was going fine until the subject of same-sex marriage came up. We've been friends for 30 years, and we can't talk anymore."
We need guidance in knowing how to perform one of the simplest of all human interactions: talking to one another.
"How can we respond to people who object to critical race theory with the hostility we have seen at school board meetings around the country?" Cornell West, a professor at Union Theological Seminary in New York, was asked following his presentation in the Mac Bryan Prophetic Preaching Series at Wake Forest University a week or so ago.
West has written more than 20 books, many of them about race, from his classic "Race Matters" to his recent "Black Prophetic Fire." No doubt some members of the audience braced themselves for a spirited commentary on our ongoing racial crisis.
Instead, West leaned on the lectern and said, "You have to try to get inside the skin of people and get a sense of why they believe what they believe.
To see what West's counsel looks like in real life, consider the way supporters of critical race theory, the issue the questioner asked about, sometimes respond to challenges to CRT.
"They want laws keeping critical race theory out of our schools; it isn't even being taught in public schools! People who object to critical race theory don't even know what it is!"
To dismiss the objection in such a cavalier manner — it does not even merit a substantive response — is to dismiss the ones making the objection and to confirm their impression that no one is paying attention — to them.
Cornell West encouraged his audience to listen. Not just to the other person's opinions but to the other person.
Listening does not imply agreement with the other person's opinion. (West also said, "We're listening to you, but you have to make sense.")
Listening is a show of respect.
Getting a sense of why the other person believes what s/he believes changes the tone and direction of the conversation.
Will it convince the other person that you're right? Probably not. The differences between us on controversial social issues are real. That's why they're controversial.
But it may lower the temperature. It may help to better understand one another. It may help to preserve and maybe even deepen a relationship.
Besides, what we're doing now ain't working.