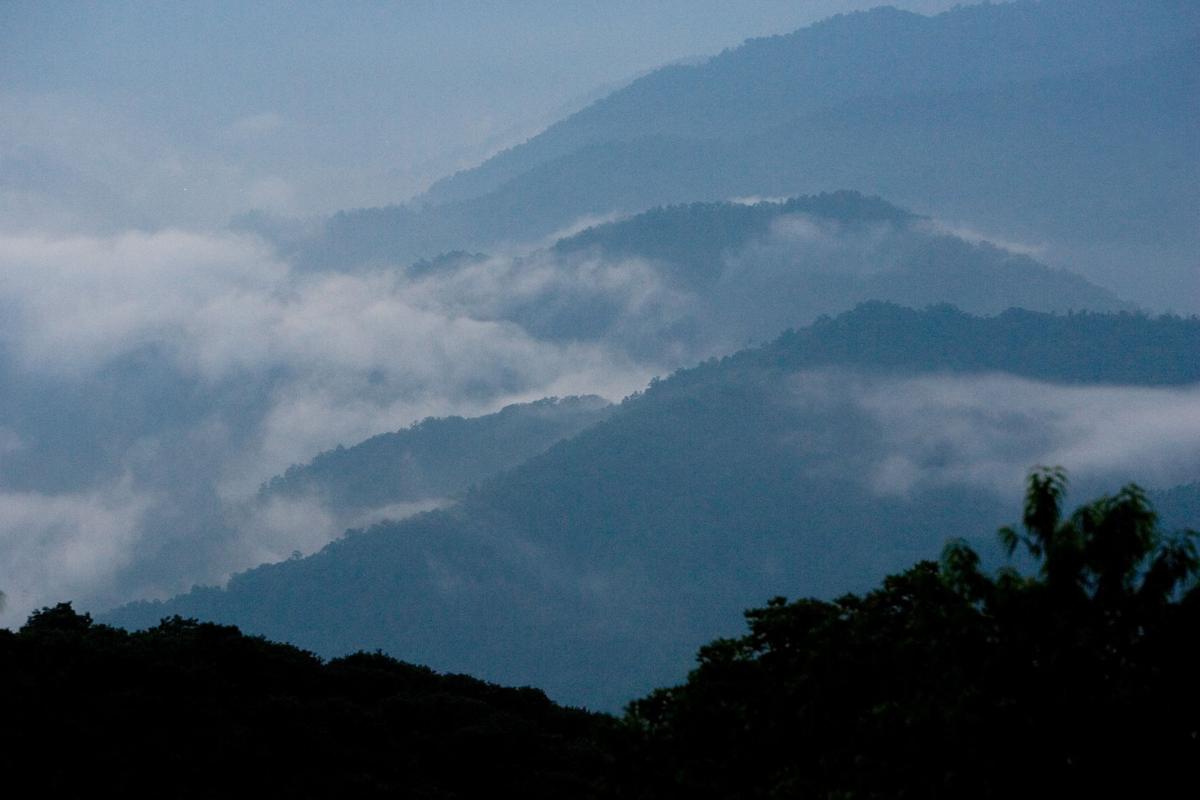 In the midst of the current pandemic and its adjacent challenges, we all could use a little good news.
Actually, this news is great.
If the Great American Outdoors Act, recently passed by the Senate and now sitting on President Trump's desk, is half of what it appears to be, it's a significant accomplishment that will go a long way toward preserving our greatest resource — our national parks and forests — for future generations.
The act makes permanent the Land and Water Conservation Fund, which previously had only been passed for years at a time, and fully funds it to the tune of up to $900 million a year.
And it does so, not with tax money, but with royalties collected from companies that profit from offshore oil and gas drilling.
The act also addresses backlog upon backlog of maintenance needs for America's national parks — which total as much as $1.9 billion a year for the fiscal years 2021 through 2025.
That's a good start, considering the National Park Service has reported more than $11 billion in work on roads, buildings, utilities and facilities that has been delayed by more than a year because of budget constraints.
Protecting the land in turn protects endangered wildlife, which has suffered in recent years from habitat loss. As just one example, the number of birds in the United States and Canada has fallen by 29%.
The new funding will likely create an additional 100,000 direct and indirect new jobs, according to the Department of the Interior.
"Passing this bill would be as historic for conservation and outdoor recreation as the original passage of LWCF 56 years ago," The Nature Conservancy's interim CEO, Sally Jewell, said in a news release.
"I have been to national parks and other public lands in every state. These are places of respite, and places that we can all go to celebrate and reflect on our history, our culture, our challenges and our triumphs. They are places I go with my grandchildren now to help them understand what a gift we have in our public lands, and I'm glad to see Congress act to preserve that gift for future generations."
In the past, the Land and Water Conservation Fund benefited every county in North Carolina by providing open access for hunting, fishing and hiking as well as protection for wildlife refuges, historic sites and national parks. There's every indication that the fund will continue to benefit North Carolina as much as any other area of the country.
The act passed with rare bipartisan support: 73-25 in the Senate and 310-107 in the House. Among the bill's sponsors was Sen. Richard Burr of North Carolina, who has for years pushed to make the Land and Water Conservation Fund permanent.
"It's important in Winston-Salem, especially, to know that this bill never, ever would have passed had Sen. Burr not kept it alive. He did so much carrying of this over the last five or six years," Kevin Redding, the executive director of the Piedmont Land Conservancy, told the Winston-Salem Journal.
This should be recognized as a legacy accomplishment for Burr.
But while the act preserves our national parkland, much of our nation is still vulnerable because of the Trump administration's attacks on environmental safeguards. Earlier this month, Trump rolled back environmental regulations that date to the Nixon administration, claiming they stifled economic growth.
If the economy truly is "the strongest in our history," as he claims, there's no reason we should sacrifice more of our environment for the sake of economic exploitation.
So while we can take pleasure in a major environmental victory that will protect and enhance our national parks for, we hope, decades to come, there's still work to be done to preserve our environment for future generations.
Catch the latest in Opinion
Get opinion pieces, letters and editorials sent directly to your inbox weekly!