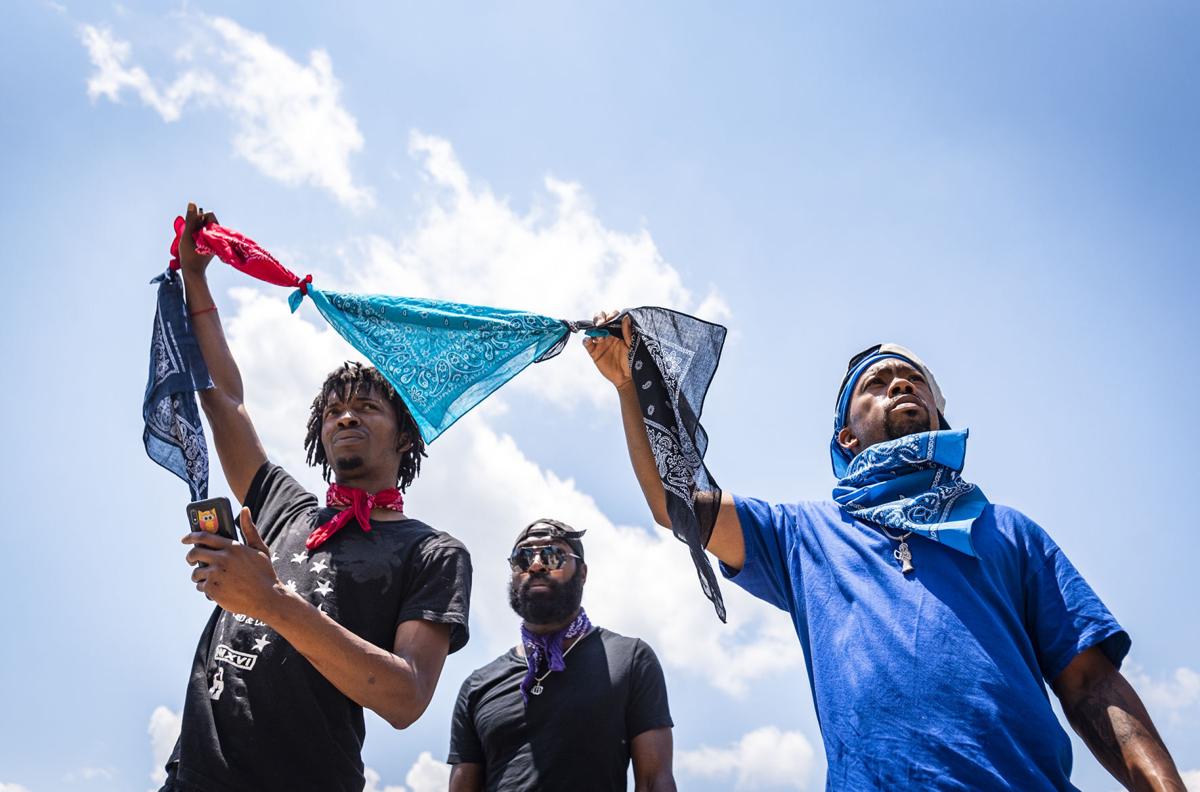 In response to the letter writer who asked, "Where are the large demonstrations and riots" when Black people kill other Black people? one answer is that there are and have been "Stop the Violence" demonstrations in Black communities all over the country for decades that address that very issue.
A brief Google search on "anti-violence rallies" reveals more than a dozen such demonstrations within the last month alone. They are relatively small because they are based in local neighborhoods; as such, they do not receive national media coverage.
Nevertheless, if you research this issue, you will find that there are more anti-violence rallies, cookouts, etc., in Black communities than there are demonstrations against police brutality.
The Grove/Eastside Greensboro community, to cite one example, is hosting its fourth annual Stop the Violence Cookout next month. It is part of a Stop the Violence movement that has counterparts in many cities nationwide.
However, the question I have is why do some people raise the issue of Blacks killing Blacks only when the subject of police killings of Black people comes up? Could it be that they only care about the issue when they can use it against calls for racial justice?
Catch the latest in Opinion
Get opinion pieces, letters and editorials sent directly to your inbox weekly!