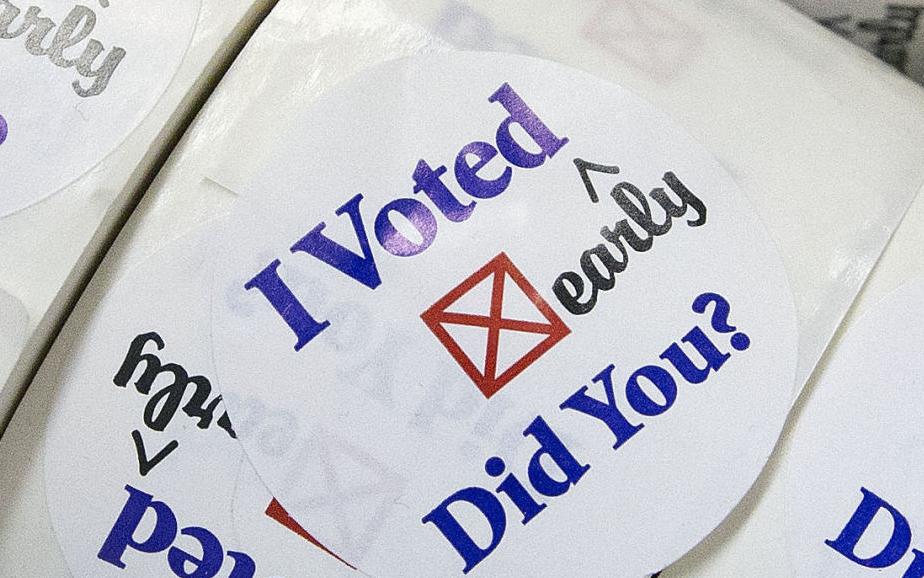 I just reread C.S. Lewis's "The Poison of Subjectivism" and thought this might interest you:
"Unless we return to the crude and nursery-like belief in objective values, we perish. If we do, we may live, and such a return might have one minor advantage. If we believed in the absolute reality of elementary moral platitudes, we should value those who solicit our votes by other standards than have recently been in fashion.
"While we believe that good is something to be invented, we demand of our rulers such qualities as 'vision,' 'dynamism,' 'creativity,' and the like. If we returned to the objective view we should demand qualities much rarer, and much more beneficial — virtue, knowledge, diligence and skill. 'Vision' is for sale, or claims to be for sale, everywhere. But give me a man who will do a day's work for a day's pay, who will refuse bribes, who will not make up his facts, and who has learned his job."
Catch the latest in Opinion
Get opinion pieces, letters and editorials sent directly to your inbox weekly!