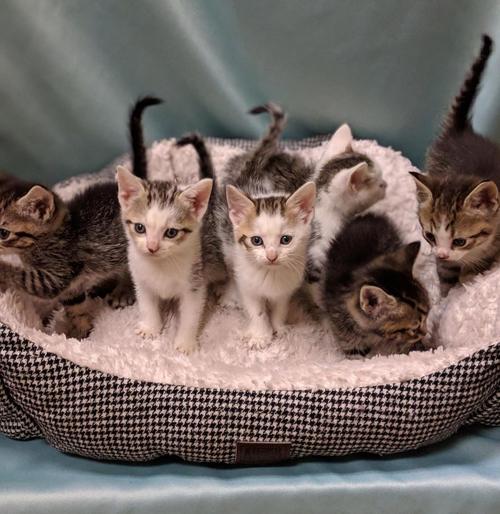 WENTWORTH — The Rockingham County Animal Shelter is participating through Saturday in a nationwide pet adoption initiative called Empty the Shelters.
On Friday and Saturday, adoption fees for dogs will be reduced to $25, while fees for cats will be $5.
The shelter will be open for adoptions from 1-5 p.m. Friday and Saturday.
For more information, contact Rescue & Adoption Coordinator Ashton Katzer or Rockingham County Animal Shelter Direcotr Brittany Flynn at (336) 394-0075.
Nationwide, 160 shelters are reducing adoption fees during the BISSELL Pet Foundation-sponsored event.
Be the first to know
Get local news delivered to your inbox!