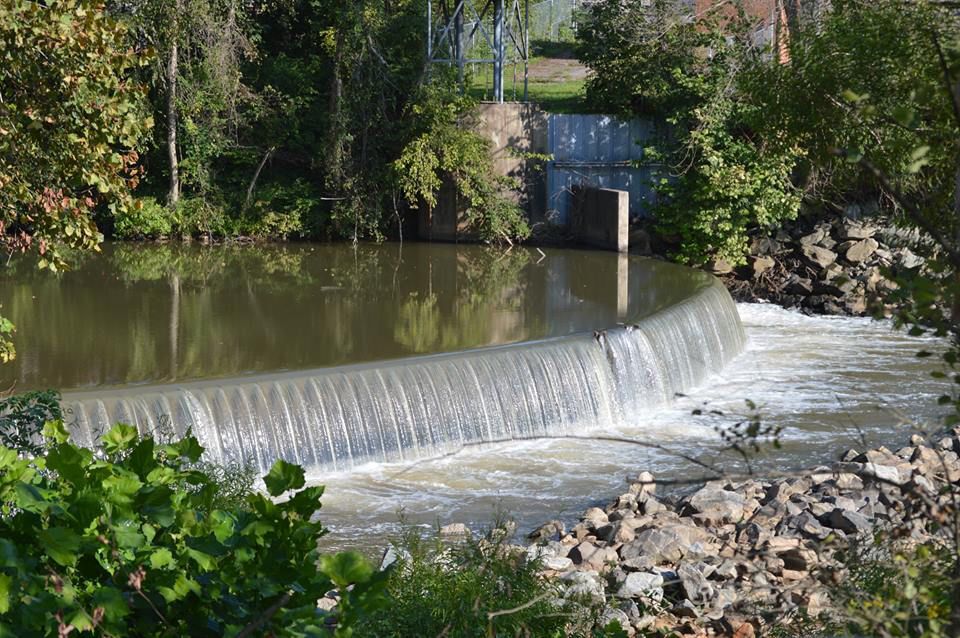 MADISON — Tubers and kayakers will have to find another spot to put in when workers close the Dan River access point on Lindsey Bridge Road Monday to begin work on a new dam project.
The first phase of construction of the Madison Fish Habitat Restoration Project at the dam is expected to slow traffic.
Water recreation enthusiasts will still have easy access to the Dan River at the town's on N.C. 704, near the end of Water Street.
The popular Lindsey Bridge site, which is located near Pine Hall Brick, will remain closed for several months — as engineers construct stream restoration structure improvements to the 50-year-old dam.
The project is expected to improve not only water intake and quality for the town of about 2,000, but also create passage for the federally-endangered Roanoke Logperch and James River spinymussel.
Mayor David Myers and the Madison Board of Aldermen have worked over the past few years to secure grant funding for the project which could transform the site into a recreational crown jewel for western Rockingham County.
A key reason: while the project will open river flow for fish, it will also make the dam  navigable for paddlers for the first time in decades.
Lucky for the small town, the completed project comes with a cheaper price tag than re-building a traditional dam. And it is expected to provide long-term riverbank stabilization at the access site.
"What we are looking at is basically building a staircase from the dam down to the riverbed," said engineer Kris Bass, whose firm designed the concept of the design.
The staircase will be formed by giant boulders that feature step pools, by which water can "step down" in between the boulders.
"What those pools do is allow fish to hop up through the steps and swim into the pooland rest, until they can build up enough energy to go into another step," Bass said.
The Madison Dam Restoration Project is a collaborative effort between the town, the North Carolina Wildlife Resources Commission, Dan River Basin Association, U.S. Department of Fish & Wildlife, Kris Bass Engineering, LKC Engineering, The Conservation Fund, and the Rockingham County Education Foundation.
For more information about the latest in construction and detour information, visit theTown of Madison on Facebook or at www.townofmadison.org.
Be the first to know
Get local news delivered to your inbox!